Taylor Swift & Travis Kelce have been together several times, in a very private setting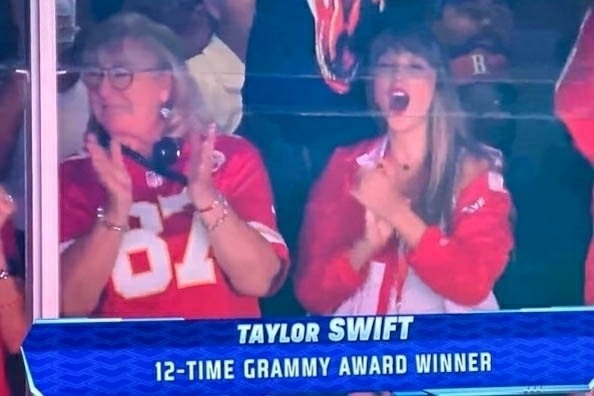 I'm invested in Taylor Swift's love life against my will, purely because of this job and now maybe because of my politics. Taylor has apparently been quietly dating Travis Kelce, a whole-ass NFL star, for weeks. No one claims that Travis and Taylor are super-serious about each other, or that they've been together for more than a handful of dates. TMZ's sources provided a lot of information about this, actually:
Taylor Swift and Travis Kelce are not "officially" dating, at least not yet … but they are definitely headed in that direction, and the early returns seem promising. Sources with direct knowledge tell TMZ … Taylor's appearance at Travis' NFL game Sunday was NOT the first time they were together. We're told they have been together "several times" over the last few months.

While Taylor's show of support was very public, our sources say their person-to-person interactions before Sunday were always in a "very private setting."

Still, it's interesting Taylor is already meeting Travis' parents … our sources say Sunday marked Taylor's first introduction to TK's mother, Donna, and father, Ed. We're told Taylor's time with Donna, Travis' mom, went "very well" … and that the matriarch calls Taylor "a lovely person." Taylor has yet to meet Travis' older brother Jason — sounds like that will have to wait — he's busy playing for the NFL's Philadelphia Eagles.

Taylor and Travis smiled for the cameras as they left Arrowhead Stadium together after his Kansas City Chiefs pummeled the Chicago Bears, 41-10 … leaving in a convertible. We're told they took a shot with some friends before leaving the stadium.

We didn't see any PDA from Taylor and Travis in public, but our sources say they were holding hands at the restaurant he rented out for his family, friends and teammates after the game. At one point Taylor was sitting on Travis' lap. Taylor fit in well with Travis' friends and family … she came to the game alone — bodyguards excepted — and was chatting up everyone.

Taylor's upcoming tour dates could make a full-blown relationship tricky … she's about to go back on tour in a few weeks, and then in November she heads out for her tour's international leg. Meanwhile, the NFL will consume Travis' life, potentially through February's Super Bowl.
[From TMZ]
It feels Travis was the one pursuing her and she's sort of just doing things at his pace… for now. Like, longtime Taylor Swift-watchers understand her modus operandi and while Travis came to play, this rollout is actually Classic Taylor, down to meeting his parents so quickly. Anyway, I mentioned politics in the opening – it's a new thing, to watch Taylor date the good-looking jock, the NFL star. The snake fam is on the attack against the right-wingers who are trying to smear Travis as a "soy boy" who drinks Bud Light and hangs out with Democrats. Those same people also think Taylor is "homely" and that she shouldn't help people register to vote. Republicans are really going to campaign against football players dating Taylor Swift, aren't they?
— Laura Bassett (@LEBassett) September 25, 2023
— Biden's Wins (@BidensWins) September 25, 2023
— Roger Kimball (@rogerkimball) September 25, 2023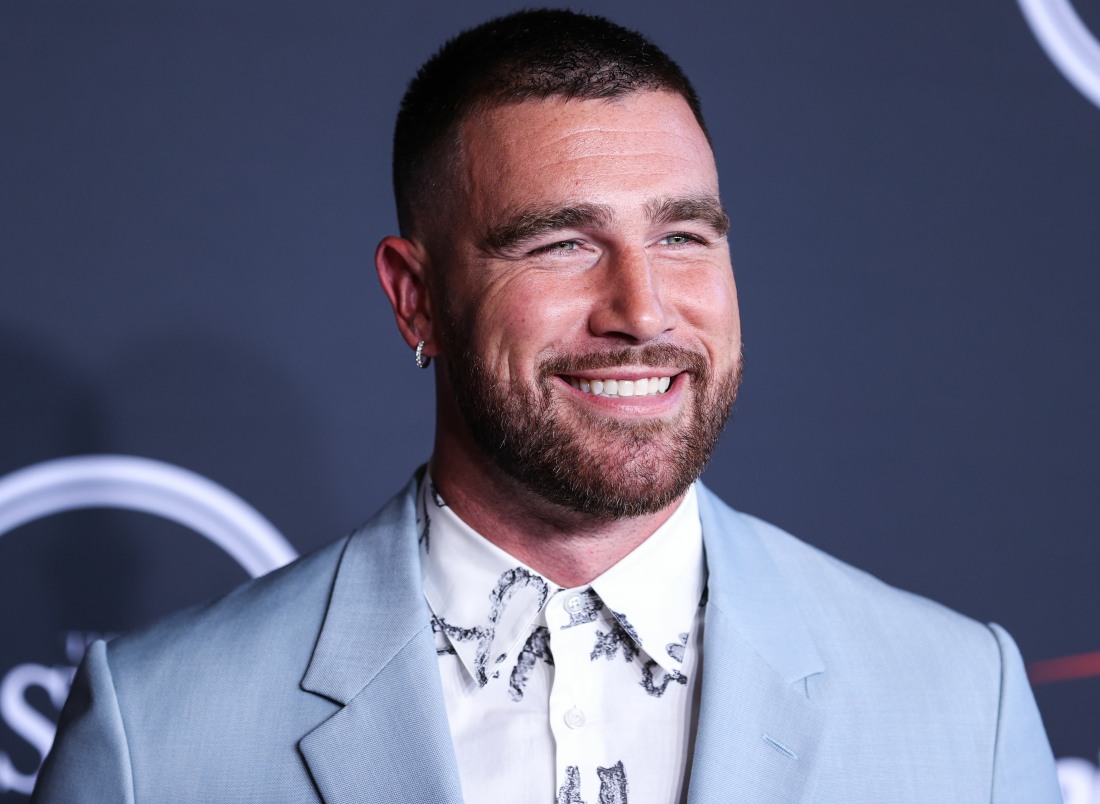 Photos courtesy of Backgrid, Avalon Red.
Source: Read Full Article