Kylie Jenner & Timothée Chalamet Hand in Hand at Paris Fashion Week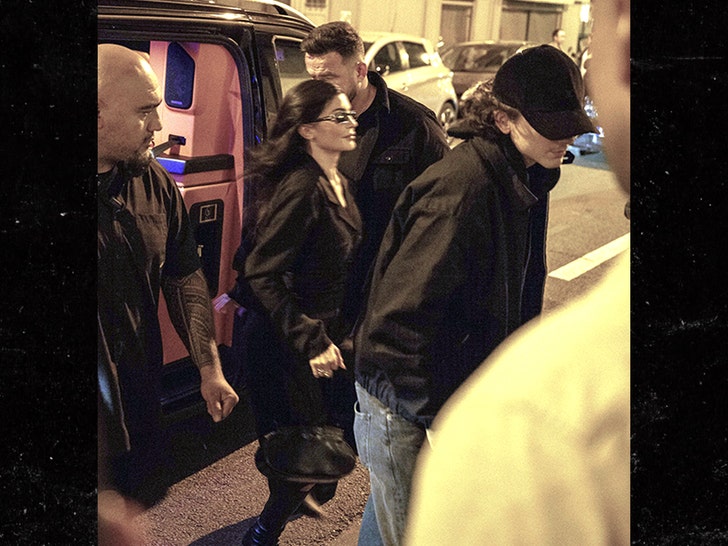 Kylie Jenner and Timothée Chalamet are two peas in a gothic pod out in the City of Love — rocking very similar outfits as they hit Paris Fashion Week.
The A-list couple — who just recently went public as an item — were out in Europe Monday night for Paris Fashion Week. The pair went to Rosalía's birthday bash, walking in and out of the hosting venue hand-in-hand … and definitely color-coordinated too.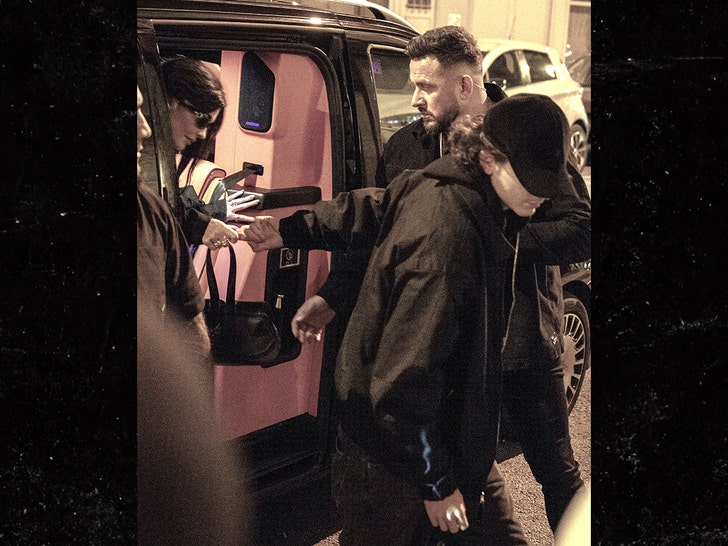 As you can see … the theme here is basically all-black everything, and maybe even a hint of incognito. Tim's doing his best Leo with the whole lowered baseball cap thing — and KJ's following his lead, it seems.
The more dressed-down look is quite different than how Kylie might normally present herself in public. Fact is — she tends to get dolled up and wear something somewhat flashy and elaborate. In this instance, though … it's the opposite.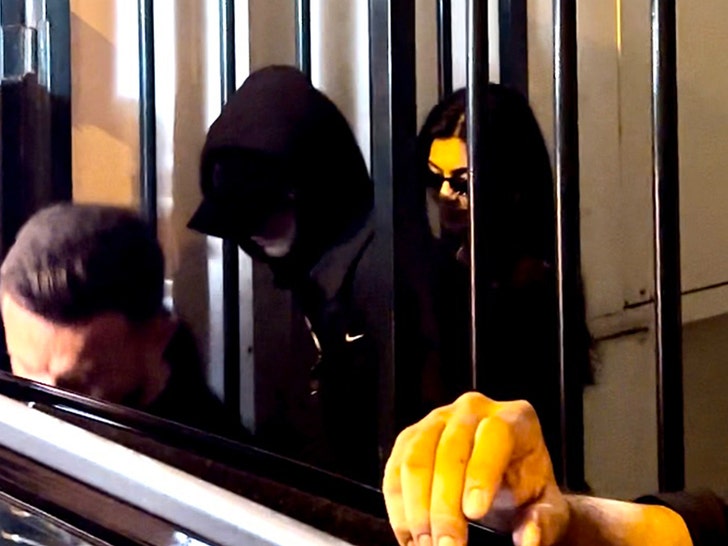 Ya gotta wonder if her BF Timmy is spurring that … the dude's style — at least on a day-to-day basis — is as low-key and casual as it gets for megastars.
We've seen this from some of her other sisters — namely, Kourtney Kardashian … who really began to reflect Travis Barker's fashion sensibilities when she first got with him.
Time will tell if this trend continues with these two — so far, we've seen them out in public a small handful of times … and on each occasion, they've opted for darker wardrobe.
Source: Read Full Article