Who Is Zac Efron's Girlfriend? Everything to Know About Vanessa Valladares
Since the release of High School Musical in 2006, fans have been endlessly curious about the life of Zac Efron. Many of us have more or less grown up with Efron and watched him grow up and enter more serious and adult roles in his acting career.
He's still active today, and still on the minds of many of his fans. This naturally includes his personal life.
Very recently, Efron has entered a new relationship with a woman named Vanessa Valladares. Because this relationship is so new, fans are intensely curious about Valladares and how she ended up with Efron.
So who is Valladares? And how did she end up dating Efron?
Zac Efron's career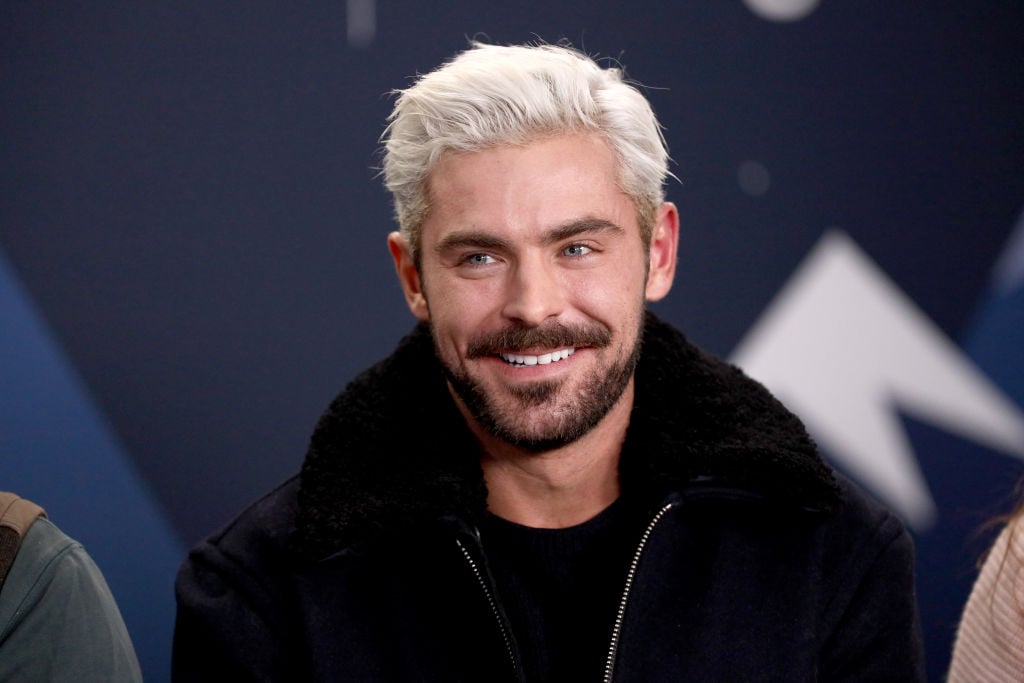 Efron has been acting since the early 2000s, but his first and probably most famous role was that of Troy Bolton in the 2006 Disney musical High School Musical. This film spawned a massive franchise that's still popular with nostalgic audiences.
Efron has held other major roles. He played Link Larkin in the 2007 remake of Hairspray and starred in the popular Seth Rogen comedy Neighbors and its sequels. More recently, he portrayed serial killer Ted Bundy in Extremely Wicked, Shockingly Evil and Vile, and is producing his own reality series on Netflix, Down to Earth with Zac Efron.
Efron's personal life
Fans aren't just interested in Efron's acting career. His personal life and relationships have been an object of interest since he starred in High School Musical.
One aspect that was initially of interest was Efron's relationship with High School Musical costar Vanessa Anne Hudgens. The couple apparently started dating while they were filming in 2005, and throughout the years there were rumors about the exact status of their relationship.
Sometimes tabloids claimed that the two had broken up, while other times they claimed that Efron and Hudgens were engaged. The couple did break up in 2010, though that didn't stop speculation about whether they had gotten back together.
A few years later, he entered a relationship with the model Sami Miró. This relationship lasted for two years, and the two kept relatively private about their relationship. Perhaps Efron was interested in privacy after the intense publicity of his relationship with Hudgens.
Efron's personal life has also included struggles. In the early 2010s, Efron revealed that he had had problems with substance abuse, which he eventually overcame. Shooting Extremely Wicked, Shockingly Evil and Vile was also reportedly difficult for Efron and had a strong toll on his mental health, and led him to turn to Transcendental Meditation to maintain his sanity.
Who is Vanessa Valladares?
Recently, Efron spent some time Byron Bay, Australia. There, he's been in a relationship with a model — Valladares.
Reportedly, they met this July, but have become very close very quickly. According to Page Six, Efron has been looking to buy a house in Australia to be closer to Valladares.
So who is Vanessa Valladares? What we know right now is that she isn't a major celebrity like Efron. She's an aspiring model and was apparently working as a waitress when she met Efron.
The fact that the two were dating was made official to the world with photos of the two going on a ski trip together in July. Valladares reportedly is very into traveling, and her Instagram includes shots of her in locations like Indonesia and India. She also has a spiritual side that can be seen on her Instagram, which is a good match for Efron's interest in meditation.
It seems like Efron and Valladares are trying to maintain relative privacy about their new relationship. However, with the level of celebrity that Efron has, it's inevitable that fans are going to want to know more about the relationship.
Source: Read Full Article