Which 'Sex and the City' Hunk Might Have Been Modeled After a 'Vikings' Actor?
Fans of Sex and the City are preparing for the upcoming revival, so it's a great time to revisit the HBO series and first two movies. Specifically, the story of how a certain male model character who held the romantic attention of Samantha Jones came to be a part of the show. Which Vikings actor is rumored to have inspired writers to create that role — and how did he supposedly do it?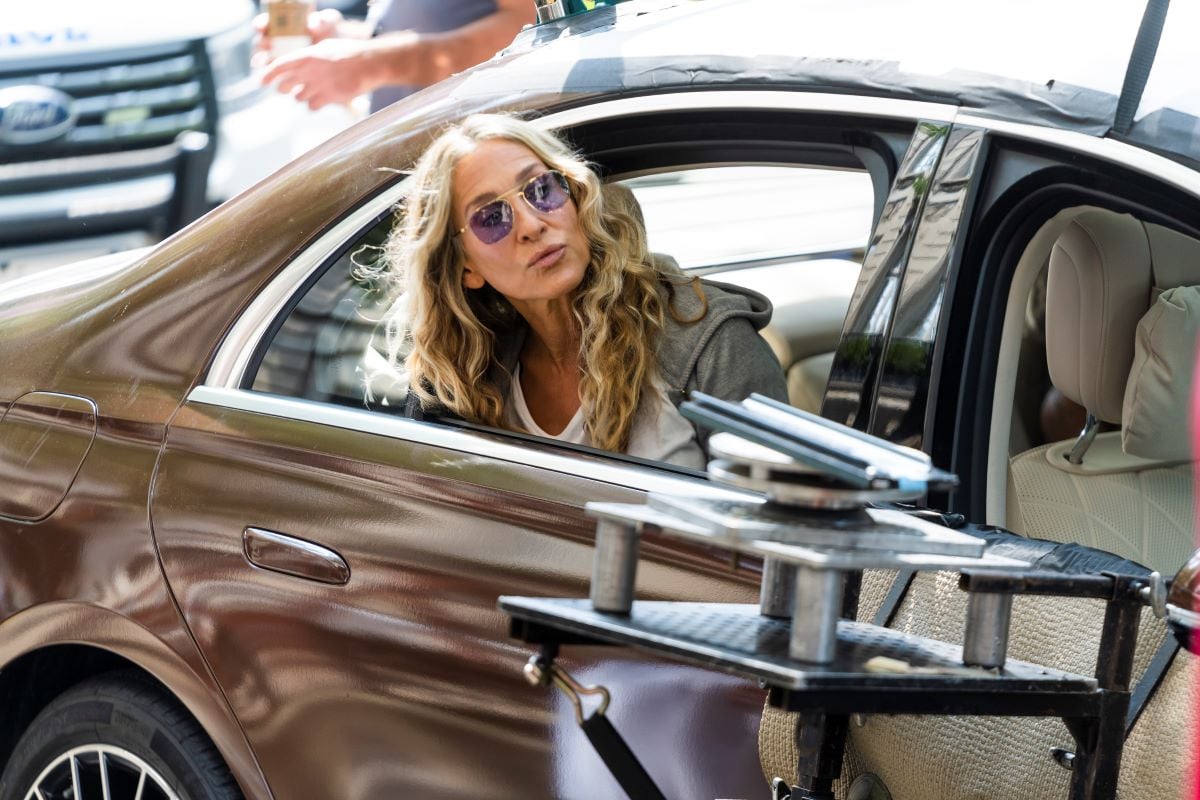 Jason Lewis debuted as Smith Jerrod on HBO's 'Sex and the City' series in 2003
Jason Lewis joined HBO's Sex and the City series in 2003 as steamy love interest, Smith Jerrod, to Kim Cattrall's Samantha. The couple was so well-liked, Lewis returned as Smith for the first two movies.
According to Vanity Fair, Lewis said he hasn't been asked back for the revival. But that's not too surprising since Kim Cattrall is not returning as Samantha, either. Plus, the fictional couple broke up — and Lewis said he didn't think it was just a break. "I think that they moved away from each other," he said.
Unfortunately for some fans, it seems like Smith won't be back, though many thought he was one of the best love interests for any of the Sex and the City characters — ever.
So, which Vikings actor's early modeling career was supposedly the inspiration behind Smith as a character?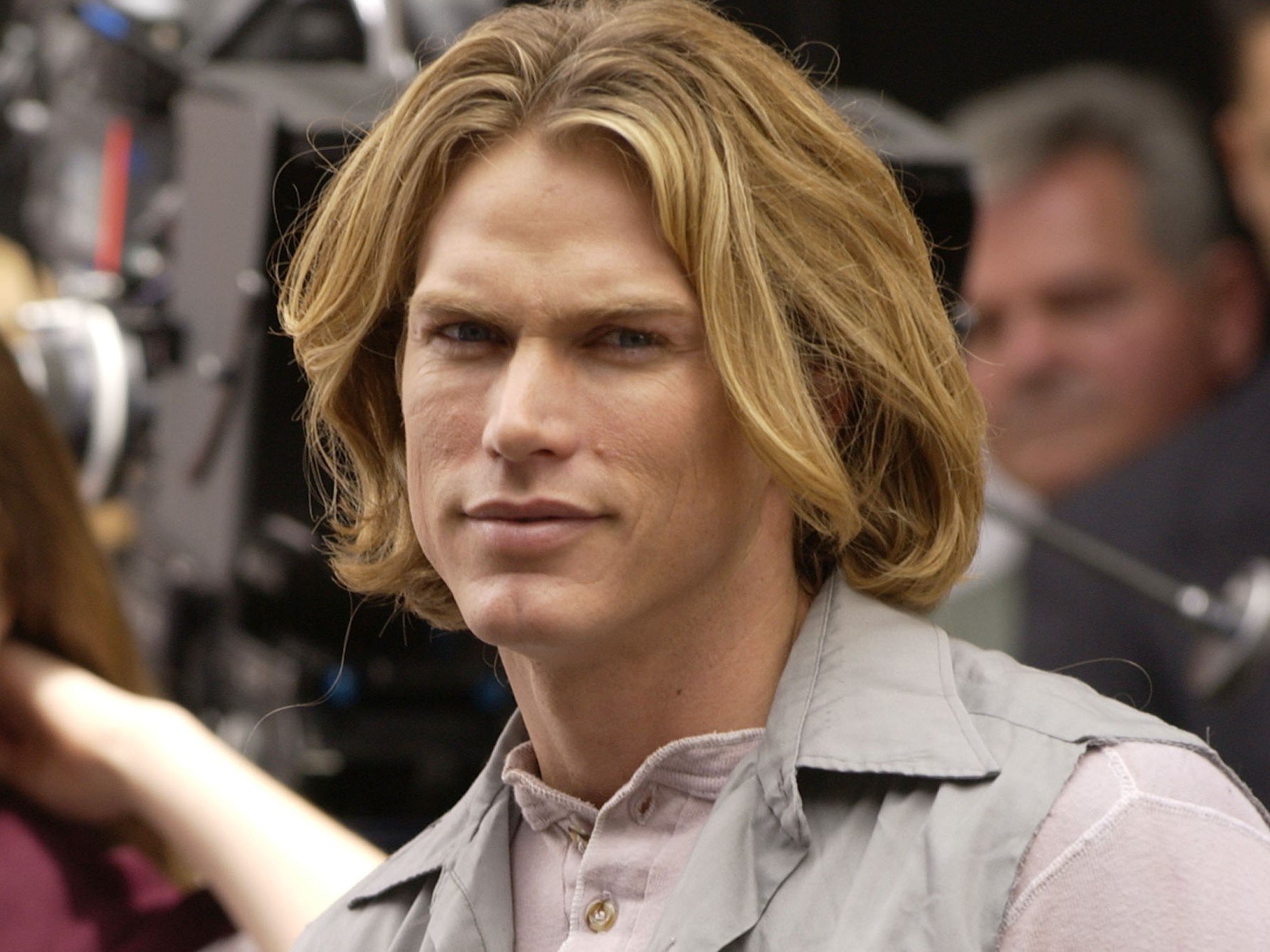 'Vikings' actor Travis Fimmel's 2002 Calvin Klein billboards stopped traffic in 2002
There's a long-standing rumor that Vikings star Travis Fimmel's 2002 Calvin Klein campaign inspired Sex and the City writers in creating the character of Smith Jerrod. Supposedly, the billboards were so eye-catching, they caused traffic jams from people slowing down for better examination.
Calvin Klein spoke about how Fimmel's "drop-dead" look immediately caught his attention in Interview. He recalled finding Fimmel's picture in a stack of Polariods and being struck by his look. Klein said, "As soon as I came to Travis, I stopped and said, "Who is he?" They told me that he had just arrived in L.A. from Australia, that he was a surfer."
Klein said Fimmel had a classic look at that time, "like James Dean." He noted, "His presence was jaw-dropping."
So, having a legend such as Klein sing the praises of Fimmel's natural modeling abilities does support the idea that Smith might have been based on the Australian hunk. And the gossip is well-believed enough that Flaunt mentioned it in a 2014 story about Fimmel.
They wrote it's "blatantly obvious upon viewing that Fimmel was the inspiration behind Samantha's washed-out brick-bod lover."
But just because he inspired a famous character doesn't mean he enjoyed the job. How does Fimmel feel about his modeling past now?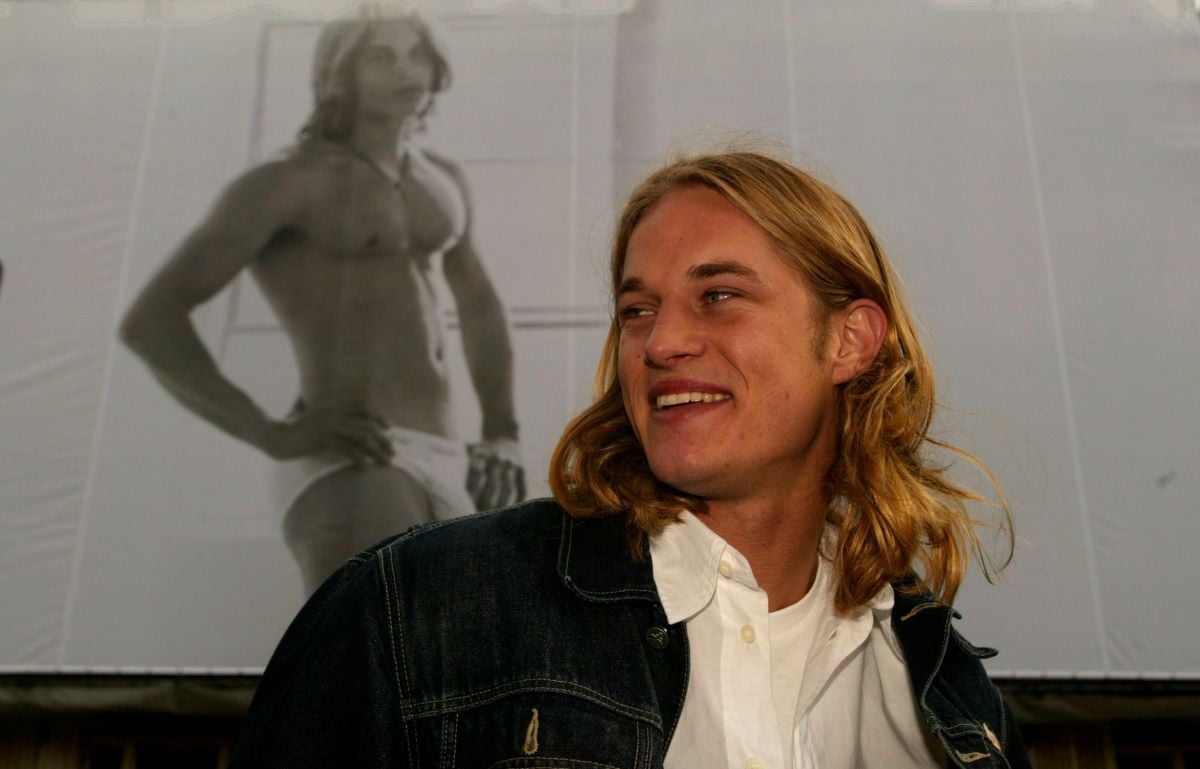 How does Travis Fimmel feel about modeling now?
It seems Fimmel is modest about his inspirational modeling career. "I just did one modeling job, mate," he said when asked about it. "That was it. I don't think about it."
Flaunt wrote Fimmel "played down" his modeling, instead "crediting favorable lighting, advanced cameras, and Photoshop for his looks and success."
It may have something to do with Fimmel's self-proclaimed nervousness, but he doesn't seem to accept too much praise for being naturally good-looking. But it's hard to deny that quality when he may have been the inspiration behind Smith Jerrod.
Source: Read Full Article