Was Prince Harrys protecting the Queen comment about Prince Andrew?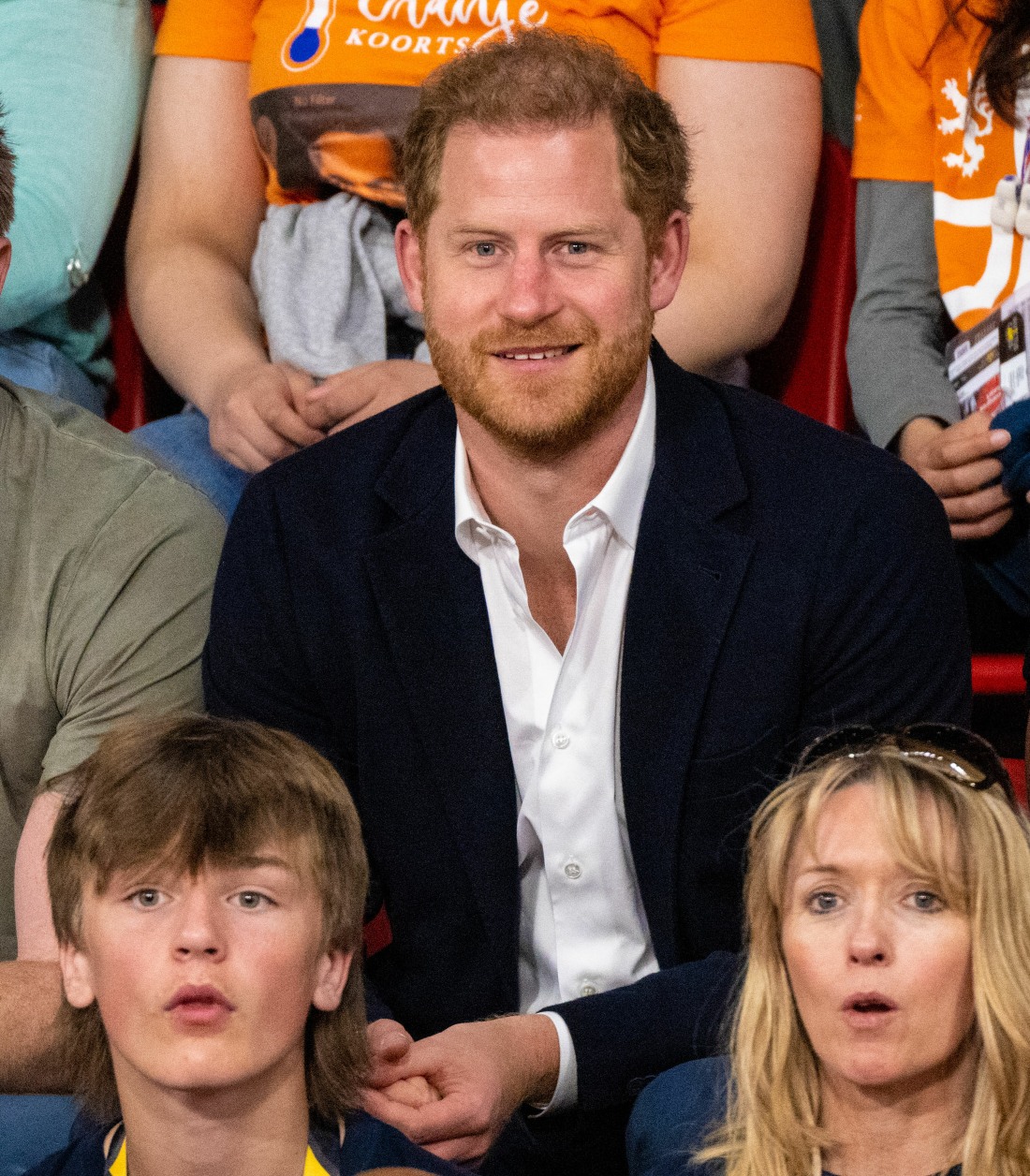 While I was surprised by how much news Prince Harry made during his Today Show interview last week, it's hilarious to me that royal commentators are still banging on and on about it. They're behaving as if Harry spilled state secrets live on American television. The biggest thing is still Harry saying that he visited Queen Elizabeth to "make sure that she's… protected and got the right people around her." The freakout about those words is particularly telling, especially since people are really telling on themselves. Clearly, the Queen is in very poor health and her closest aides have been squirrelly for months about her health issues. Clearly, Prince Andrew spends way too much time with the Queen. Clearly, Charles is the de facto regent and he's largely wrested as much control as he can from the Queen. And clearly (hilariously), the Queen didn't even spend her big, important birthday with her family last week. But please, tell me more about how Harry has no need for concern. Anyway, the latest theory from royal commentators is that Harry was solely referencing Prince Andrew:
Prince Harry's concerns for the Queen 's safety may have been sparked by his fury at seeing his disgraced uncle Andrew escorting her at Prince Philip's memorial, Buckingham Palace aides believe. Harry shocked the Royal Household last week when he said he was pleased to recently see his grandmother so he could ensure "she's protected and [has] got the right people around her".

His comments in an interview on US channel NBC were first seen by royal watchers as a dig at his father, Prince Charles, and brother, William. But we can reveal insiders now think they were a response to Prince Andrew's re-emergence last month.

A Buckingham Palace source said: "Those images of Prince Andrew escorting the Queen to Westminster Abbey may have upset Harry, which is now believed to be one of the reasons he made such an astonishing remark. Harry is familiar with the Queen's aides and there is no animosity at all. The Palace were aware he might do an interview, but no one was expecting those sorts of comments. He seemed to be implying he had concerns over the Queen's safety. There is a feeling this may be linked to Andrew who has grown quite close to his mother in recent months."

Author Tom Bower previously said: "He is not only targeting Charles and William but also Edward Young, her private secretary. Harry's full demands have been rebuffed and he is hitting out at those standing in the way of promoting the Sussex's self-promotion."

The source added: "The word initially from officials was that Harry's comments were directed towards palace aides and not members of the family. The Duke of York is trying to keep a low profile after the enormous damage he has done to the monarchy so Palace officials were determined to deflect those comments away from him."
[From The Daily Mirror]
Again, this is not Harry or sources close to Harry explaining what he meant. He said what he said and carried on with the Invictus Games while everyone on Salt Island screeched and wailed about what he could possibly mean. It took a good, what? Four or five days for Buckingham Palace aides to come up with the explanation that Harry was referencing Andrew. Those aides still don't know! But sure, I think it's more than possible that Harry was referencing Andrew. I've also got to think that Harry was disturbed by the fact that the Queen was already in poor health when she got Covid in February, and she likely got it from staff or Prince Charles. That also shows a carelessness which concerns Harry. And plus, f–k it, he probably was talking about Charles, William, Edward Young and everyone else.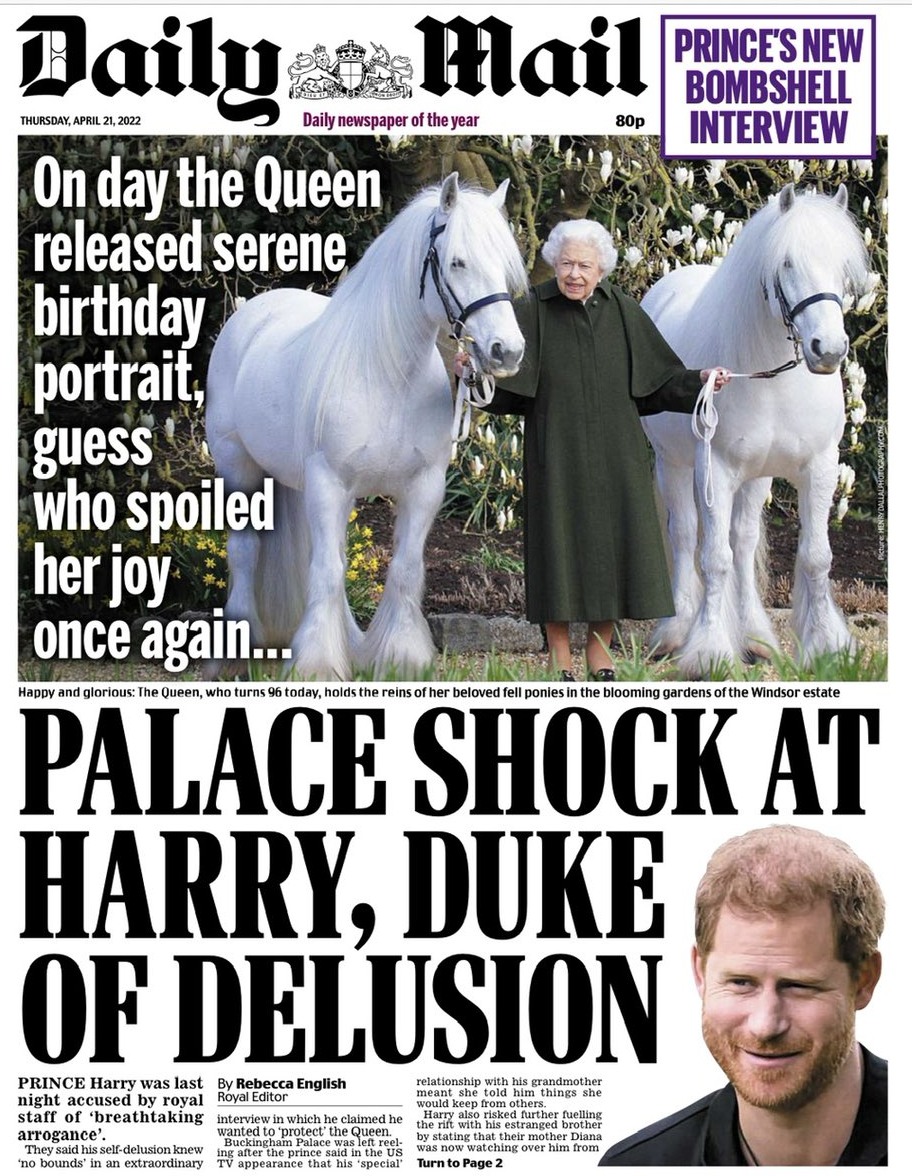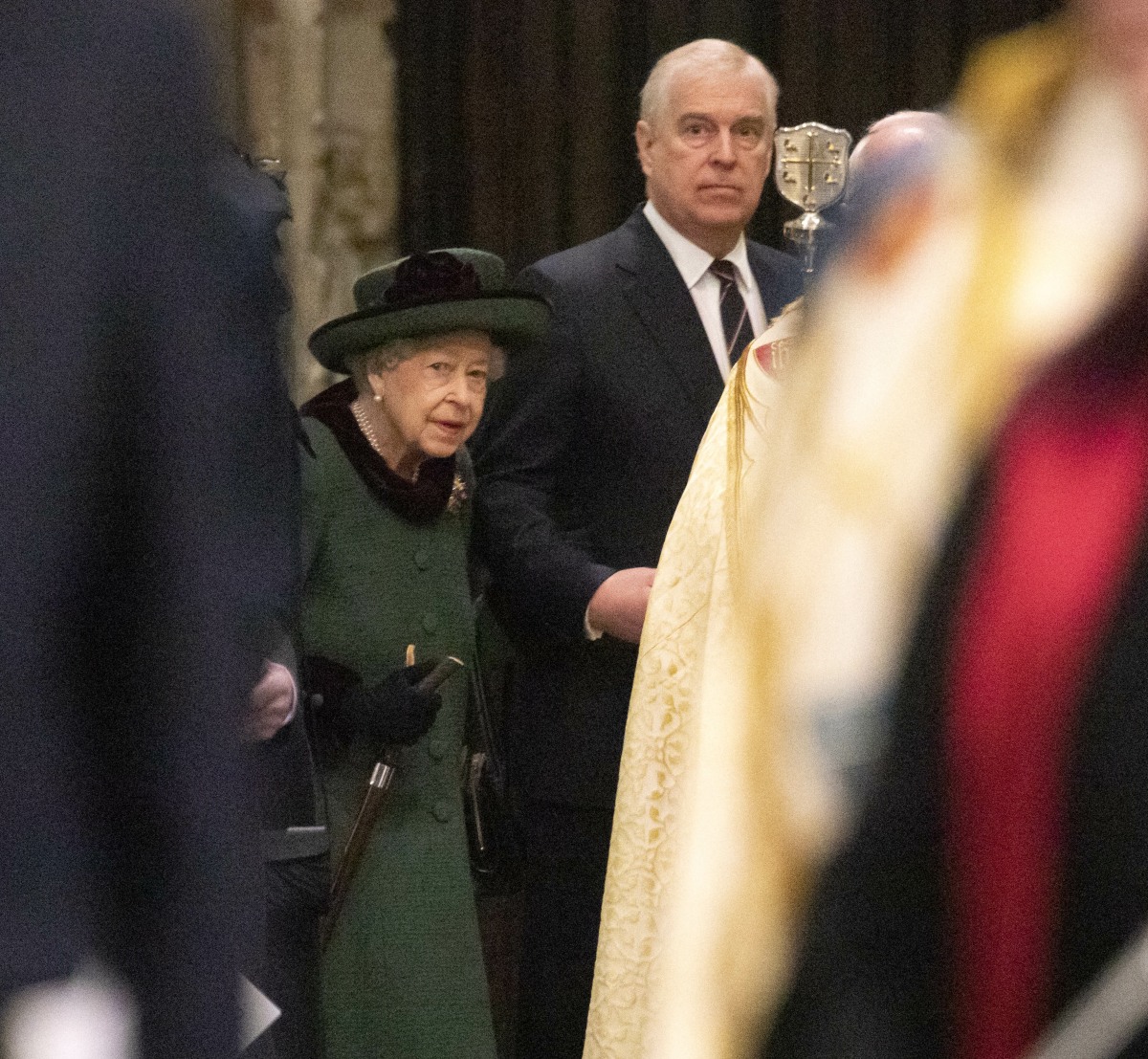 Photos courtesy of Instar, Avalon Red.
Source: Read Full Article