Two executives with Prince Charles foundation stepped down this week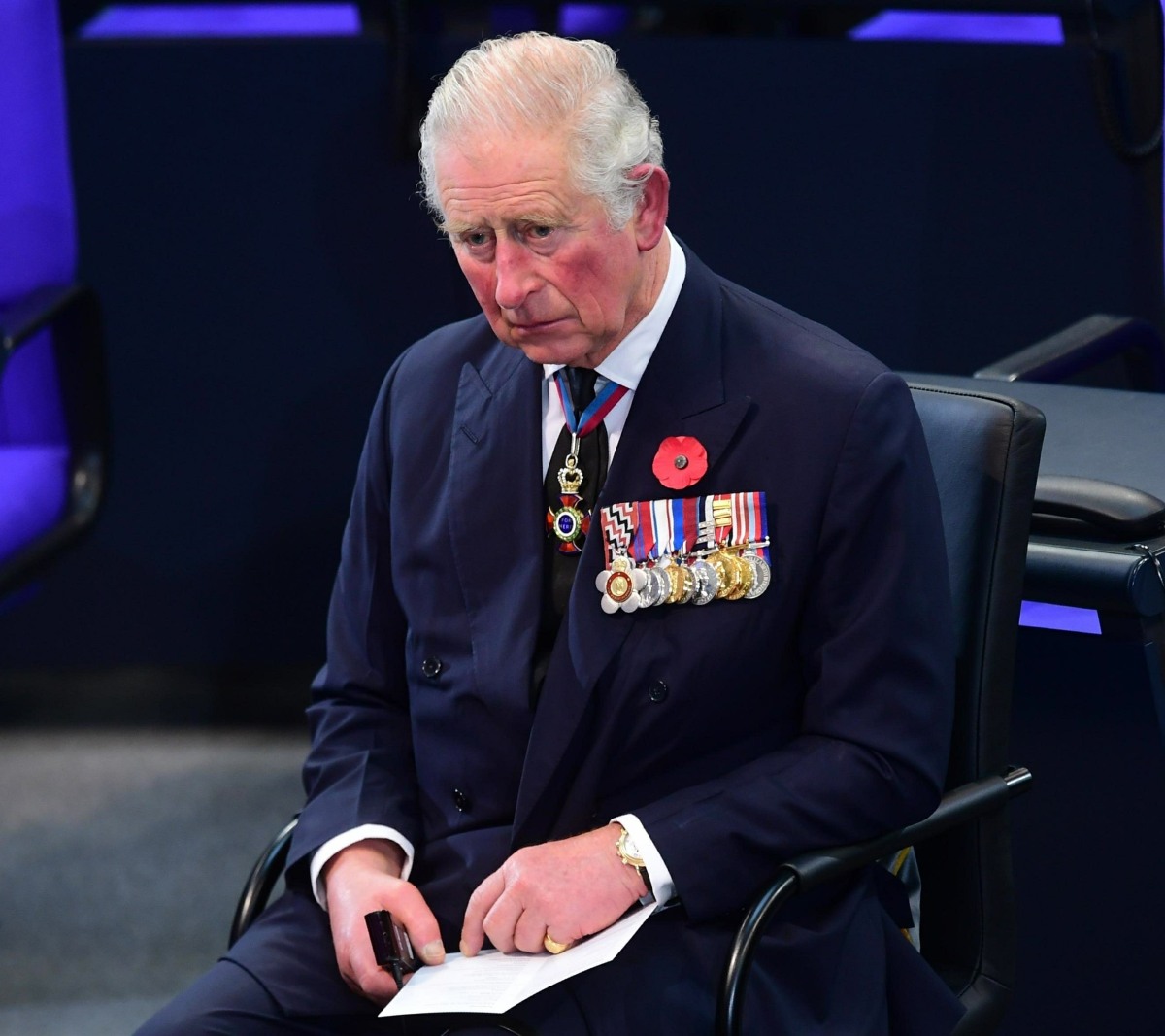 Prince Charles should thank his lucky stars that his current scandal is so dry and financial. There are totally legitimate issues with Chuck's foundation and how they're offering cash-for-access and cash-for-honours. But I do think that some (not all, but some) of the issues are simply… the way many charities or foundations operate, especially when a royal or a celebrity is attached. Of course rich people will donate more to charity if they get ten minutes with a royal or celebrity. That's how most foundations and charities operate! That being said, Charles' situation went from "tacky business as usual" into something else. He was offering British citizenship and honours (knighthoods, CBEs, MBEs) to donors to his foundation, and these schemes do become illegal at some point.
In recent weeks, there have been several breakdowns about just how bad all of this is for Charles, and I thought this Vanity Fair piece was pretty good. The pressure is increasing on Chuck to make some big changes, but even then, there's a lot of pressure for a larger investigation beyond the foundation's "internal investigation." Michael Fawcett stepped down a few weeks ago, and this week, two executives with The Prince's Foundation have stepped down:
The chairman of Prince Charles's charitable foundation has resigned following claims that a six-figure sum from a wealthy Russian donor was accepted before being rejected by its ethics committee.

Douglas Connell, the chairman of the Prince's Foundation, stepped down days after the Scottish charity regulator launched an investigation after reports that Charles wrote a letter thanking the businessman Dmitry Leus for his offer last year and suggesting they could meet after the Covid crisis.

A £100,000 donation to the foundation, which is based in Scotland, was turned down after concerns about its provenance, it was reported by the Mail on Sunday and the Sunday Times.

Connell, who has been in the role since March, said in a statement: "I am both shocked and dismayed by newspaper reports that rogue activity of various kinds may have taken place within and outside the Prince's Foundation. I and other members of the board of trustees had no knowledge of any such activity and we have launched a rigorous and independent investigation.

"My view is that the person chairing any organisation should take responsibility if it appears that serious misconduct may have taken place within it. I believe that the correct course of action is for the chair to accept that responsibility and to stand down from the role. That is why I am today resigning as chair of the Prince's Foundation."
[From The Guardian]
The Foundation's development director Chris Martin has also stepped down. It is said that Martin's resignation is only temporary, or at least until this mess gets sorted out. Right now, the only "investigation" supported by Charles is the internal one, but after all of these resignations, I have no idea who is even conducting the internal investigation. Plus, what is there to investigate internally? Charles knew full well what was happening – he was the one meeting with all of the large donors, and he was being CC'd on all of the requests for citizenships and honours. WTF.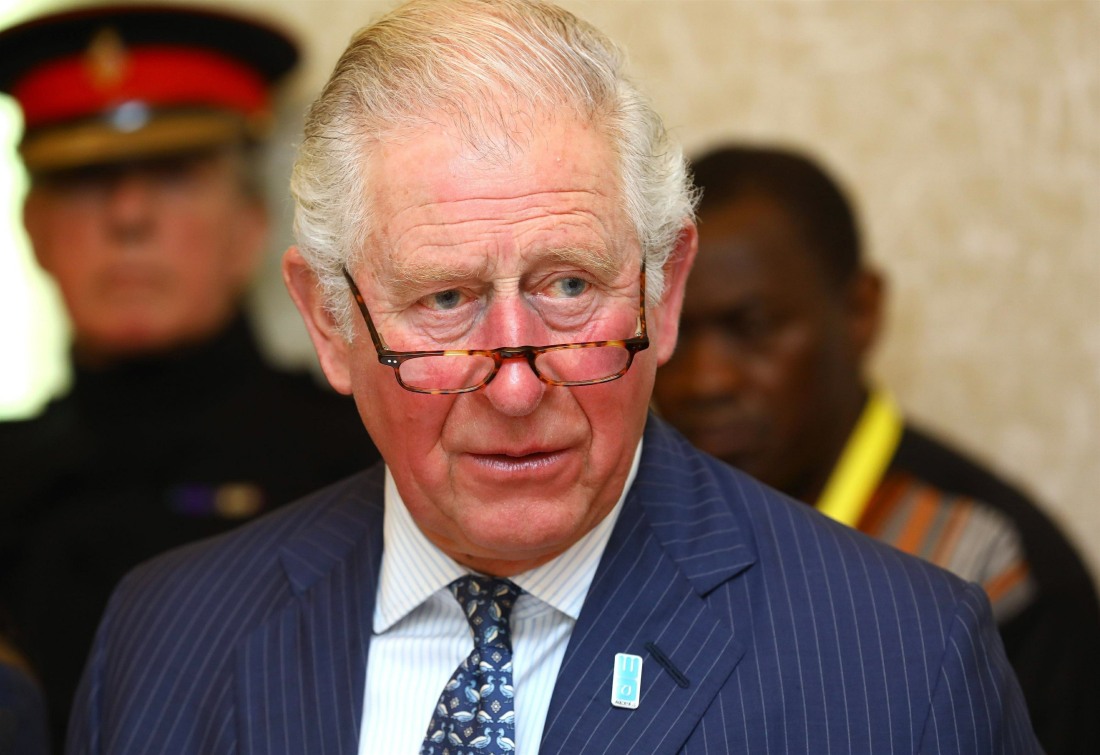 Photos courtesy of Backgrid.
Source: Read Full Article