Twitter Cannot Handle Amanda Seyfried's Reason For Missing Her Golden Globes Win!
Amanda Seyfried, you have some 'splaining to do!
In case you missed it, the 37-year-old actress won her first Golden Globe award on Tuesday night in the Best Actress in a Limited, Anthology Series, or Television Motion Picture category for her performance as Elizabeth Holmes in The Dropout.
Since Amanda was not in attendance at the ceremony (though she did seem to be available to witness the big win over FaceTime), Yellowstone stars and presenters Mo Brings Plenty and Cole Hauser accepted the award on her behalf. But they shared this jaw-dropping reason why the Mean Girls star couldn't make it:
"Amanda is deep in the process of creating a new musical this week and could not be here tonight."
Um… WHAT?!!
Of course, everyone is freaking out over the news on social media right now — with many theorizing what the mystery project is. What is everyone really hoping for? Another Mamma Mia movie, obviously! See the reactions (below):
And then, there were some other guesses besides a new Mamma Mia:
While everyone is dying to know what musical Amanda has in the works, it sounds like she sadly plans on keeping that secret to herself… for now! She took to her Instagram to celebrate her Golden Globes win and confirmed she was in New York to work on a musical. However, she didn't give away much else! She said in the video:
"I had to miss it because I am working on something that is magic, and it's a musical, so I'm finally getting to do something that I've never really done. And that's all I can really say about it, hopefully more soon. But it's a lot of work. It's more fun."
A post shared by Amanda Seyfried???? (@mingey)
Hmm… That "finally" makes it sound like something totally new… Considering she's already worked on Mamma Mia and Mean Girls, it sounds like those musicals are not what she's doing right now!
And the fact she's in New York, perhaps, she's doing something on Broadway? We mean, she hasn't done a live stage musical on Broadway yet! Neither she nor the Golden Globes presenters specified that it was a movie musical. And if "magic" is our hint, she might be doing Wicked?! While it's technically not a "new musical," it is a new and different project for her. Plus, it is a great way to get back at those who didn't cast her in the upcoming movie version of Wicked. But who knows! We just cannot wait to see what it is!
What do YOU think, Perezcious readers? Let us know in the comments below!
Related Posts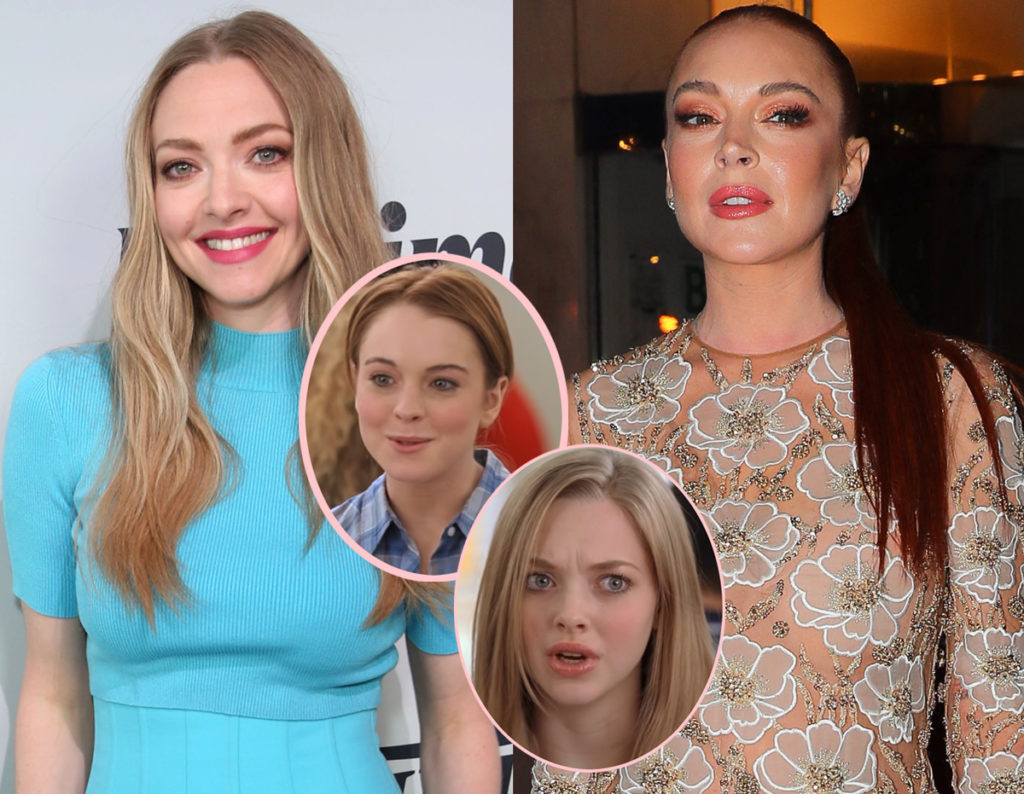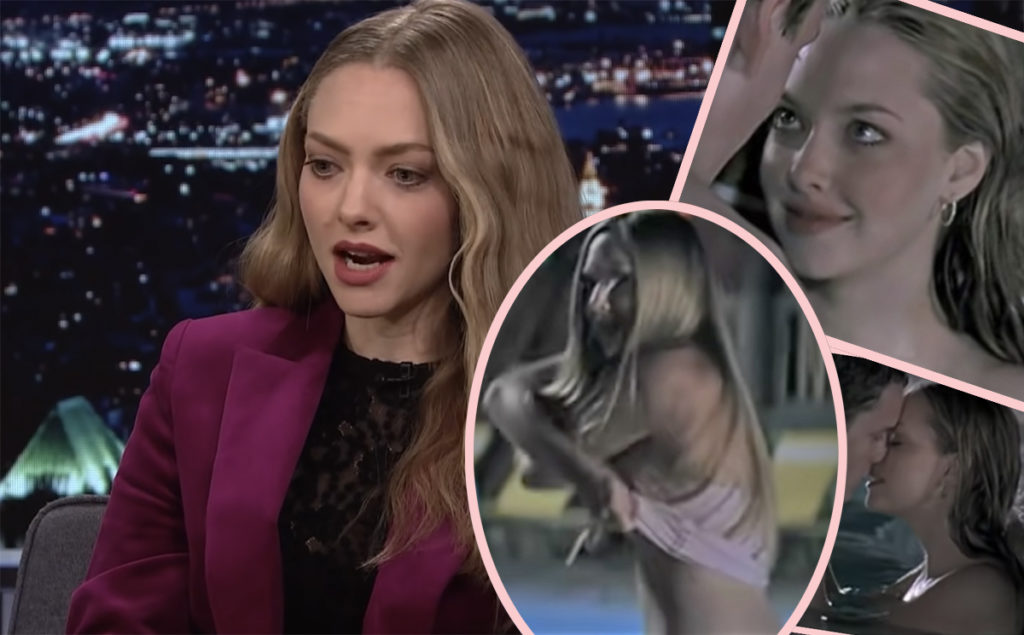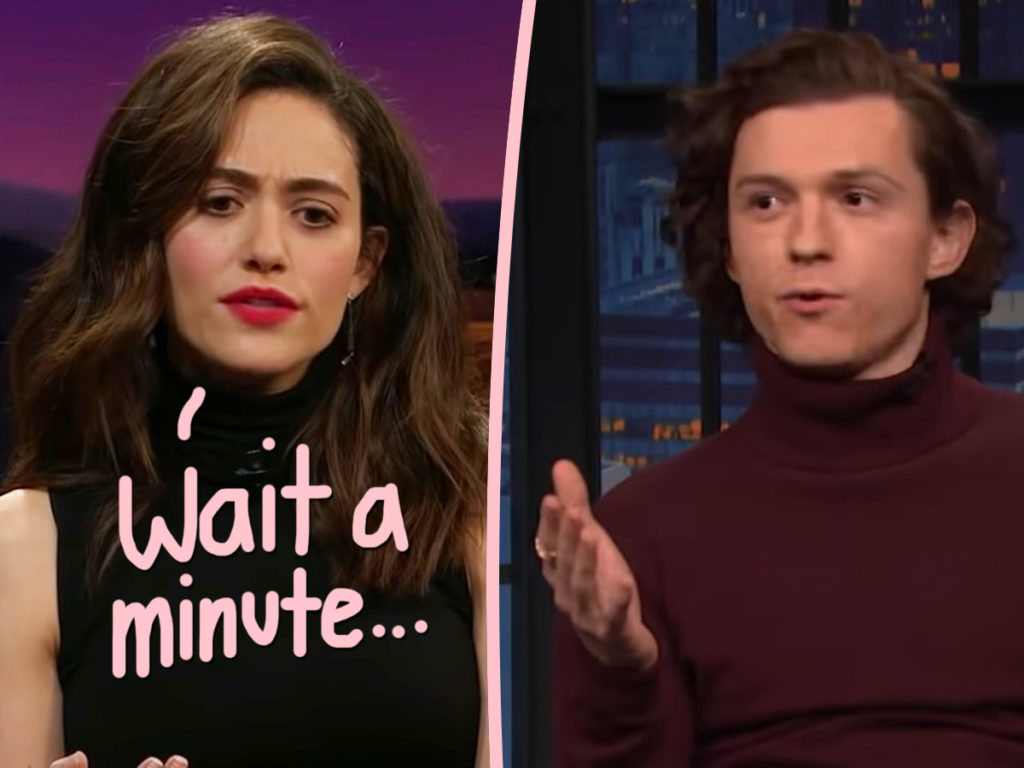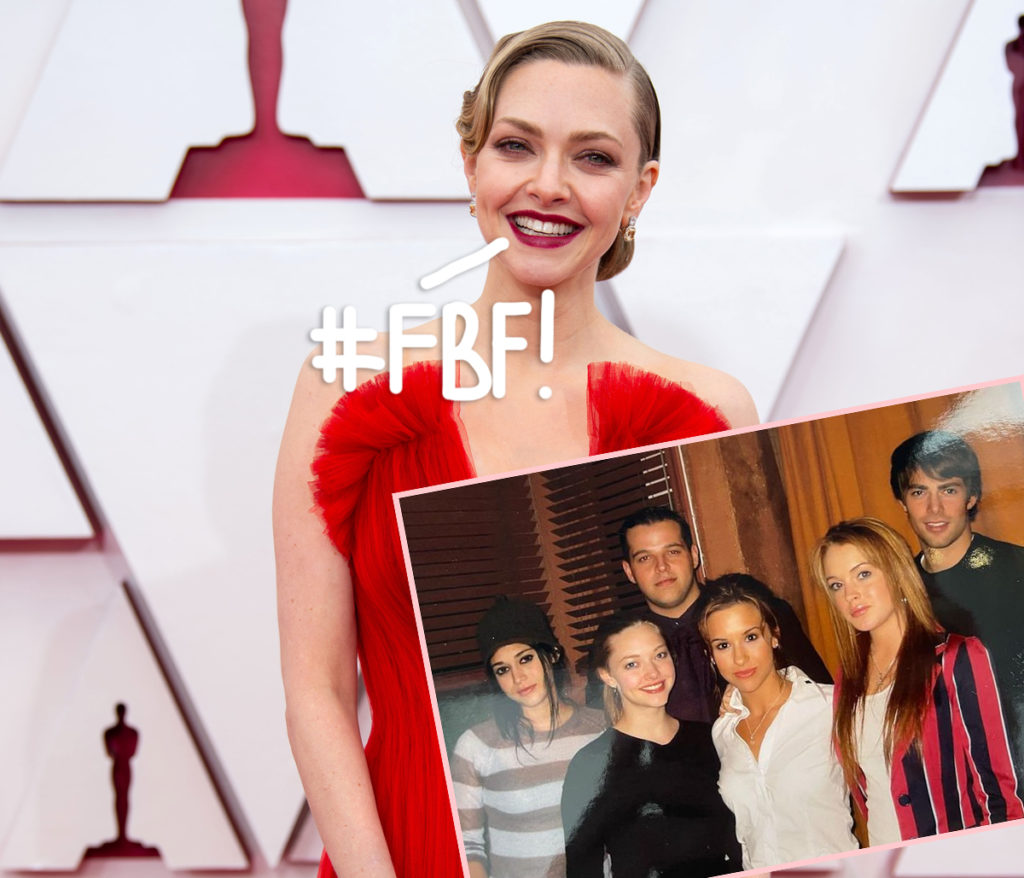 Source: Read Full Article