Tom Holland Once Responded to Kirsten Dunst Claiming Her Spider-Man Movies Were the Best
Actor Kirsten Dunst has always expressed great pride in being a part of Sam Raimi's Spider-Man trilogy. At one point, the Oscar-nominated star felt that her Spider-Man films trumped all others, including Holland's. Holland eventually caught wind of Dunst's playful quip, however, and had his own response for the former Mary Jane.
Kirsten Dunst once claimed that her Spider-Man films were the best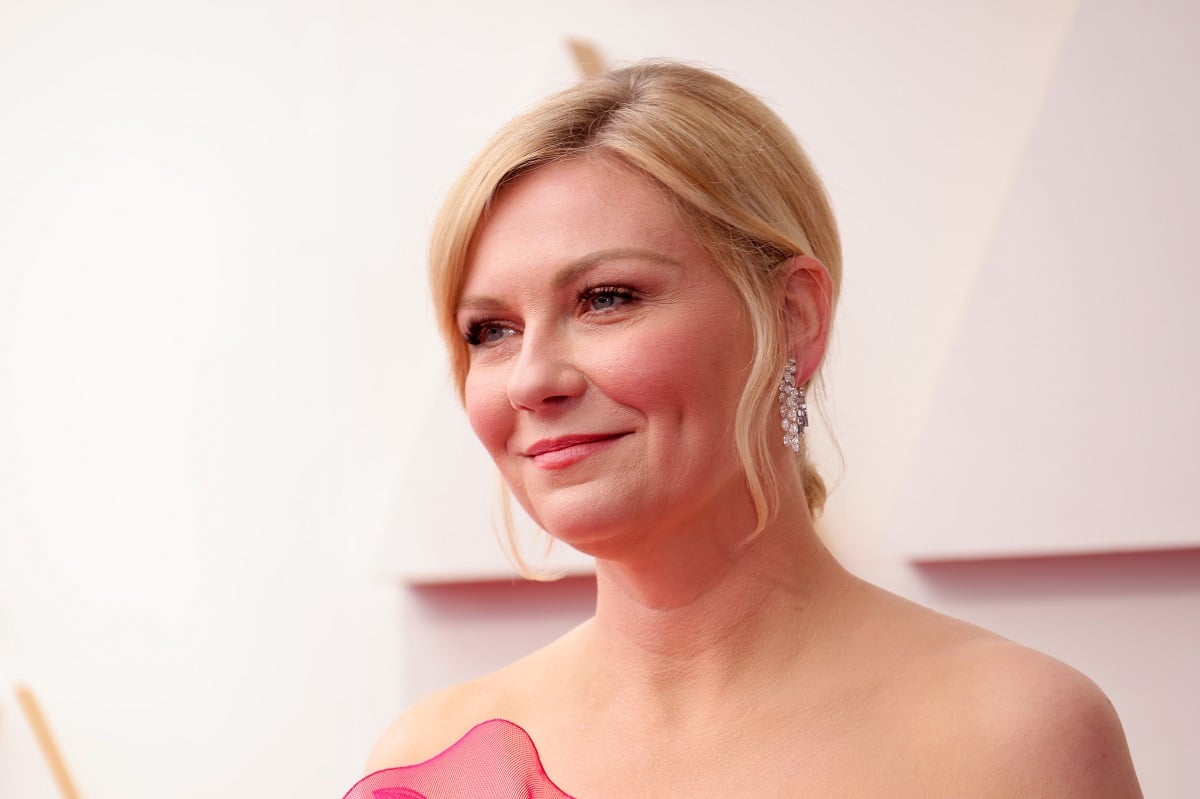 Dunst enjoyed her time working with Sam Raimi to bring his Spider-Man vision to life. From the beginning, Dunst decided to join the film because she felt it was deeper than other films in that genre.
"I really felt this one had a lot more depth, and with Sam Raimi and Tobey Maguire already added to the mix, I knew this movie would be more than just a fluffy kind of action-hero movie," Dunst said in a 2002 interview with CNN.
To the Bring It On actor, her expectations were met after the first time she saw Raimi's finished product.
"After seeing it I'm really proud to be a part of it and it's really a great film, it really is. It's amazing how much work you do and how fast it goes by on-screen. I was thinking to myself, 'We spent a month on that scene and it goes by in a minute,'" she added.
Nearly two decades later, Dunst still felt the same kind of pride in her Spider-Man movies. So much so that when she was asked about the MCU's new Spider-Man, she believed they couldn't match her movies.
"We made the best ones, so who cares," she told Marie Claire. "I'm like, 'You make it all you want.' They're just milking that cow for money. It's so obvious. You know what I mean?"
How Tom Holland responded to Kirsten Dunst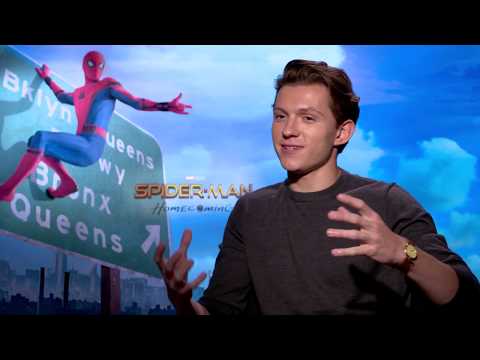 Holland would later get wind of Dunst's remarks about her Spider-Man movies. The young actor revealed that he took little offense to her comments, and expressed pride in his own movies.
"You know, she's entitled to her own opinion and I'm not one to judge at all," Holland told Movie 'n' Co UK. "I definitely am not doing this movie for the money. I mean, it's a job that I think anyone would do regardless of what you were getting paid, you know?"
Holland then asserted that her opinion didn't take away from his enjoyment of doing Spider-Man: Homecoming.
"All I know is I had the greatest time on this movie and I absolutely loved it and, you know, if she doesn't want to go and see it, I don't really care. I don't dislike her in any way for what she said and she's entitled to her own opinion, so it's all cool," he added.
Kirsten Dunst wouldn't mind reprising her role as Mary Jane
Although Dunst hadn't seen the latest Spider-Man movie No Way Home, she admitted to seeing reactions to it.
"It's nice to have people want to go to the movie theater and see something that really makes their heart happy," Dunst told People. "I saw a reaction video [from a No Way Home screening] that someone sent me and I was like, 'Oh my God!' People really needed this right now — more than ever."
She also revealed she'd be more than happy to reprise her role as Mary Jane somewhere down the line in the same universe.
"Of course I would. Of course. I've been asked about that a few times. That's a no-brainer," she said. "That was a huge part of my career and my life."
Source: Read Full Article