The Reverend Who Married Bruce Willis and Demi Moore 'Didn't Know Who [They] Were'
When Bruce Willis and Demi Moore got married in Las Vegas, they were two of the most famous people on earth. Vegas was, and is, something of a second home for countless Hollywood headliners. Yet the two weren't recognized by the person who married them during their spur-of-the-moment nuptials.
It sounds impossible. But it's true. The power couple dated for a short time. They got married. And they left their ceremony with no one the wiser as to the major pop culture event that just unfolded.
Bruce Willis and Demi Moore were married by a reverend who 'didn't know who they were'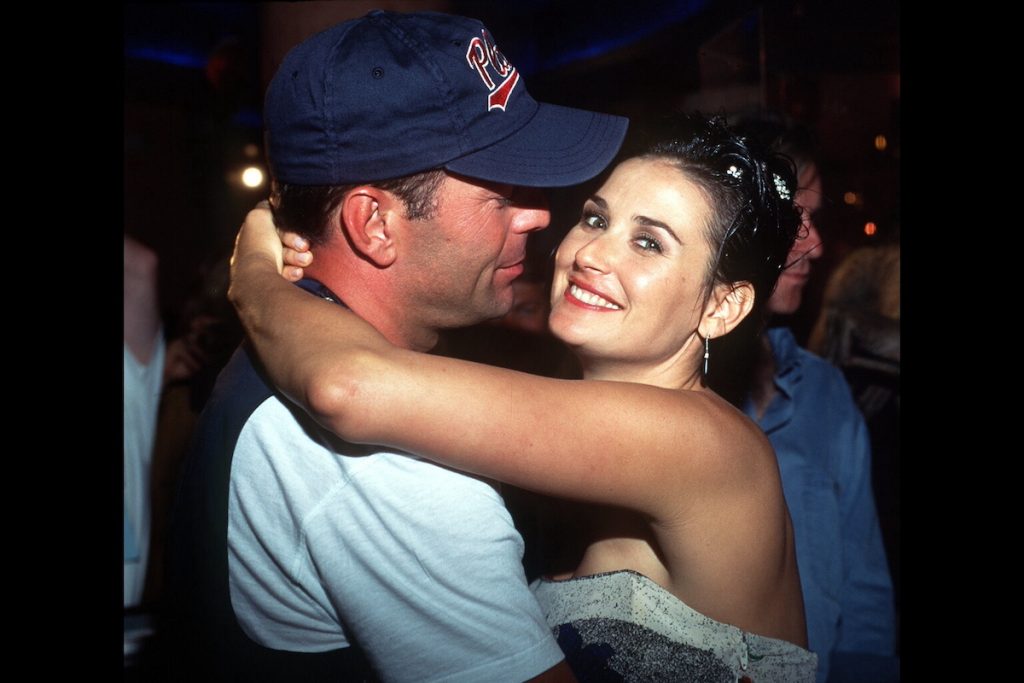 Moore was engaged to actor Emilio Estevez when she met Willis at the premiere of his film Stakeout in the summer of 1987. She quickly broke things off with Estevez and began dating the Die Hard star, as The Sun reports.
While the pair didn't announce their new relationship, they were seen together regularly.
Three months into their courtship, they headed to Vegas for an impromptu trip — and returned married. While the reaction from the tabloids of the time was negative, they stuck it out for over a decade together. They had three children, and while their marriage wasn't perfect, they never had the predicted major blow-up.
Bruce Willis and Demi Moore remain close even after their divorce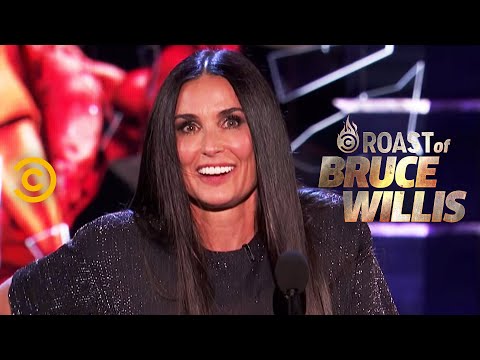 Moore has been open about her frustrations while married to Willis. She is just as clear about the fact that the two became closer after their marriage ended. It appears that Willis was never particularly interested in true monogamy during that phase of his life. Moore wanted to be closer, but their careers kept each other apart too often to build the relationship she wanted.
Moore married actor/entrepreneur Ashton Kutcher in 2005. Willis was a welcome guest at the wedding and regularly appeared with the couple and his children. He married model Emma Henning in 2009, and they are still together as of 2022.
Willis and Moore ended up in quarantine together during the initial months of the COVID-19 pandemic, The Sun reports. They posted fun photos of the various arts and crafts projects they worked on together to break through the boredom.
Two years later, Moore spoke up in support of her ex-husband, when their children announced that he was suffering from a cognitive disorder called aphasia.
Source: Read Full Article