'The Pioneer Woman': Ree Drummond's Spicy Spin on Pasta Salad Is 'Uncomplicated'
Ree Drummond takes a ho-hum basic pasta salad and kicks it up a notch with spicy flavor. The Pioneer Woman star's recipe for chipotle mozzarella pasta salad is perfect for summer cookouts, potlucks, and family dinner — and it's a cinch to make.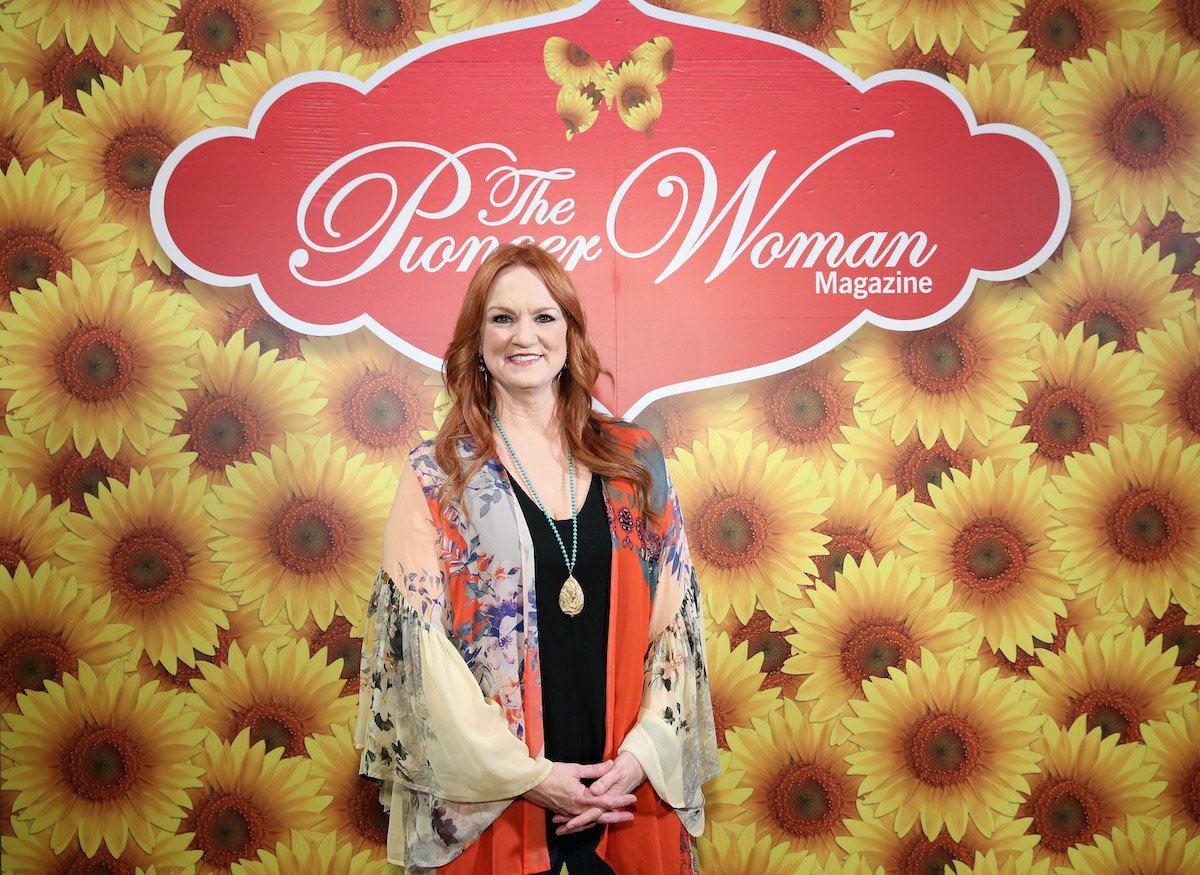 How to make Ree Drummond's chipotle mozzarella pasta salad
Drummond demonstrated how to make her simple pasta salad on an episode of The Pioneer Woman dedicated to seasonal summer dishes.
"I am going to make some amazing summertime recipes that are great for cookouts, they're great for just summer get-togethers with friends," she explained. "Summer means relaxation, summer means cookouts with friends … summer means pasta salad and that is exactly what I'm about to make."
Drummond noted, "I'm making chipotle mozzarella pasta salad which is sort of a variation of one I've made again and again. And I like summer to be easy so I'm going to make dressing right in the bowl that I'm going to mix the pasta salad in."
The Food Network host combined milk, mayonnaise, vinegar, salt, pepper, chopped chipotle peppers, and adobo sauce. She noted, "I like to really smoke it up and it gives it a little bit of spiciness."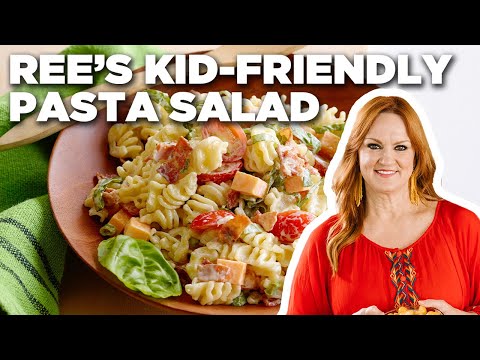 Drummond built the salad with delicious fresh ingredients
Drummond added cooked fusilli pasta to the bowl as well as fresh diced mozzarella cheese. She added some other fresh ingredients — diced cucumber, grape tomatoes, and thinly sliced basil — and tossed everything together.
The Pioneer Woman star garnished the salad with basil leaves, covered the bowl with plastic wrap, and chilled it for 2 hours.
"It's really kind of uncomplicated, this pasta salad," she said.
The full recipe is available on the Food Network website.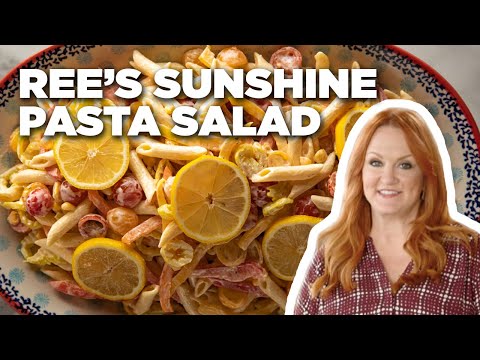 'The Pioneer Woman' star makes a gouda version of the pasta salad
Drummond has a variation of her pasta salad that's made with gouda. She shared the recipe in a 2011 blog post on The Pioneer Woman website.
"I found some smoked gouda at my lovely little local grocery store yesterday, and I knew immediately what I was going to make," she wrote. "It's a pasta salad based loosely on one I tried from Whole Foods a couple of weeks ago, one brought to the Lodge by recent guests. I can't remember all the ingredients; I just remember that smoked Gouda played a role."
Drummond continued, "I have tons of basil in my garden (which means I'm finally, at long last, happy) so I went a little crazy in that department."
She added, "I whipped up this salad yesterday afternoon. Then I died from happiness, went to bed at 10, and slept like a rock till 6:30 this morning. It's one powerful pasta salad."
Drummond's fans love her pasta salad
Some of Drummond's fans commented about her smoked gouda pasta salad, with one person noting, "This is literally my favorite recipe of yours. I make it every July 4th!"
Another person commented, "This is divine. Utterly, incredibly divine. Light and creamy, a nice smokiness from both the chipotle and the gouda, and wonderful freshness from the tomato and basil. I absolutely loved it."
"I've made this pasta salad so many times and I love, love, love it!" one person shared.
Source: Read Full Article