'The Pioneer Woman': Ree Drummond's Daughter Paige Called 'Worst Assistant' While Making Curry Bowl Recipe
Ree Drummond whipped up a curry bowl with her daughter Paige on an episode of The Pioneer Woman and things turned a bit messy. Paige was called the "worst assistant" after splattering one ingredient on her mom.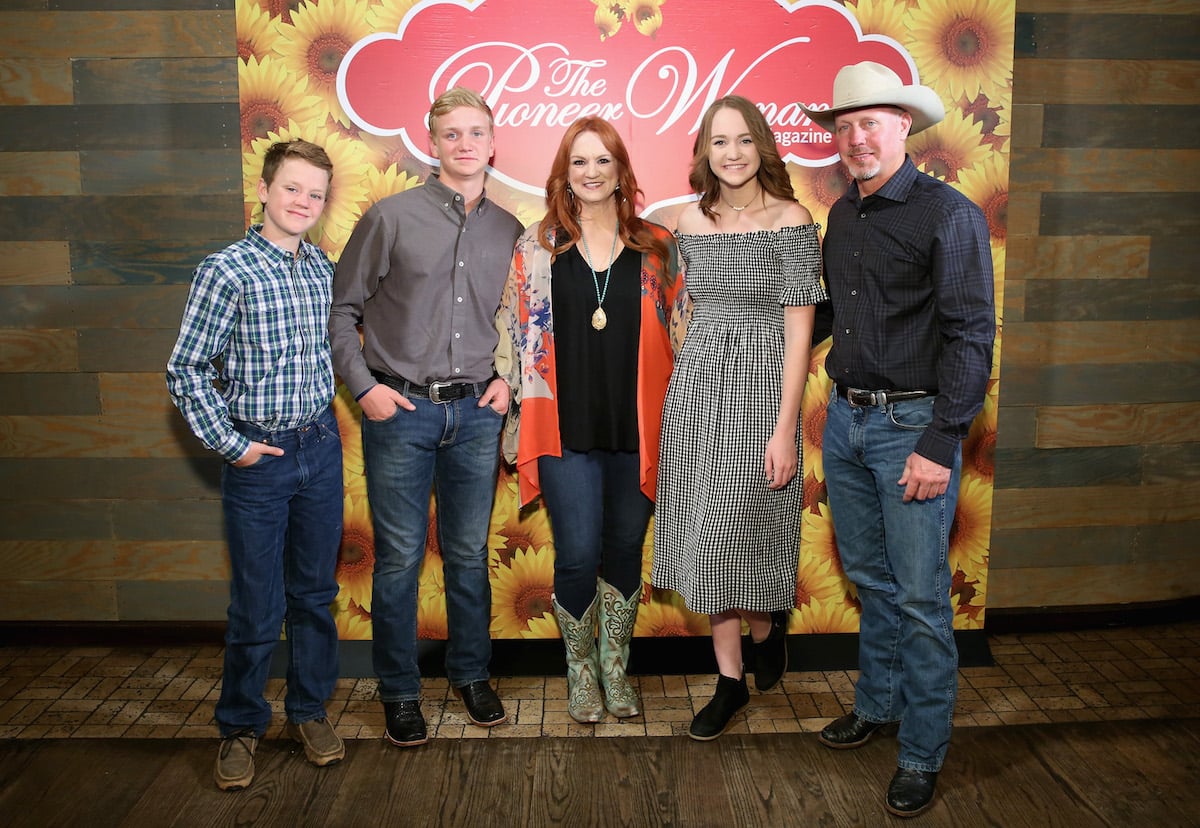 Ree Drummond and Paige Drummond made a chickpea curry bowl
Ree dedicated an episode of The Pioneer Woman to recipes she made with her kid crew who filmed the episode. She kicked it off with Paige and the two made a vegetarian curry bowl recipe together.
Things were off to a rough start when Ree's daughter admitted that getting up early to film episodes wasn't her thing.
"I have the best kid crew in the world," Ree said. "And so, to celebrate their contributions over the past year-plus, I'm going to make dishes I think each of them will just go crazy for. Starting with Paige Drummond."
Ree asked, "What has it been like for you over the past year, shooting my cooking show with me?"
Paige answered, "Well … it's really hard to wake up. I'm kidding.. it's a joke."
Drummond glared at the camera then asked, "How can it be hard to wake up when you're Ladd Drummond's daughter and he got you up at like 4 o'clock am?"
Paige reasoned, "Well now I'm a college student, so…"
She continued, "I love it. I feel like all of us four (her, Alex, Mauricio, Stu) have gotten so close because of it. Now it's like second nature."
https://www.instagram.com/p/CSj93F0FzEJ/
Ree and Paige Drummond had some issues while cooking
Paige started by putting onions in a skillet with melted butter and added cauliflower florets, salt, and pepper.
They added a can of drained and rinsed chickpeas, vegetable stock, coconut milk, honey, curry powder, and chili sauce next.
When Paige added the chili sauce, she banged the bowl against the pan to get it all in and Ree pointed out, "That's not good for sound. Have you not learned this in the past year-plus?"
Ree explained that she was bringing the mixture to a gentle boil but then noticed she forgot a few ingredients. They added peas … then she realized there were some other forgotten ingredients — garlic and ginger.
Ree joked, "Follow me for more cooking tips." (She blamed the forgetfulness on "brain fog" in an Instagram post.)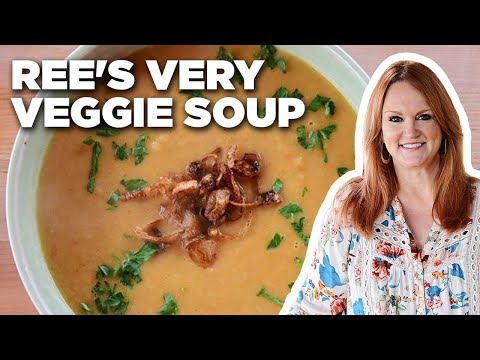 Alex called Paige the 'worst assistant'
Paige sprinkled in the garlic then scooped the ginger into the pan with a small rubber spatula. She wasn't too careful, however, as she smacked it against the pan, causing the liquid to splash up on Ree.
"I did not think that that was gonna happen," Paige said.
Ree grumbled and walked away to clean her shirt and Alex said, "So far Paige is the worst assistant. Let's see who can beat her."
Paige said, "It was an accident."
They finished cooked the curry while they brought in the "fixings" for the dish.
Ree and Paige built the chickpea curry bowl, starting with a bed of basmati rice. They topped it with the curry, cilantro, avocado, Greek yogurt, fried onions, and green onions.
The full recipe is available on the Food Network website.
Source: Read Full Article