'The Pioneer Woman' Ree Drummond's Brownie Skillet Sundae Is So Decadent — But Some Fans Disapprove of 'Over-the-Top' Sweetness
If you're looking for a recipe that will give your sweet tooth a sweet tooth of its own, look no further than The Pioneer Woman star Ree Drummond's Layered Brownie Skillet Sundae recipe. With a dizzying display of chocolate cookies, chocolate sauce, and ice cream, Drummond may have outdone herself with this dessert. Some fans, however, expressed that she may have done too much with it, period. You'll just have to try it for yourself to find out.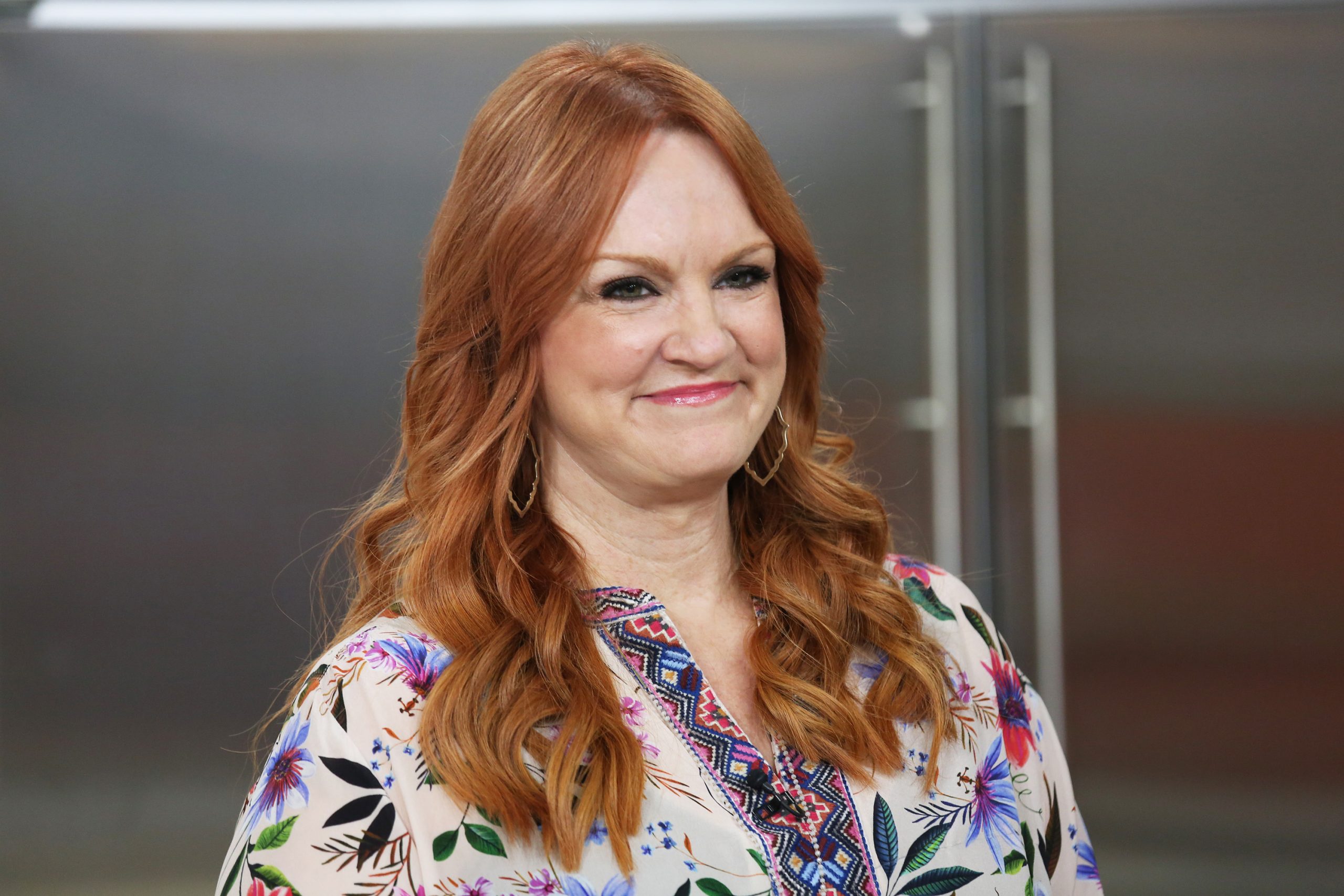 Drummond's Layered Brownie Skillet Sundae features lots of chocolate
The Food Network personality's brownie skillet sundae (ingredient quantities, reviews, and video can be found on the cable channel's website) calls for a box of brownie mix, melted butter, milk, eggs, a tube of refrigerated chocolate chip cookie dough, chocolate sandwich cookies, caramel sauce, mint chocolate chip ice cream, chocolate sauce, and whipped cream.
As Drummond says in the Food Network video for the recipe, this dessert is "seriously good. This is like an incredible skilletful of brownie goodness."
How to put her dessert together
The brownie mix, eggs, milk, and melted butter are combined in a bowl. Then, the "slices of cookie dough are pressed into a single layer" in the skillet. Drummond used a cast-iron skillet to make the recipe.
On top of the layer of chocolate chip cookie dough, a layer of chocolate sandwich cookies is added. Caramel sauce is "squirted in between the cookies." The brownie batter is "plopped right on top" of the sandwich cookies and "spread out to the edges."
The skillet is placed in a preheated 350-degree F oven for 45 minutes. "The only thing about baking this is you have to have patience," Drummond admitted.
Once it's out of the oven, a good three or four scoops of the mint chocolate chip ice cream go on top of the brownie layer, as well as sprinkles, chocolate sauce, whipped cream, cherries, and any other favorite ice cream toppings you prefer.
Some reviewers balked at the dessert's sweetness
As good as the mother of five's dessert sounds, there were reviewers who were not impressed with what they felt was the dish's extreme sweetness.
On Facebook one person said, "I love a good decadent dessert, but this is over-the-top even for me. If you had stopped at making a skillet brookie topped with vanilla ice cream, I might have been down with that, but with [sandwich cookies], caramel, and mint chip ice cream, plus whipped cream and chocolate sauce? Too much… One bite and I'd feel the need to hurl."
Another Facebook fan added more diplomatically, "Her desserts always look so overly sweet."
"That sounds really good and at the same time I think I get [sic] a toothache," said a reviewer on YouTube.
A home cook added, "Ouch, my teeth hurt just looking at that," while another added, "Disgusting."
Still, plenty of other reviewers found the sweet to be just right, chiming in with the perspective that it's not something to be eaten every day, as one fan summed up: "To me no matter what you make just as long as you don't eat it daily and form a habit of unhealthy foods it's nice to make sweets with the ones you love. Yolo"
Source: Read Full Article