Ten Awe-Inspiring Celebrities With Honorary Doctorate Degrees
These famous names are appreciated with honorary doctorate degrees by colleges around the country for their astounding career and influence in a certain area.
AceShowbiz -Every year, colleges around the country award celebrities honorary degrees. Even though these famous names don't attend any classes or conduct any research themselves, they often receive an honorary doctorate degree because of their work and influence.
Not only does John Legend have an honorary doctorate of music from the University of Pennsylvania, there are also plenty of other actors with similar degrees, including stars like Bono, Alec Baldwin, Jon Bon Jovi and Kerry Washington. Here is the list of more A-listers who have honorary doctorate degrees.
1. Justin Timberlake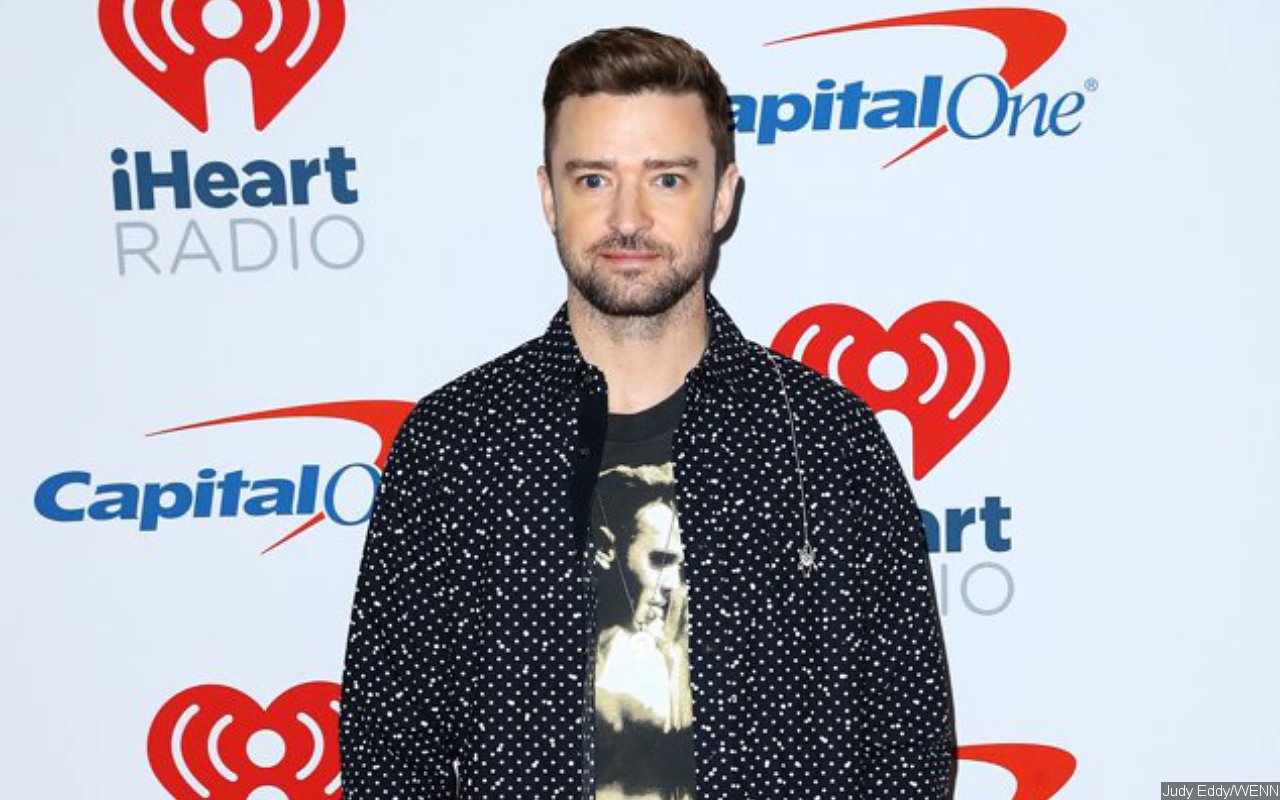 Justin Timberlake received an honorary Doctor of Music degree from Berklee College of Music in 2019. In addition to thanking his wife Jessica Biel in his speech, he shared his appreciation of the honor on Instagram as well.
"No Dream is too big!!! Keep chasing!!! Trust me… I'm a DOCTOR!!" the "Man of the Woods" crooner captioned a photo of himself holding up his diploma. "But, for real… THANK YOU to @berkleecollege for this incredible honor. I'm very humbled and grateful."
2. Meryl Streep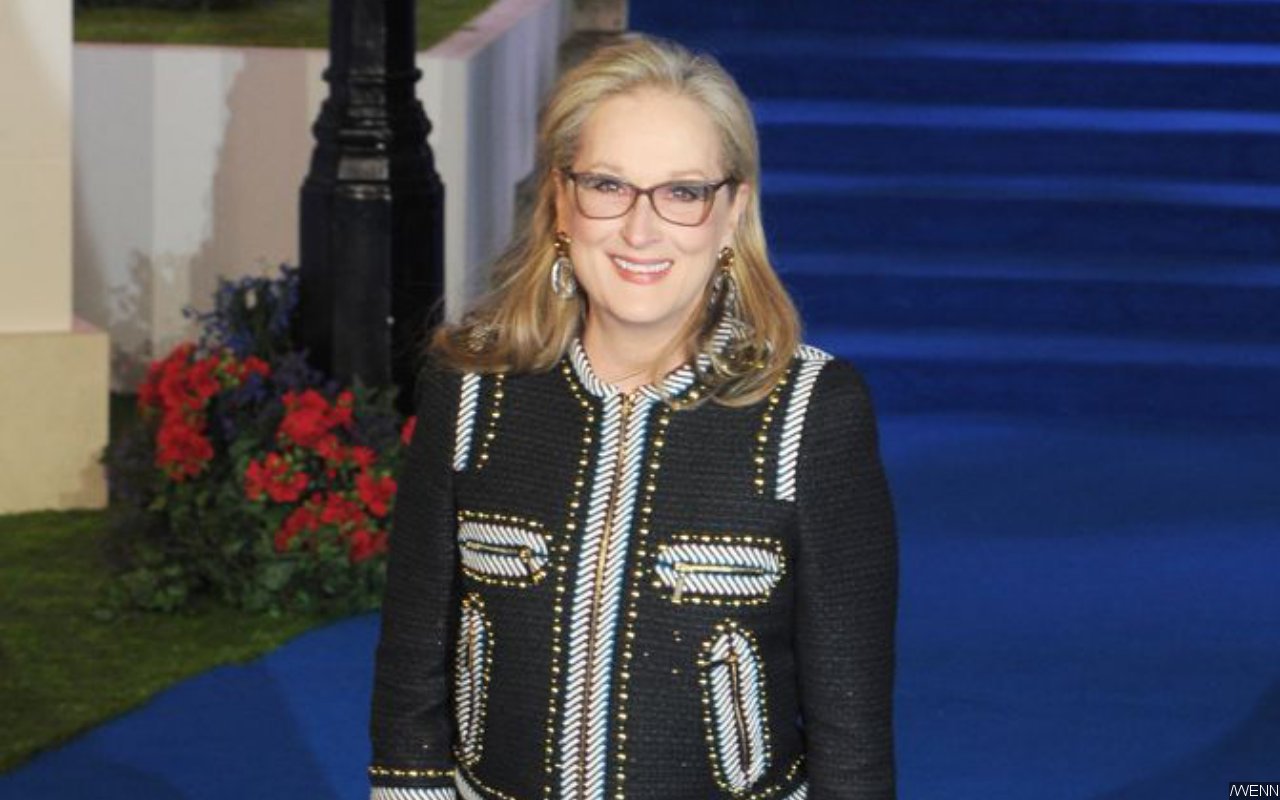 Meryl Streep is a recipient of several honorary doctorate degrees, some of which come from various Ivy League schools. "The Devil Wears Prada" star, who graduated from Yale University in 1975, was awarded an honorary Doctor of Fine Arts from the institution in 1983.
The actress also received honorary doctorate degrees from Dartmouth University, Princeton University in 2009, Harvard University in 2010 and Indiana University in 2014, for her cinematic talents and advocacy for women. The Oscar-winning actress definitely deserves the recognition as she won the Academy Award three times and has been nominated 18 more times on top of that.
3. Oprah Winfrey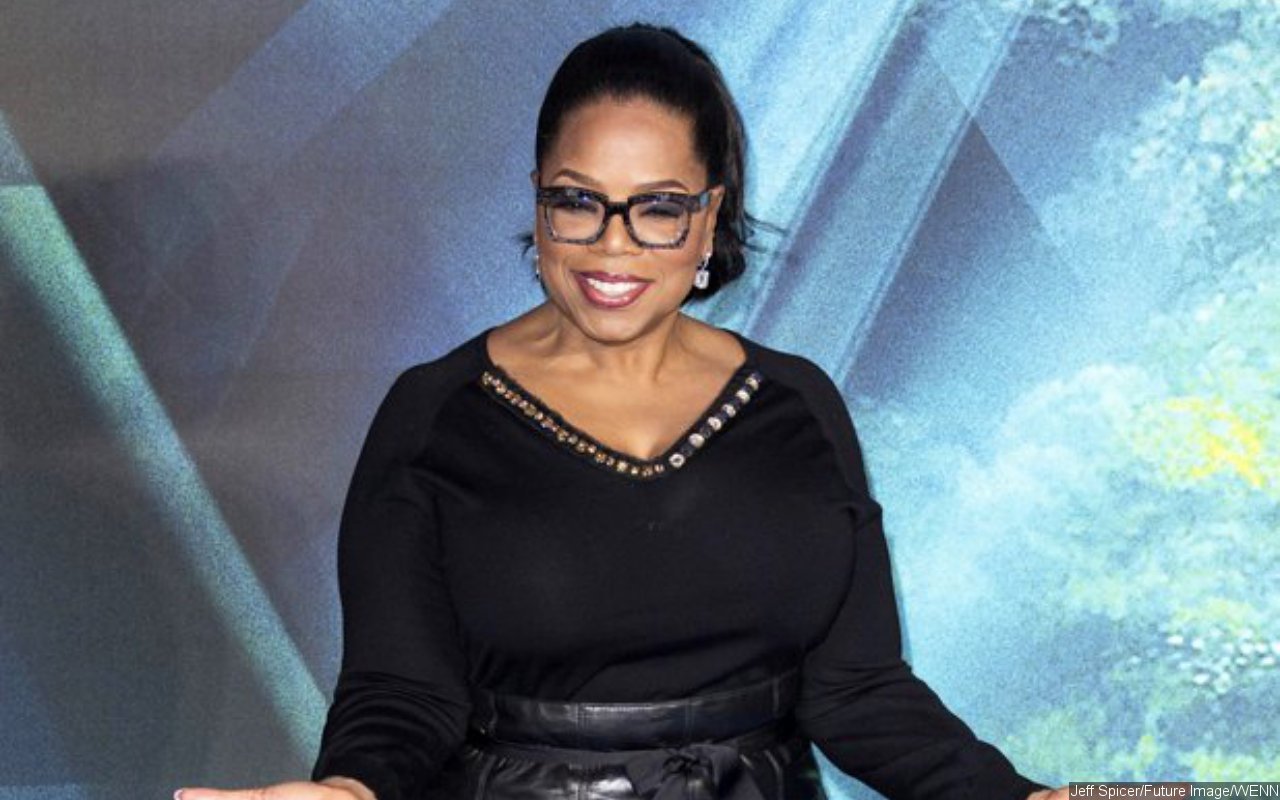 In 2013, Harvard University gifted an honorary Doctor of Laws degree to Oprah Winfrey. The media mogul was also awarded an honorary Doctor of Fine Arts degree from Princeton University in 2002, an honorary Doctor of Humane Letters degree from Duke University in 2009 and an honorary Doctor of Laws degree from Harvard University in 2013.
Despite her influence, many fellow celebrities think that Oprah is overrated. To those who doubt her, she only had one thing to say during her speech, "While I may not have graduated from here, my personality is about as Harvard as they come."
4. Kanye West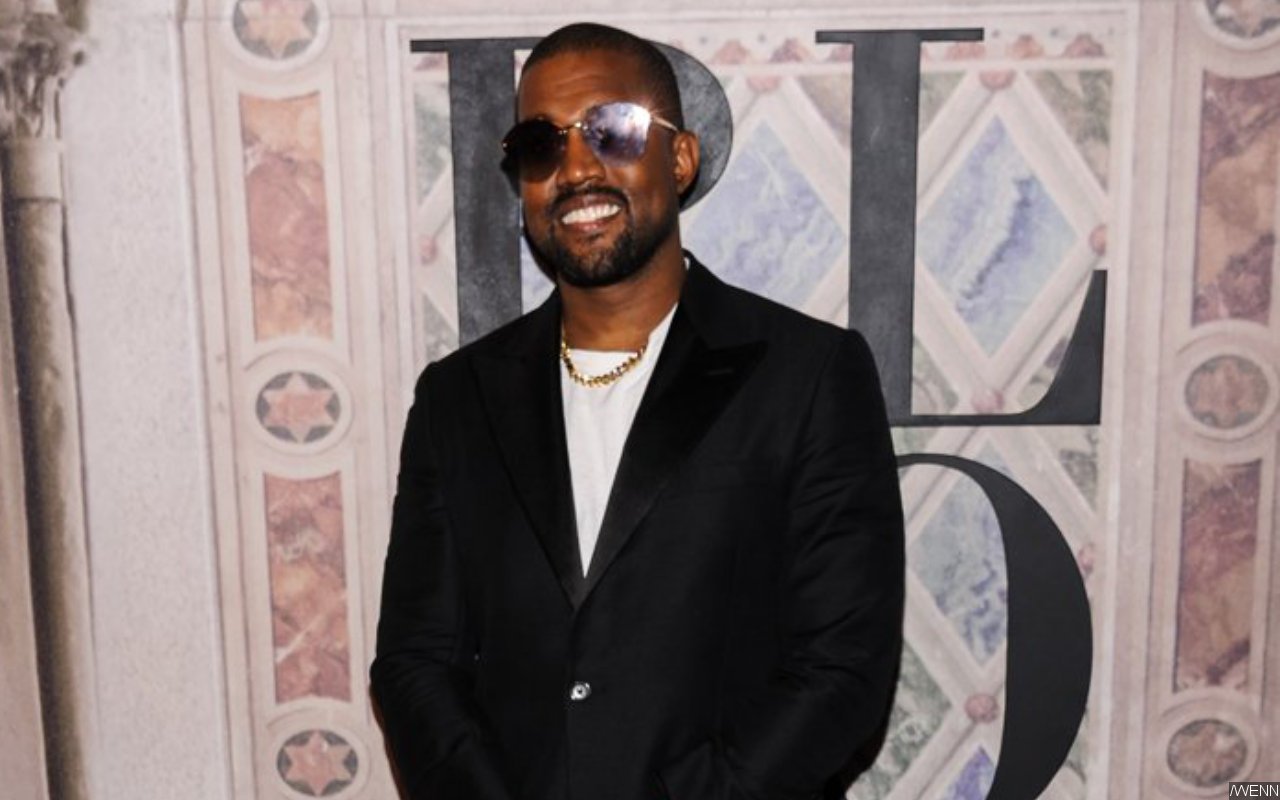 Kanye West was awarded an honorary doctorate degree from the School of the Art Institute of Chicago in 2015. The rapper was honored after dropping out of college at age 20 to pursue a music career, which he later referenced in his debut album titled "The College Dropout".
At the time, the "Donda" artist was honored for his "transformative, genre-defying work." During his speech, he called the honor a "humanization" and promised his degree would make students' lives easier.
5. Celine Dion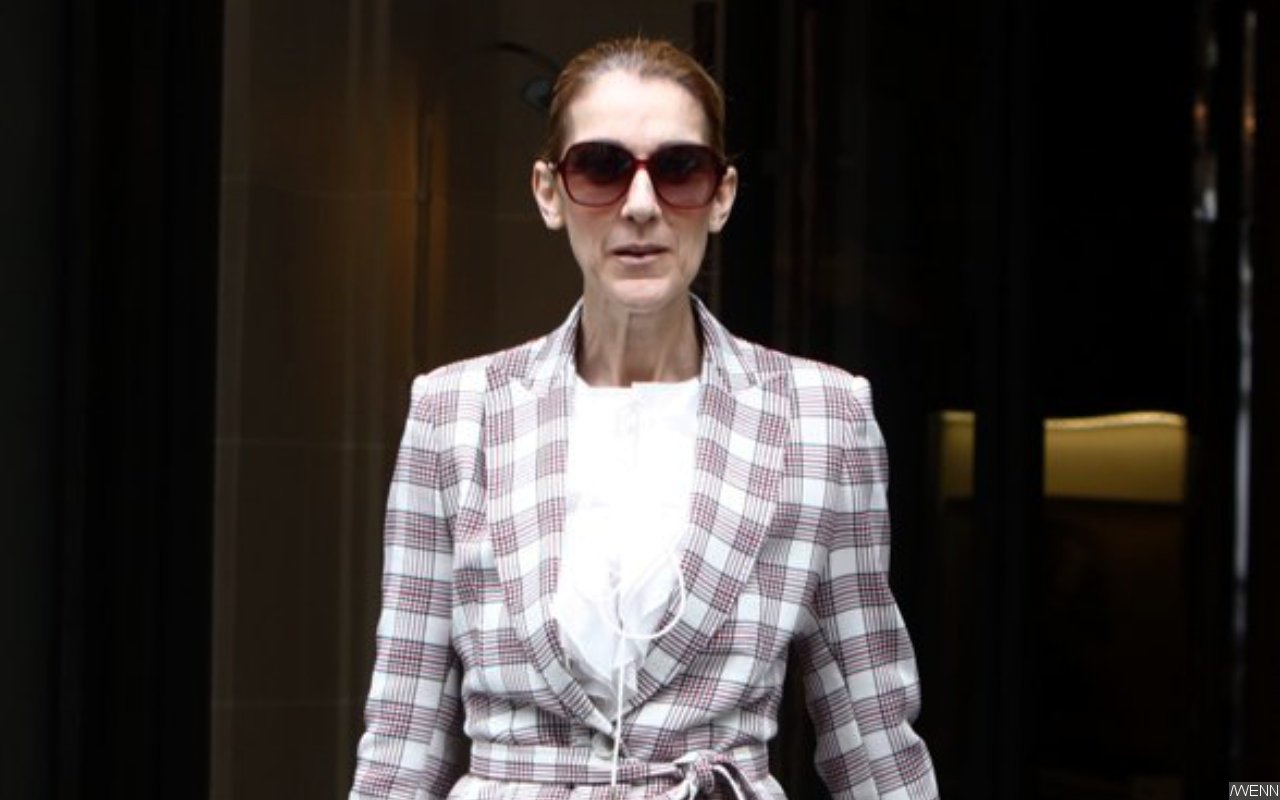 Celine Dion received her first honorary Doctor in Music degree from Laval University in Quebec, Canada in 2008. The singer was later awarded an honorary Doctor of Music degree from Berklee College of Music in May 2021, alongside Pharrell Williams and Chad Hugo of The Neptunes.
The multi-Grammy award winner, who never finished high school, called the doctorate "a very great honor for a little girl from Charlemagne." After being awarded with a Doctor of Music degree, she took to Twitter to express her gratitude, noting that she's "humbled" to receive the honor.
6. Taylor Swift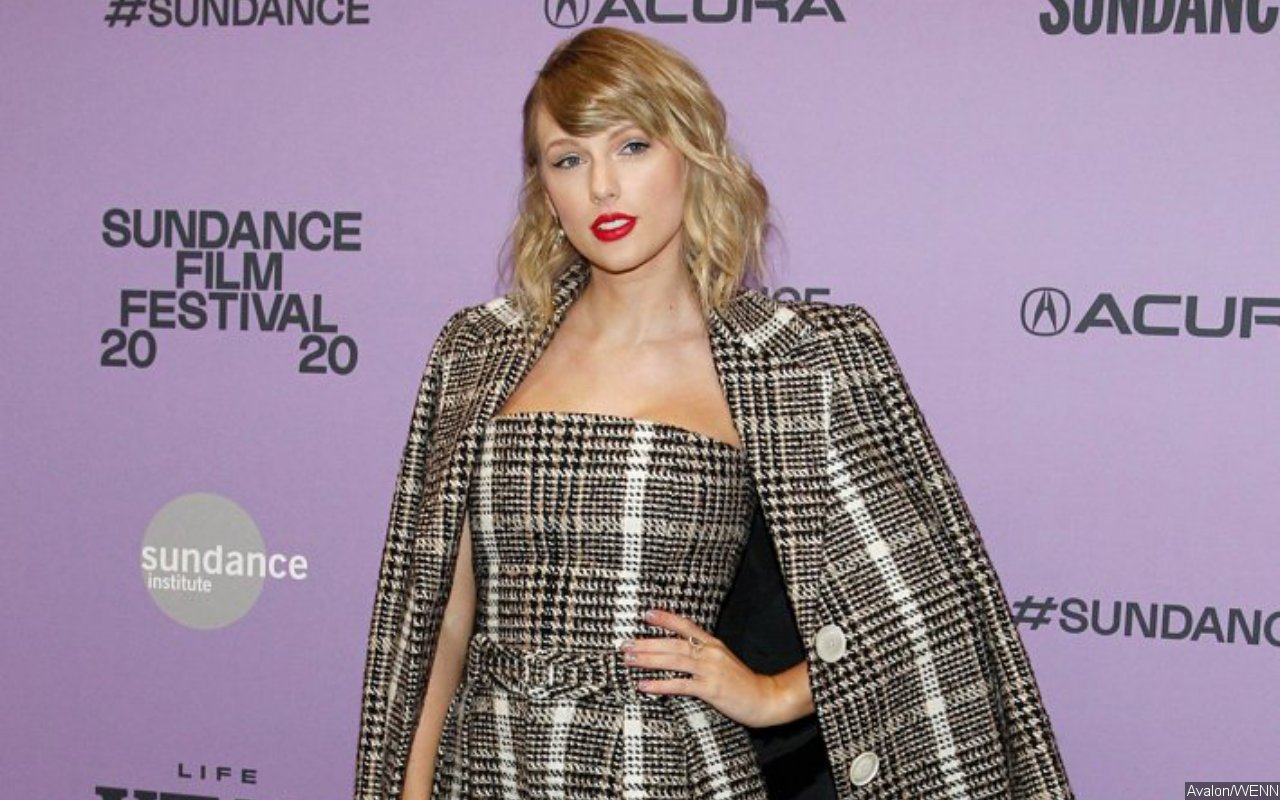 Taylor Swift recently received an honorary doctorate of fine arts from New York University. The "Look What You Made Me Do" songstress accepted the honor at the Yankee Stadium in Bronx on Wednesday, May 18.
During her commencement speech at the ceremony, Taylor shared some "life hacks" for new graduates. Ahead of the ceremony, the pop star showed off her graduation ensemble, with a caption that read, "Wearing a cap and gown for the very first time."
7. Orlando Bloom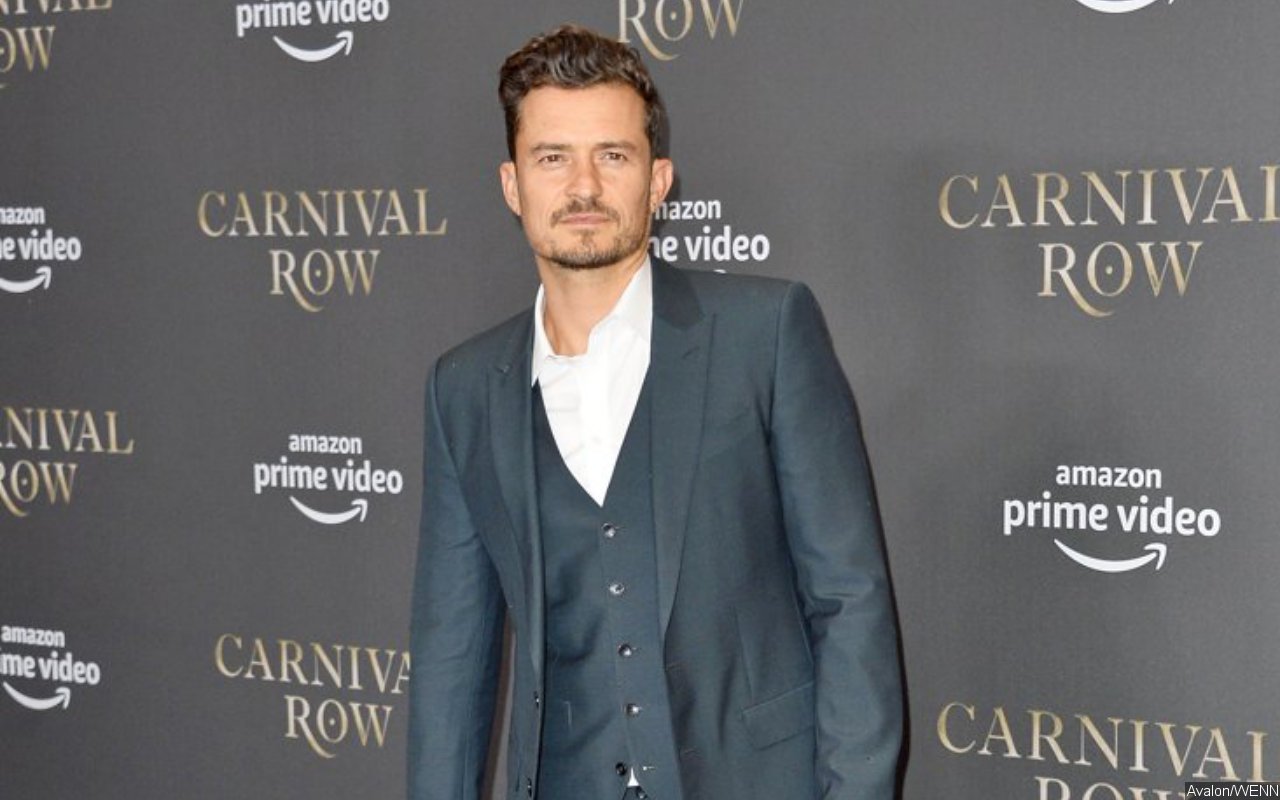 In 2010, Orlando Bloom traveled to his hometown of Canterbury Cathedral in the U.K. to receive a doctorate from University of Kent. Speaking of his new degree, the husband of Miranda Kerr said, "It's a really big deal. It's an exciting day for me."
"I'm really honored to be back in my home town. I have so many amazing memories of the cathedral and Canterbury. I have lived near the university so it's like my playground," the "Pirates of the Caribbean: Dead Man's Chest" actor said. "It's a huge, huge honor and I feel chuffed, as does my mother, nobody more than my mother."
8. Ed Sheeran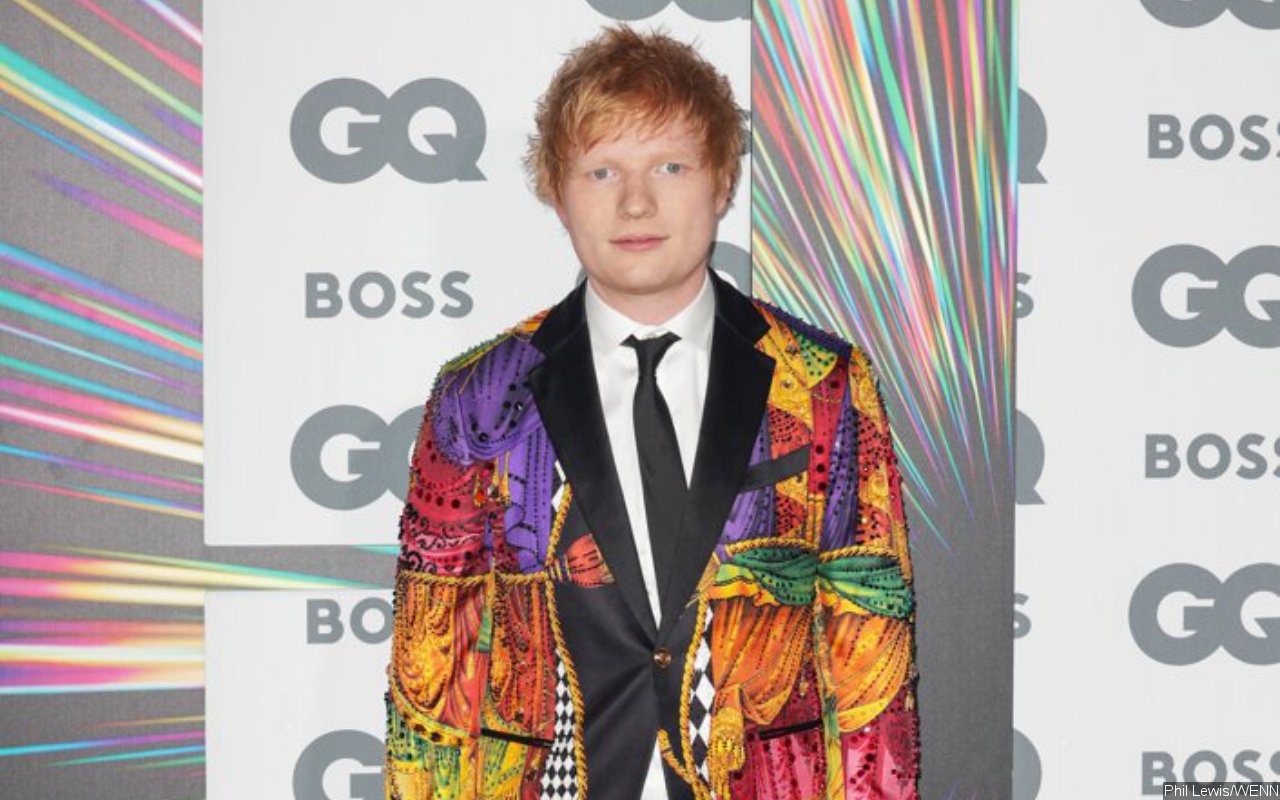 Ed Sheeran received an honorary doctorate degree from the University Campus Suffolk in Ipswich, England in 2015. The "Shape of You" hitmkaer was awarded in recognition of his "outstanding contribution to music."
The Grammy-winning musician accepted the degree in person, where he sported a colorful gown and traditional cap paired with Converse shoes and a flash of his tattoos. The singer, who left school at 16 to pursue his music career, shared his excitement on Instagram, writing, "I graduated today, I am now officially Dr. Sheeran."
9. Jennifer Garner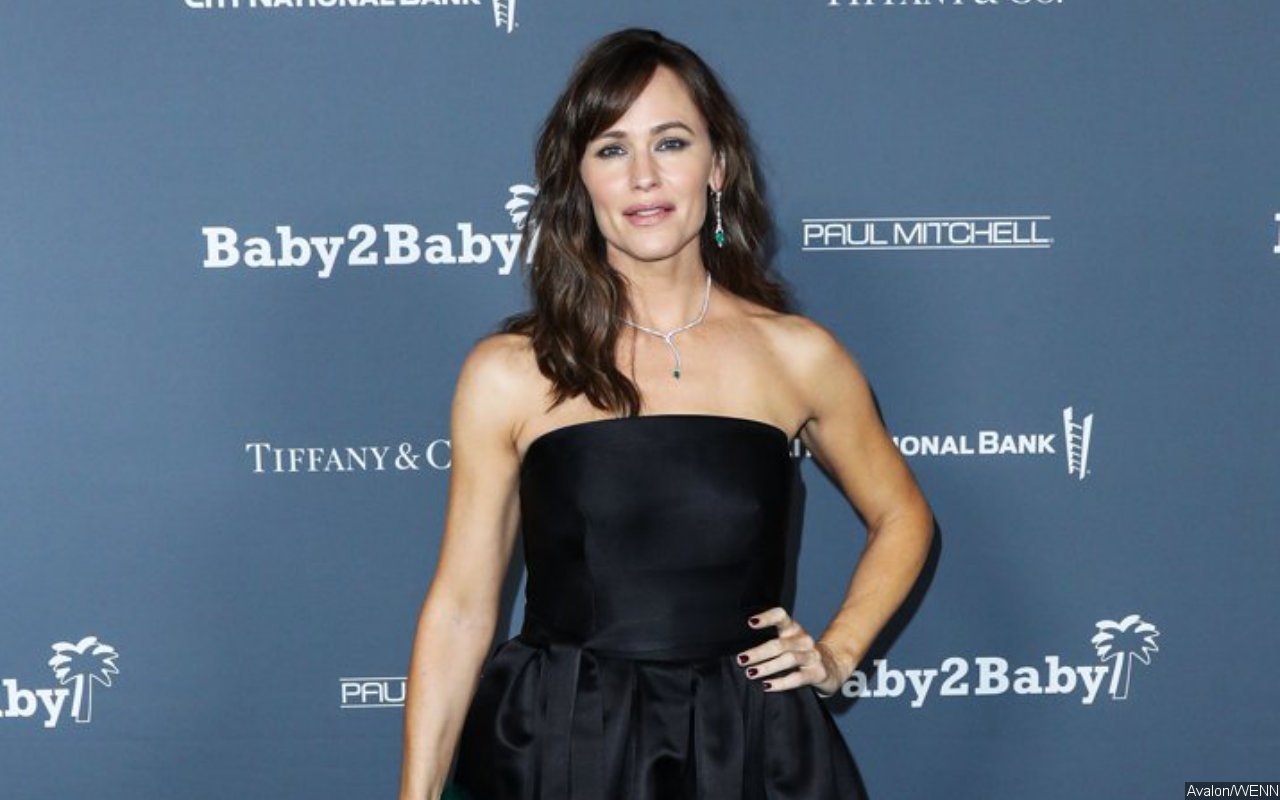 Jennifer Garner was awarded an honorary Doctor of Humane Letters degree by her alma mater, Denison University, in 2019. The actress, who was a graduate of Denison's class of 1994, also delivered the school's commencement speech.
At the time, "The Adam Project" actress encouraged the graduates to stay in touch with one another. "Work friends, you talk to them about work. Lovers, you talk to them about love and dinner reservations. But friends from college, you can talk to them about everything, and you can do nothing with them and still be happy," she said.
10. Sean 'P. Diddy' Combs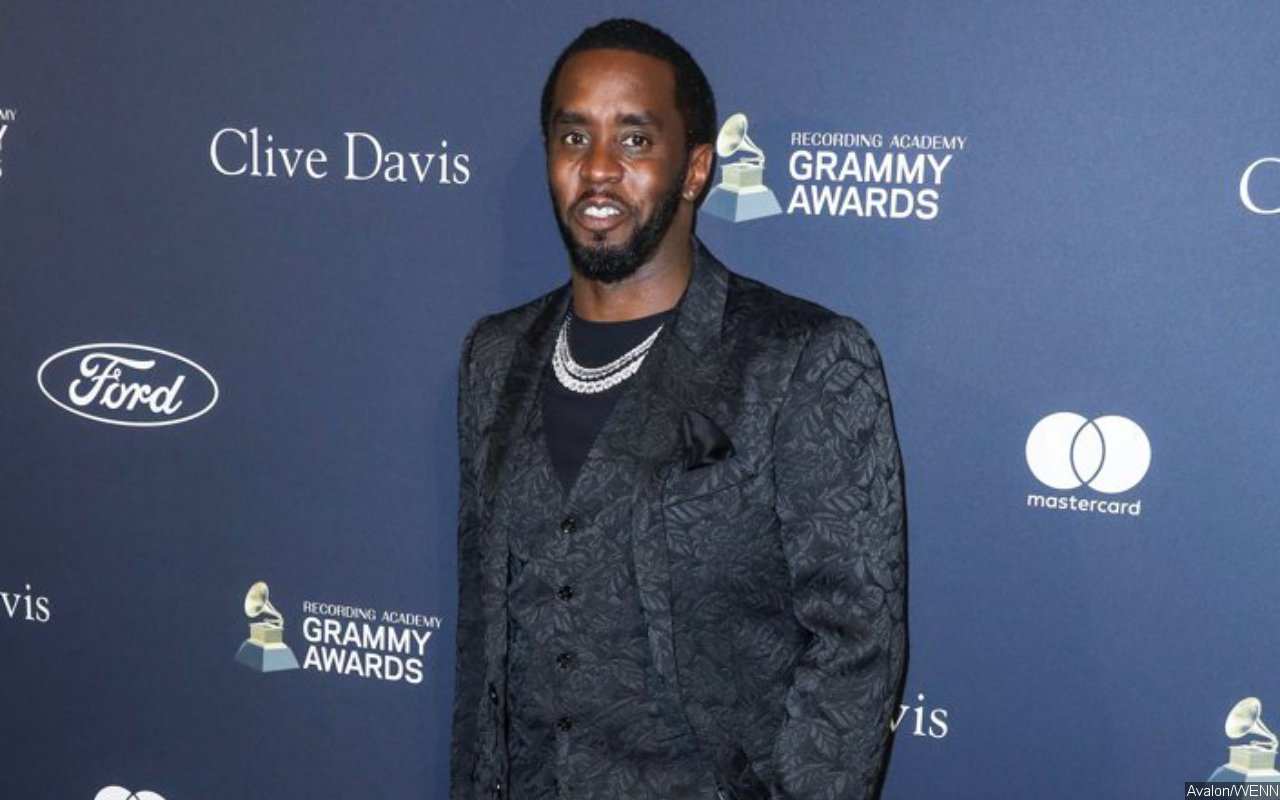 Sean "P. Diddy" Combs received his doctorate degree from the college he dropped out of nearly 25 years earlier to pursue his music career. The "Mo Money Mo Problems" hitmaker was awarded with the honorary doctorate degree in humanities from Howard University.
"If I didn't leave school early, I would have been more prepared," the 52-year-old rapper said during his commencement speech. He added, "I had to decide to be my own light [in the darkness]. One day, you're going to be sitting in the dark like I was, thinking, 'What am I going to do?' In that moment, I want you to remember the power in you."
Source: Read Full Article