Superhero-movie-hater Matthew Macfadyen signs on to Deadpool 3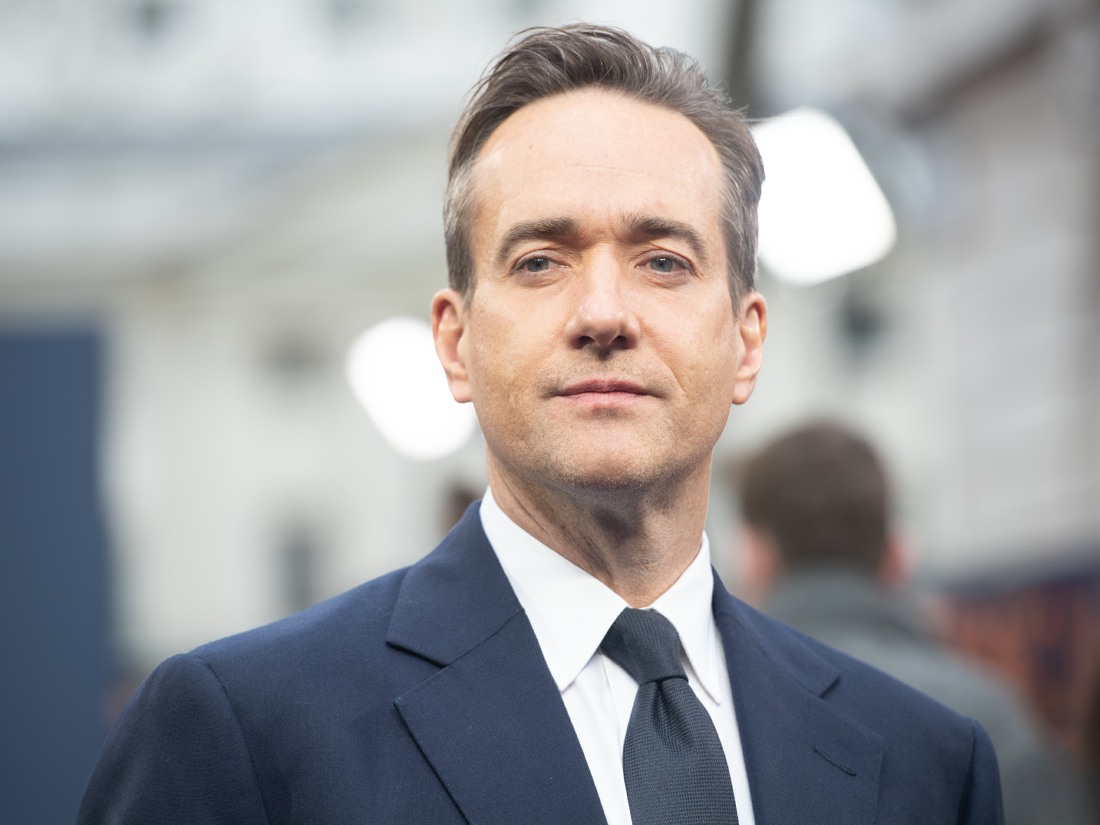 Matthew Macfadyen wrapped on Succession's final season a few months back, although he's still got some promotional work to do. But Succession is done, and unlike his American costars, Matthew is looking for the next job. I always feel like British actors have a healthier relationship with their acting careers – British actors are more likely to just take what they're offered regardless of the size of the role or whatever, and they're not invested in the idea that they have to do certain projects to protect their "brand." In fact, Matthew Macfadyen seems to have rejected the attempts, years ago, to turn him into a leading man. He seems to prefer character work wherever he can find it. Of course, he's also talked sh-t about superhero/comicbook movies too. In a Vanity Fair interview last year, Matthew said: "I've done one big film like that, and it was a green-screen thing. It's ass-paralyzingly boring, just acting to tennis balls and dots on the screen. You're doing it for the money." Well, funny story…
The big bads of the Marvel Cinematic Universe should be a breeze for the man that's survived the Roy family for almost four seasons, as "Succession" star Matthew Macfadyen has been cast in "Deadpool 3," Variety has confirmed.

The Ryan Reynolds franchise will welcome Macfadyen, who plays the fan-favorite Tom Wambsgans on the HBO water-cooler smash, joining a new sequel that will also revive Hugh Jackman's beloved X-Men character Wolverine. Shawn Levy returns as director, and Rhett Reese and Paul Wernick will pen the script. This will be the first "Deadpool" project made since the intellectual property went to Disney in its acquisition of 20th Century Fox. All creatives involved insist the film will retain its extreme violence and raunchy tone, as well a hard R-rating.
[From Variety]
Whomst among us would not talk sh-t about superhero movies and then sign a Marvel contract? WHOMST, I ask you. It's so funny, and I love him a little bit for talking all that sh-t and then, one year later, he's like "sure, I'll do Deadpool!" My guess is that he was offered some juicy villain role and he thought it sounded like fun. Plus, his kids are probably getting to an age where they're probably begging him to do something that they want to see. I wonder if they'll let him use his British accent or if they'll make him use an American accent. I ask because… I don't actually think his American accent sounds that great.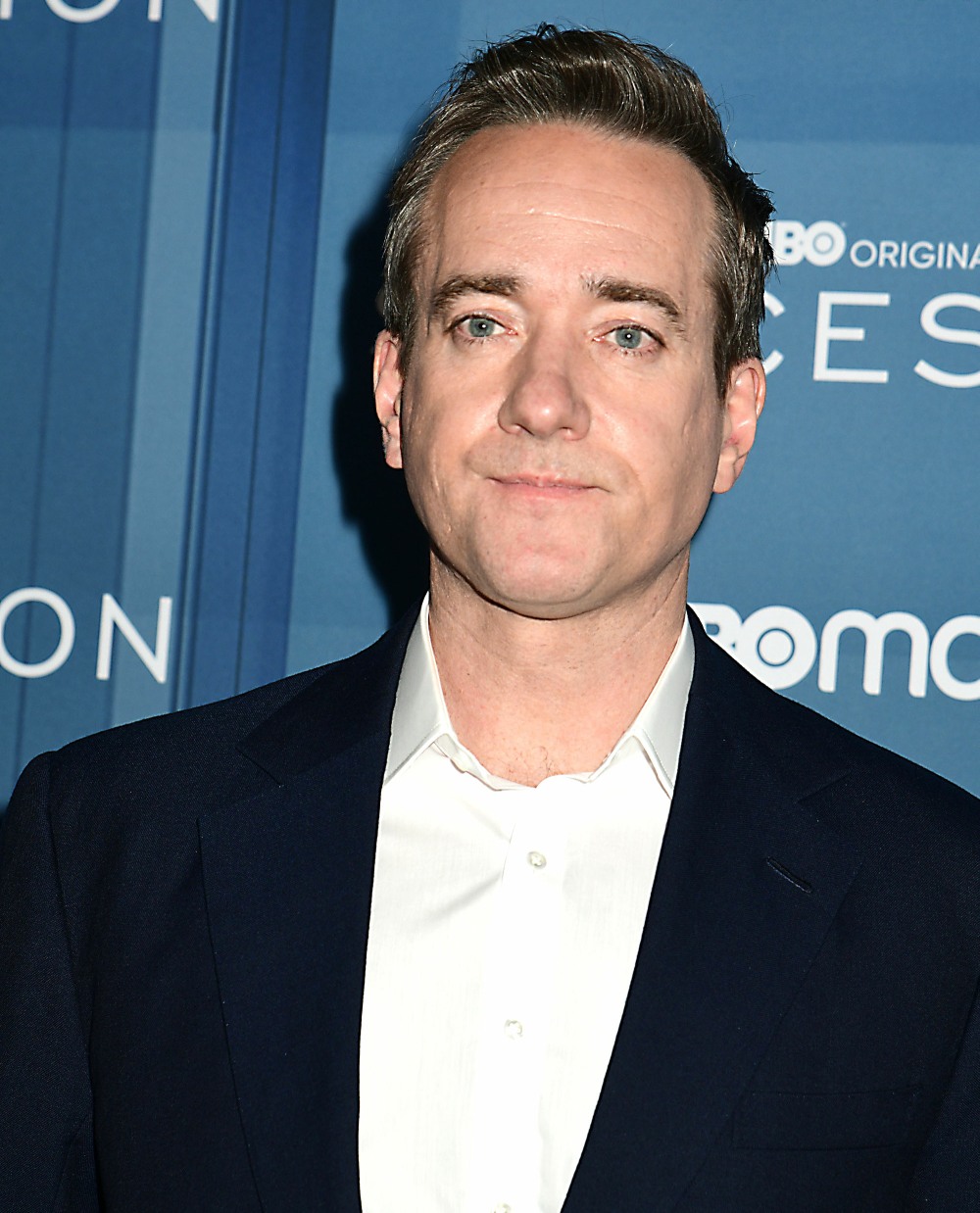 Photos courtesy of Avalon Red.
Source: Read Full Article