Shia LaBeouf Offers an Apology But Still Denies FKA Twigs' Abuse Allegations
Shia LaBeouf is being sued by his former girlfriend FKA Twigs for alleged abuse. In a statement, the actor denied most of the allegations. But after explaining his ongoing recovery, he also offered an apology to those he's hurt.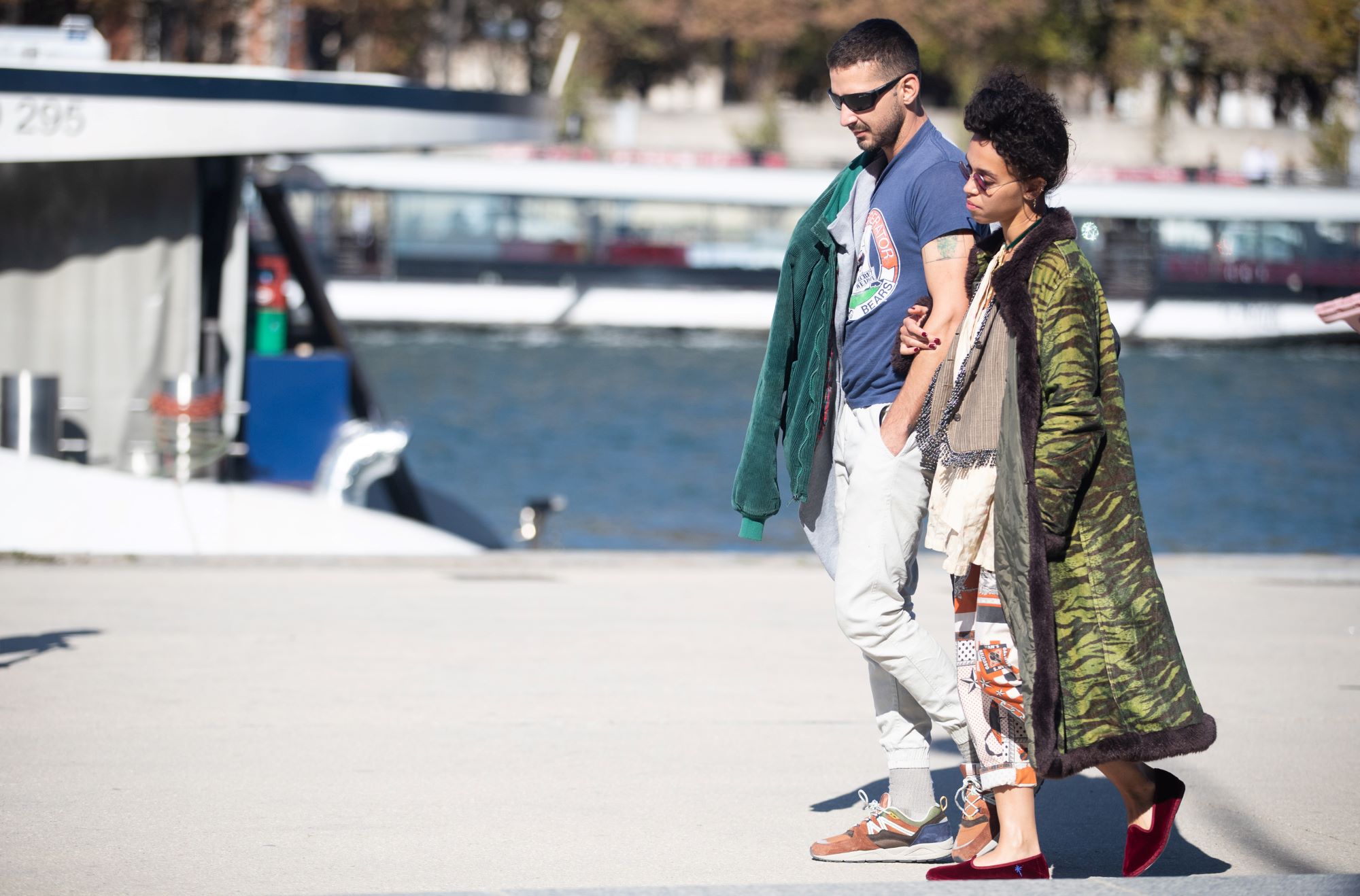 Shia LaBeouf and FKA Twigs dated in 2018
LaBeouf and Twigs started dating in 2018 while working on their film, Honey Boy. The script was written by LaBeouf and was based on his childhood as an actor and his relationship with his father.
The couple only dated a short while. And after their split, LaBeouf reconnected with his ex, Mia Goth.
Just before filming Honey Boy, LaBeouf was arrested in Savannah, Georgia, for disorderly conduct, obstruction, and public intoxication. In police bodycam footage, the actor was seen making racist remarks to one of the arresting officers.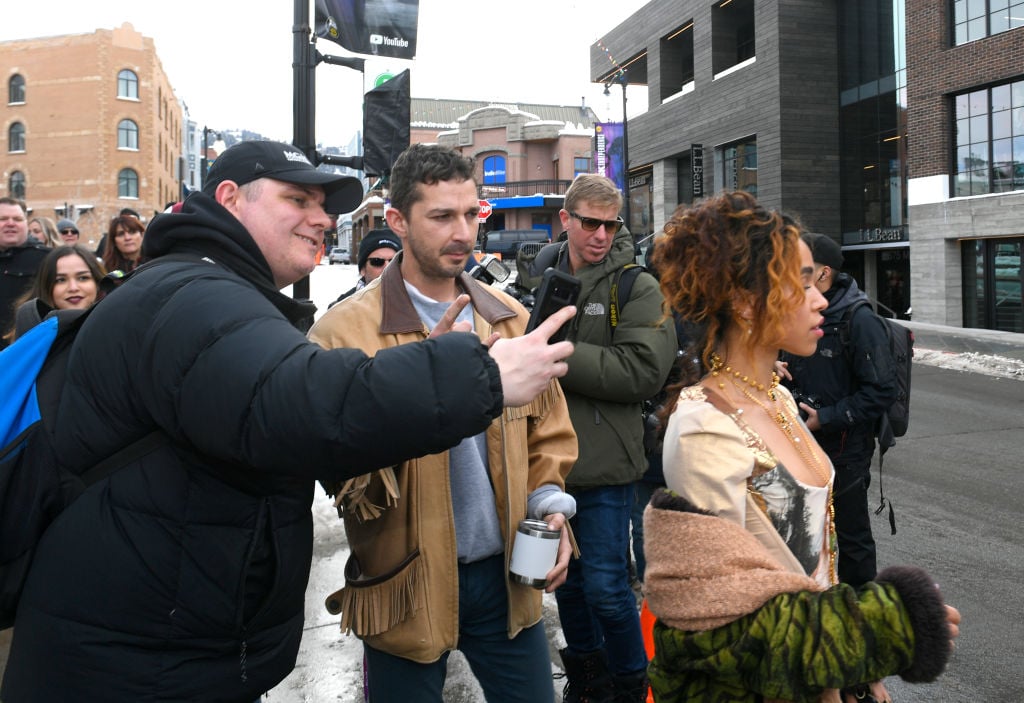 In a statement following the arrest, LaBeouf apologized for his behavior and cited his ongoing struggle with alcohol addiction. He was sentenced to one-year probation.
FKA Twigs is suing the actor for abuse
On Dec. 11, Twigs filed a lawsuit against LaBeouf alleging assault, emotional distress, and sexual battery. As reported by the New York Times, the 32-year-old British musician/actor claims LaBeouf demanded physical contact and would get aggressive if she didn't profess her love for him.
"He brought me so low, below myself, that the idea of leaving him and having to work myself back up just seemed impossible," Twigs told the outlet. "I just thought to myself, no one is ever going to believe me. I'm unconventional. And I'm a person of color who is a female."
"What I went through with Shia was the worst thing I've ever been through in the whole of my life," she continued. "I don't think people would ever think that it would happen to me. But I think that's the thing. It can happen to anybody."
Twigs also noted that any money awarded in the lawsuit would go to charity. 
Shia LaBeouf denies the allegations and offers an apology
In a statement to the New York Times, LaBeouf responded to Twigs allegations, claiming many were untrue. "Although many of these allegations are not true, I am not in the position to defend any of my actions," he said.
"I owe these women the opportunity to air their statements publicly and accept accountability for those things I have done. As someone in recovery, I have to face almost daily reminders of things I did say and do when I was drinking."
"It has always been easy for me to accept responsibility when my behavior reflects poorly on myself, but it's much harder to accept the knowledge that I may have caused great pain to others," LaBeouf continued. "I can't rewrite history, I can only accept it and work to be better in the future. I write this as a sober member of a twelve-step program and in therapy for my many failings."
He concluded, "I am not cured of my PTSD and alcoholism, but I am committed to doing what I need to do to recover, and I will forever be sorry to the people that I may have harmed along the way."
Source: Read Full Article