Sharon Tate's Premonition of Death and 4 Other Scary Stories Starring Celebrities
Some stars' spirits are so much larger than life, they remain even after their lives are over. Sometimes that might mean living on through their family or art. And sometimes it might mean literally living on as a ghost.
According to some witnesses — and even paranormal researchers — a few icons still frequent their old haunts. For instance, people claim to see Sharon Tate's ghost in the home where she was murdered. But she also reportedly saw a ghost herself and had a violent vision of death a year before she died.
Read on for Tate's terrifyingly tragic tale and the stories of four other late celebrities who seem to be stuck in mortal routines.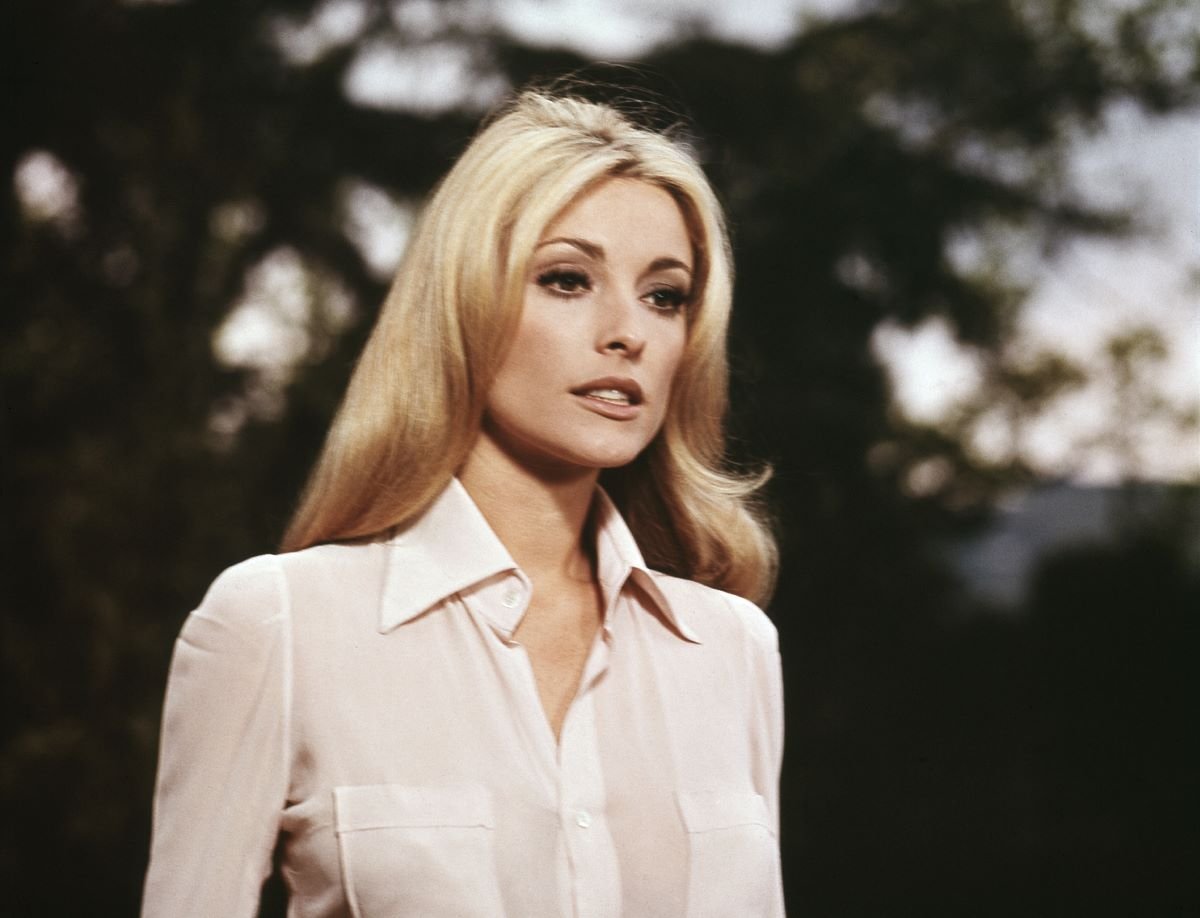 Sharon Tate thought she saw a ghost and had a premonition of death
One of the more horrific tales of a haunting involving a celebrity is that of the ghost of Sharon Tate. Known for her part in the film Valley of the Dolls, she was tragically murdered by worshippers of Charles Manson in 1969. Tate was 26 and she was eight-months pregnant, and three other people were tortured and killed along with her and her unborn child.
So, some paranormal experts argue it's not surprising their spirits remained in that house of horrors. Inhabitants have reported run-of-the-mill paranormal activity, like moving objects and the like.
But what makes this tale even scarier is the fact that Tate might have had a premonition of her own death. As reported in Marie Claire, she described the dream — or what she thought was a dream — in an interview a year before she died.
She said she awoke and there was a ghost in the room, so she ran — but what she saw next seemingly traumatized her. "I saw something or someone tied to the staircase," she said. "Whoever it was – and I couldn't tell if it was a man or a woman but knew somehow that it was either Jay Sebring or me – he or she was cut open at the throat."
Notably, Sebring was one of the people who died alongside Tate in the particularly gruesome massacre.
Elvis Presley haunts the Westgate Hotel
Elvis Presley, also known as the King of Rock and Roll, died at 42 from what was recorded as an acute cardiac event. But many people have reported seeing the King floating around his old spots long after his death in 1977.
Like Ball, Presley's ghost supposedly haunts his workplace – the RCA Recording Studio – as well as his home. Some paranormal witnesses claimed to even see his ghost driving around in his beloved red Cadillac.
Las Vegas performer Wayne Newton claimed he saw Presley's ghost in a closed balcony while he was performing. According to 13 Action News in Vegas, Newton described seeing the spirit appear to him while he performed an Elvis medley at the Westgate Hotel.  
Of course, witnesses frequently report seeing Presley in his Memphis home – Graceland. While some describe getting feelings of heaviness in the home, others have said they've actually seen Presley's reflection in the glass around the house.
The 'I Love Lucy' song plays in the attic of Lucille Ball's old home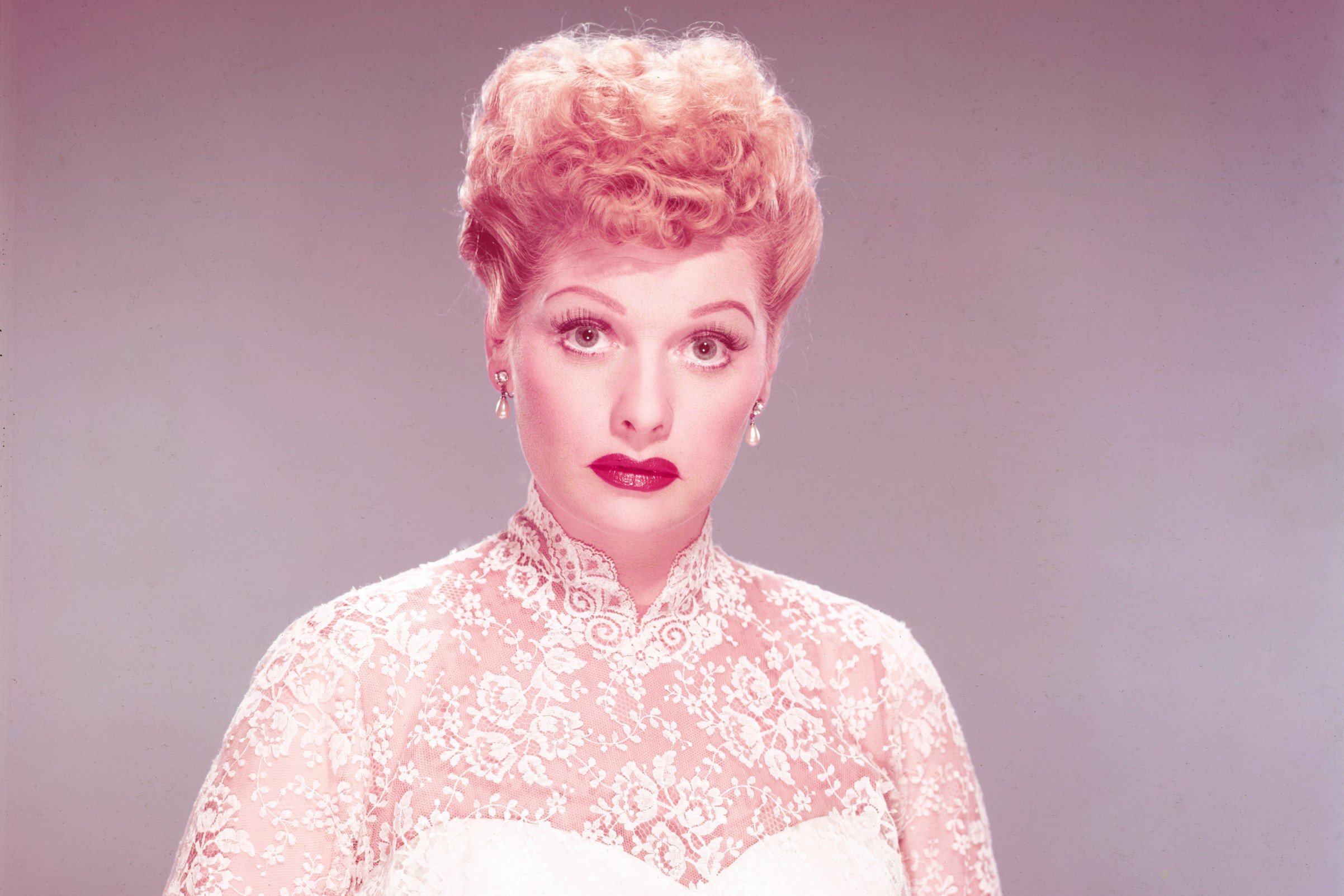 I Love Lucy star Lucille Ball died in 1989 following emergency surgery. But according to some witnesses, Ball's ghost still haunts the Paramount Studios lot where Desilu Studios used to stand. Numerous employees allege seeing her spirit wander the building, with several noting the strong scent of her favorite perfume – Florida Water.
But that's not the only place Ball allegedly haunts. According to ghost stories, she inhabits her Beverly Hills home – or the house that now stands where it did. Occupants have complained about rearranged furniture and unexplained noises, including the I Love Lucy theme song playing softly in the attic.
Of course, Ball's presence is supposedly playful and hardly intrusive. While she might move things around, owners have reported she mostly keeps to herself.
Marilyn Monroe still checks herself out
Some ghost hunters say Marilyn Monroe's ghost can be seen around Hollywood, specifically in the Roosevelt Hotel. She frequented the spot before she died in 1962.
Some believe she loved the hotel so much, she stayed on after her death – specifically attaching to a mirror that was in her favorite room. As the legend goes, Monroe's image occasionally appears in that mirror, which is so famous it's been moved to the hotel's lobby.
Anna Nicole Smith can't find her hotel room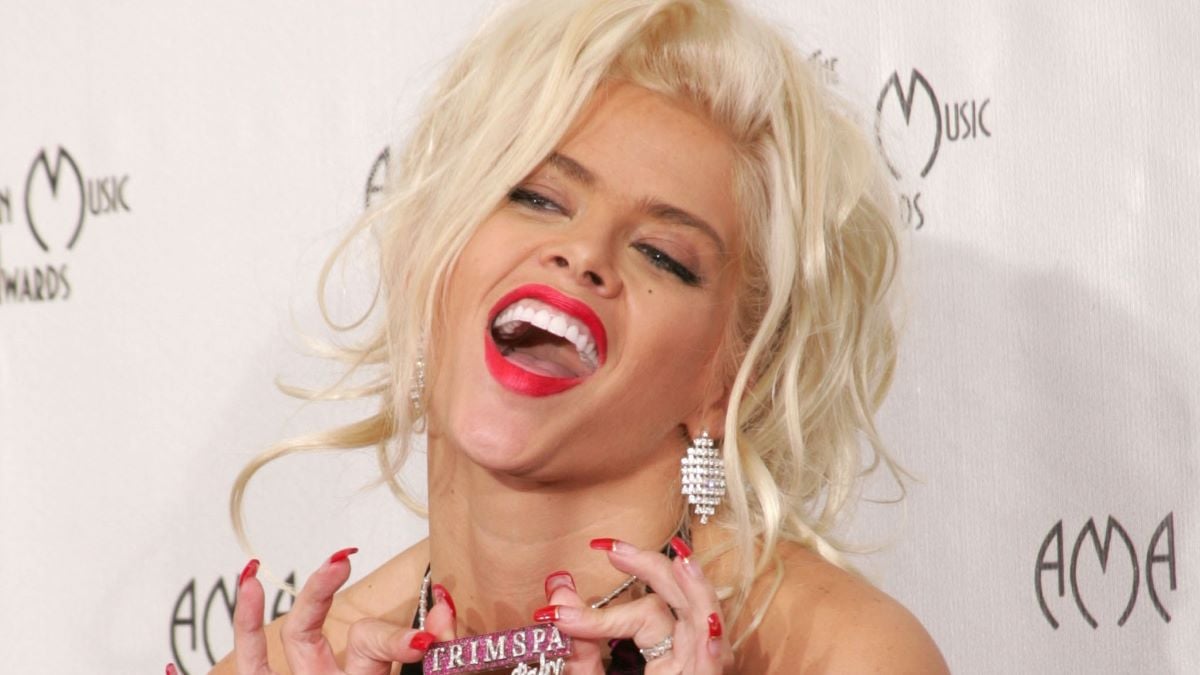 Playboy playmate Anna Nicole Smith died at 39 after collapsing inside the Hard Rock Hotel and Casino in Hollywood, Florida. The star's life took a tragic turn only months earlier when her 20-year-old son, Daniel, died of an accidental overdose.
Since her death, hotel guests have reported seeing Smith's ghost in the lobby and other parts of the resort. Some believe that a hotel renovation following her death confused her spirit, and so she restlessly wanders the halls, forlornly searching for her renumbered room.  
Source: Read Full Article