Scobie: Little progress is being made on a Sussex-Windsor reconciliation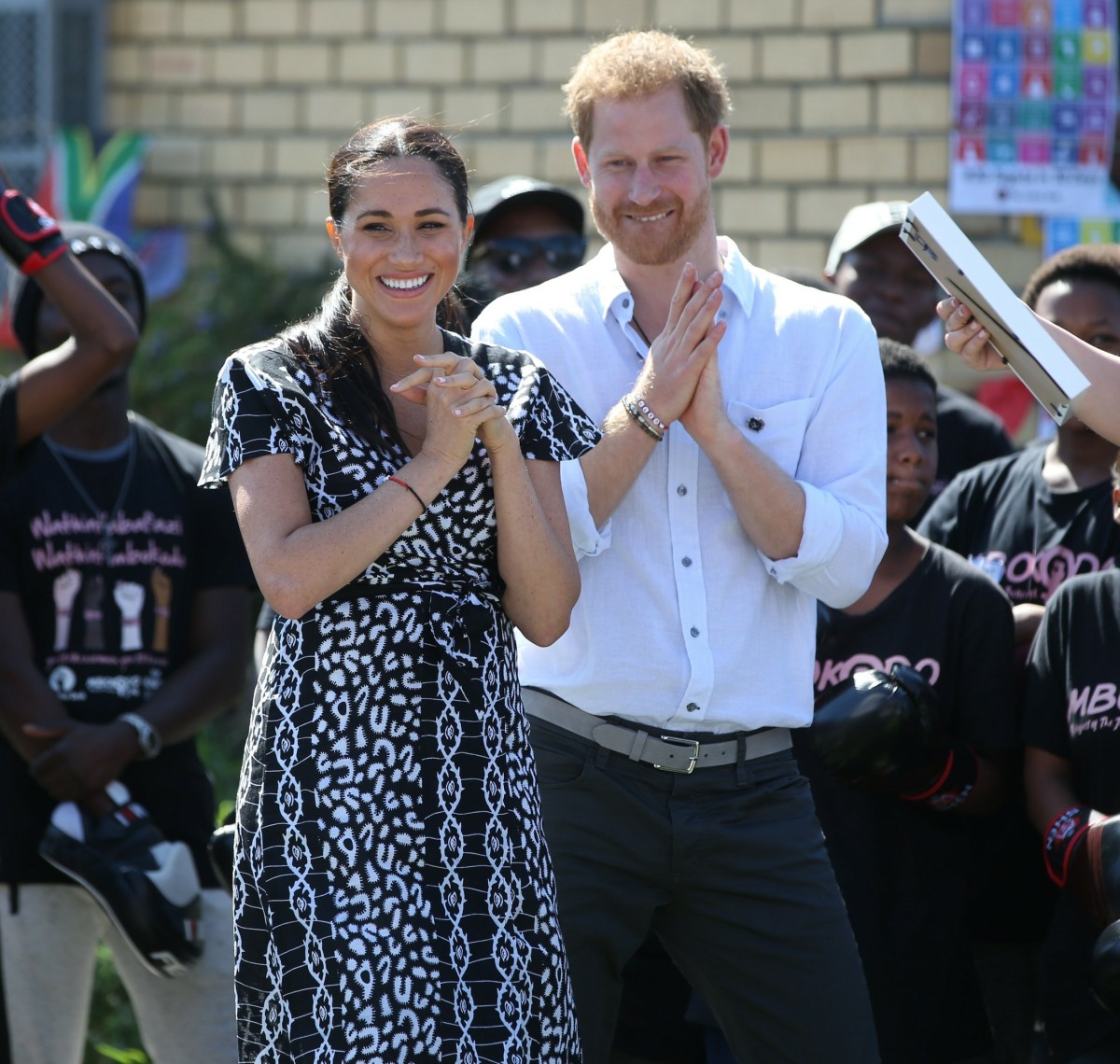 Omid Scobie has given a few new interviews to promote the paperback edition of Finding Freedom. Carolyn Durand stays silent, huh? I think I've only seen her interviewed one time during FF's promotion in total. Omid was on Good Morning America yesterday to chat about FF and what the Sussexes are up to these days, and their general, joyful post-Sussexit vibe. Scobie already told People Magazine that Meghan and Harry are ready for their Thrive Era, but with GMA, he ended up talking a lot about possible reconciliations with the Windsors. Some quotes from his GMA interview:
Harry is still rifting with William and Charles: "When we speak to sources close to the couple and also sources close to the royal family, there is this feeling that very little progress is being made. However, some feelings have subsided because time has done its things, so the door is very much open for those conversations to happen at some point."

What needs to happen to repair relations: "I think one thing was clear from both sides is that everyone feels that some accountability and ownership in each other's roles in all of this has to be taken for people to move forward. Whether that happens, we shall see."

The Thrive Era: "Who can forget Meghan saying, 'It's not enough to survive, you have to thrive,' and I think this is that time where they're thriving and they want to show the world how they're doing it," said Scobie, who describes Harry and Meghan as "very much in control" of their lives today.

On the Sussexes' privacy: "It's not that they want to disappear or not be seen. It's simply that they want to choose what they keep private and what they share with the world."

The Sussexes were "desperate to get their story out there." "It was the one thing they weren't allowed to do, you know, that never complain, never explain mentality, or the mantra of the royal family, applied to them as well. So any time that they wanted to speak up, whether it's to correct the story in the tabloids or to simply put their feelings and thoughts out there, the answer was always no." Once Harry and Meghan were on their own, "it was very much the time being now for them to actually speak up and try and speak to some of those moments that many of us perhaps didn't understand over the last couple of years."

One of the biggest misconceptions they wanted to address: "There was this feeling that the couple had walked away from the monarchy because they just wanted more. They wanted to earn money in a different way. But actually what we heard was a story that helped us understand why they were so unhappy within that space as well, not only dealing with racism, but having their mental health suppressed or ignored by certain quarters of the institution. Those are things that are untenable for anyone, but we just didn't know at the time it was happening [that's what] was going on behind palace walls."

The courtiers are to blame: In "Finding Freedom," the authors say it was the courtiers who were fiercely protective of the royal institution and who mishandled Meghan and Harry, who is sixth in line to the throne. "Those that work for the institution of the monarchy have one job, and that is to sort of uphold the values of the crown and maintain the image of the crown. The focus is always going to be on the crown, and Harry and Meghan found themselves victim to that many times over because, ultimately, they are not the crown."

The new chapter: "The Sussexes are clearly in a new chapter. I feel like we've told as much as this story as we can, and they're clearly in control of their narrative. Now I think that when and if we hear more of their journey towards healing these family relations and the issues that they've faced, it's going to be from them themselves."
[From Good Morning America]
I think this is interesting: "one thing was clear from both sides is that everyone feels that some accountability and ownership in each other's roles in all of this has to be taken." The Windsors are truly demanding that Harry and Meghan take "accountability" for their roles in being bullied and smeared into exile, huh? I would imagine that message is coming from Kensington Palace and William's continued need to scapegoat his brother. Anyway, I know some people grumble about Omid Scobie, but I'm glad at least one royal reporter gives Harry and Meghan the benefit of the doubt.
— Good Morning America (@GMA) August 31, 2021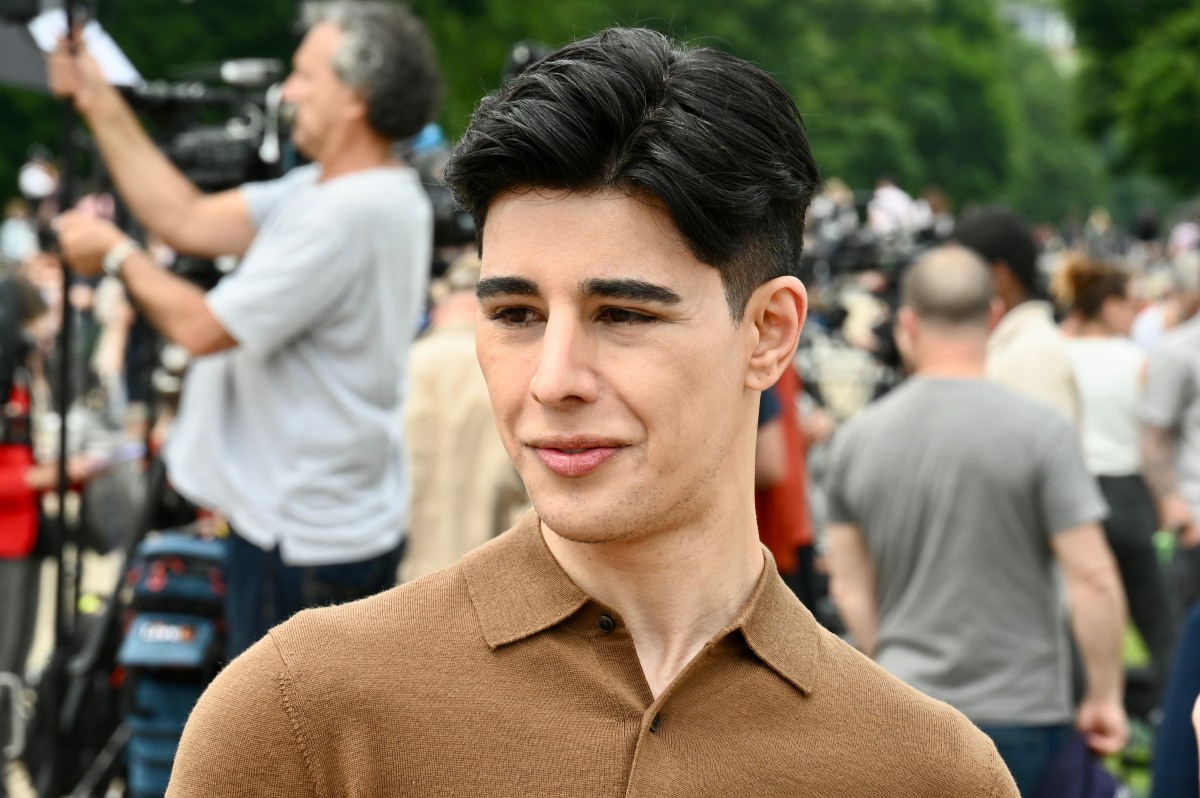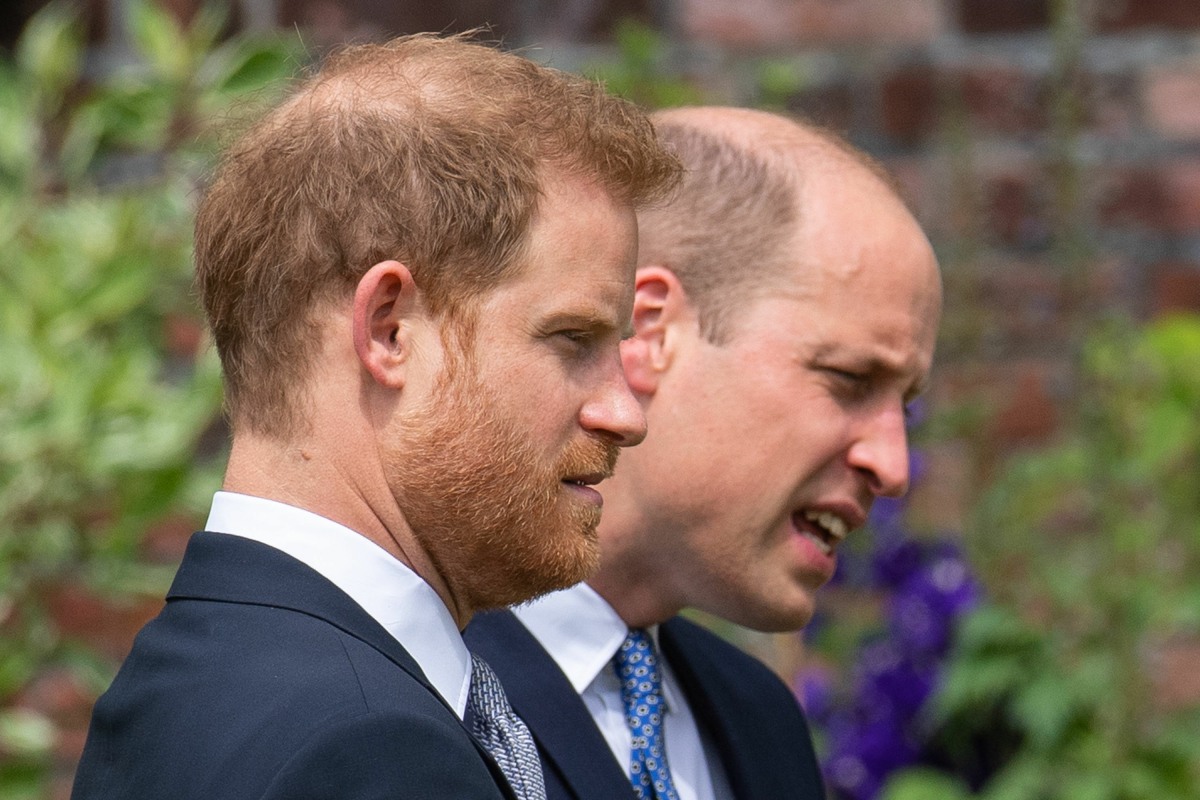 Photos courtesy of Avalon Red.
Source: Read Full Article