Prince Harrys libel lawsuit: The Mail caused upset & distress & injury to his feelings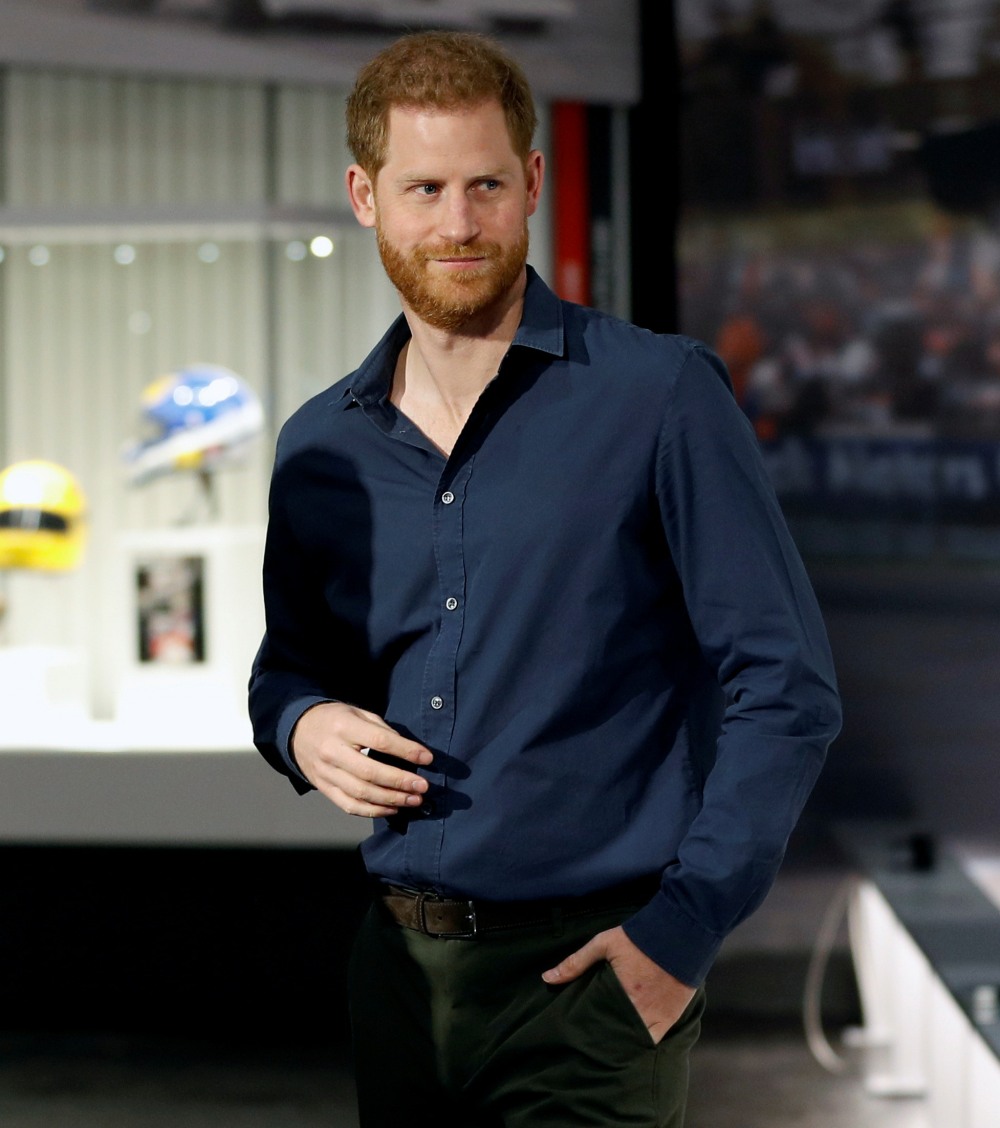 In February, the Daily Mail/Mail on Sunday had a few "exclusives" about Prince Harry's Judicial Review into his security situation. Again, Harry has sought a Judicial Review from the High Court about whether he and his Sussex family should be able to receive royal protection when they're in the UK, and Harry wants to be able to reimburse the Met for the protection. The spin coming out of the Met and the Windsor clan is "how dare Harry argue that he needs security" and "how dare he think he can pay for the security he doesn't need." Instead of actually arguing the merits of Harry's Judicial Review, the Mail chose to repeatedly smear him and publish every nasty leak they were getting from Clarence House, Buckingham Palace and Kensington Palace. So Harry sued the Mail over their exclusives, specifically one gross Mail on Sunday story which completely misrepresented the security fight. Now Newsweek has more about his lawsuit:
Prince Harry accused a U.K. tabloid of causing "upset and distress and injury to his feelings" with an exclusive story about his police security, Newsweek can reveal. The Duke of Sussex's lawyers said in a new libel lawsuit that the Mail on Sunday was responsible for "distortion and misrepresentation of the facts".

The case relates to whether Prince Harry lied about having always been willing to pay for his police protection—a suggestion he says is defamatory, a court filing shows. The California-based royal is suing through the High Court, in London, over the newspaper's coverage of a lawsuit he filed against the U.K. government. A court filing, seen by Newsweek, read: "[Prince Harry] has been upset (but sadly unsurprised) by [the Mail's] distortion and misrepresentation of the facts in breach of the most basic journalistic standards and ethics."

The newspaper ran an exclusive story on February 20 suggesting Harry had used his PR machine to misrepresent the nature of a lawsuit against the U.K. Home Office, according to the court filing. The prince is suing the British government over its decision to remove his police protection on trips to Britain.

The Mail on Sunday broke the story in January, prompting the duke's legal representative to issue a statement saying he had offered to pay for the security detail himself in a meeting with the royals in 2020. A Home Office court filing later said Harry had not made the offer during early correspondence for the judicial review, which he applied for in September 2021. However, it made no mention one way or the other of any offer at the meeting with the royals in 2020.

The Mail on Sunday then ran a story headlined: "REVEALED: How Harry tried to keep his legal fight over bodyguards secret….then minutes after MoS broke story his PR machine tried to put positive spin on the dispute." Quoted in the court filing, the article read: "The revelations are a crushing rebuttal to Harry's initial public statement that implied he had always been willing to foot the bill."

The duke's court filing read: "The Home Office's [filing] clearly only claims that [Prince Harry] did not advance his offer to pay to RAVEC [the Royal and VIP Executive Committee] at the time of [Prince Harry's] visit to Great Britain in June 2021 or in the pre-action correspondence that followed. It does not refer to or dispute in any way what was stated in [Prince Harry's] public statement and his reference to the fact that he 'first offered to pay personally for UK police protection for him and his family in January 2020 at Sandringham. That offer was dismissed. He remains willing to cover the cost of security, as not to impose on the British taxpayer'."
[From Newsweek]
I'll try to explain, because I sort of follow it. First, Harry's argument is that at the so-called Sandringham Summit in early 2020, he wanted to keep his royal protection no matter where he went, and he offered to pay for that protection too. That offer was rejected, and as we know, Charles had the Sussexes' security withdrawn in March/April of that year. The Mail claimed that Harry never "offered" to reimburse the Met for protection later on, when he came for his grandfather's funeral in 2021. Which is false. The Mail also claimed that Harry was trying to keep all of this a secret and only made a statement about it for PR… when obviously, the palace leaked Harry's Judicial Review news in the wake of Prince Andrew's mess, and Harry made a statement to counteract their distraction attempt.
Newsweek's Jack Royston also reports that Harry's lawsuit notes that MoS's negative, libelous coverage led to a "feeding frenzy of hostile comments" as well as "upset and distress and injury to his feelings." He is seeking damages, including aggravated damages, and if he wins he wants the newspaper to print a summary of the judgment.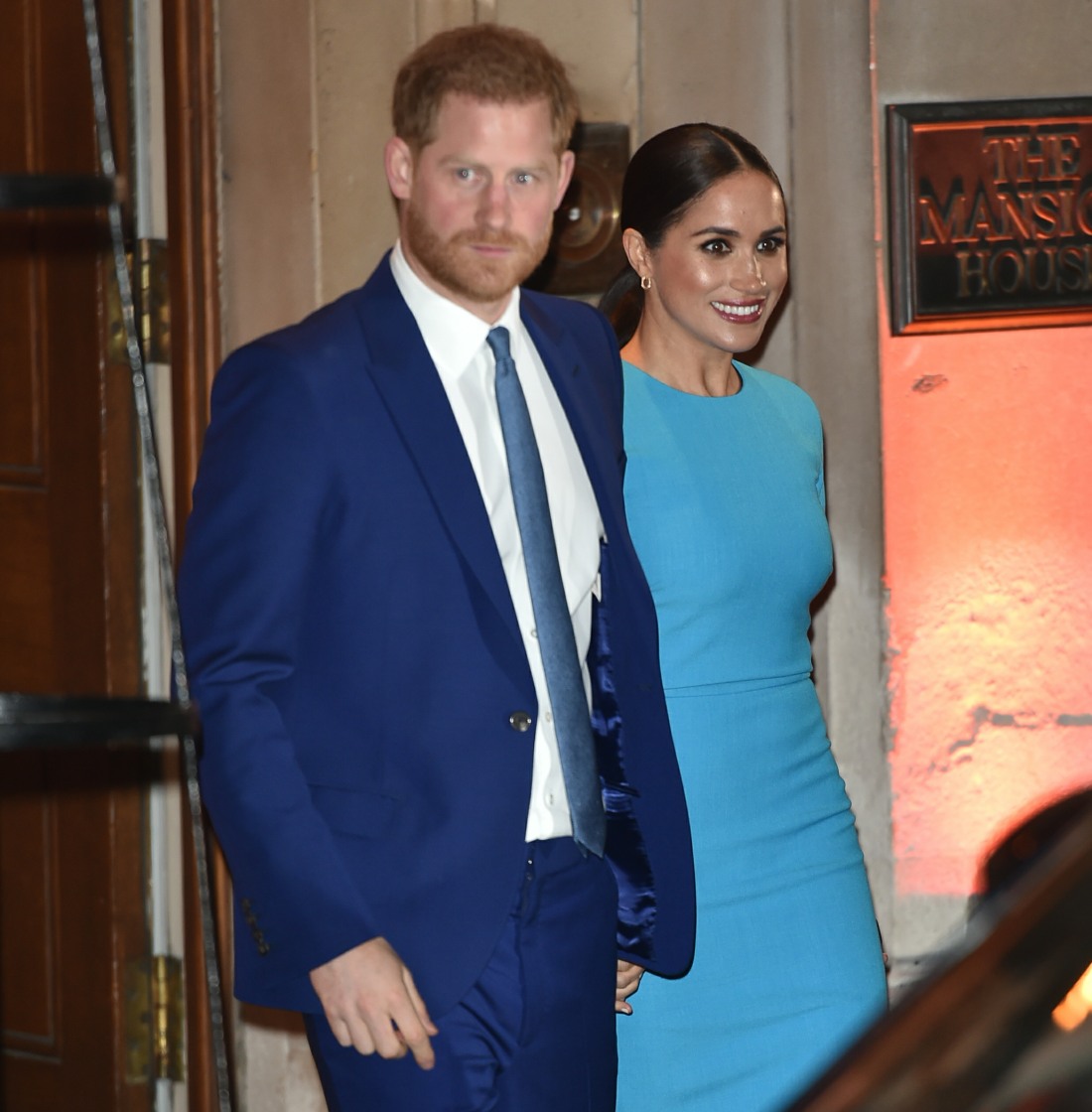 Photos courtesy of Instar, WENN.
Source: Read Full Article