Paris Hilton Details Abuse and Trauma From Utah Boarding School in Emotional Testimony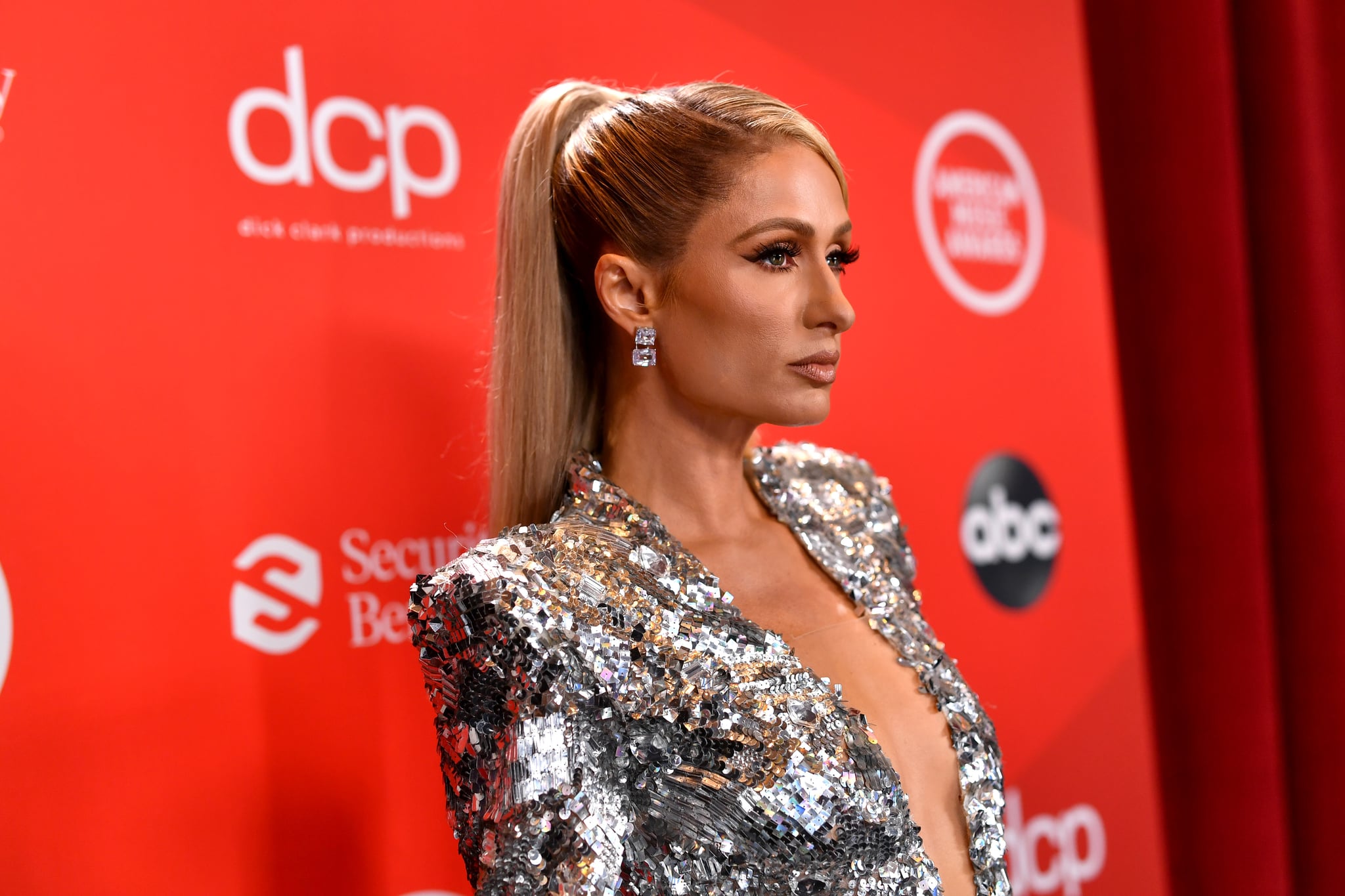 Image Source: Getty / Emma McIntyre
Back in September, Paris Hilton detailed the horrifying mental and physical abuse she experienced as a teen at a youth treatment center in her documentary, This Is Paris, and subsequently led a protest calling for the closure of Provo Canyon School, the facility she attended for nearly a year. On Feb. 8, the entrepreneur took her activism a step further and testified about her traumatic experience in a Utah court, advocating for a bill that would increase transparency and regulations and end abusive practices in Utah's youth treatment centers.
During a state Senate committee hearing at the Utah Capitol, Paris delivered an emotional testimony that recounted her experience and described the trauma she faces on a daily basis as a result. "For the past 20 years, I have had a recurring nightmare where I'm kidnapped in the middle of the night by two strangers, strip-searched, and locked in a facility," she said. "I wish I could tell you that this haunting nightmare was just a dream, but it is not." At 16 years old, she spent time at three different facilities, including Provo Canyon School, where she explained she was "cut off from the outside world," forced to take medication to exhaust and numb her, and under watch with zero privacy at all hours of the day and night.
"I tell my story, not so that anyone feels bad for me, but to shine a light on the reality of what happened then and is still happening now," Paris continued later in her statement. While talking about how her experience "was and is still terrifying," she said she could "not go to sleep at night knowing that there are children that are experiencing the same abuse" that she, as well as so many others, went through. The reality star also called on elected leaders, including President Joe Biden and Vice President Kamala Harris to denounce child abuse and take action with federal legislation.
Following testimonies from Paris and other survivors, the bill, S.B. 127, passed unanimously in the committee and will head to the full Senate. However, despite widespread accusations and reports of mistreatment from Paris, as well as many other victims, Provo Canyon School is still open today. Back in August, the school distanced itself from the allegations, stating that it was sold by its previous ownership in 2000 and therefore "cannot comment on the operations or patient experience prior to this time." Ahead, watch a powerful clip from Paris's testimony.
Source: Read Full Article