Nicole Kidmans regret: I wish Id had more children, but I wasnt given that choice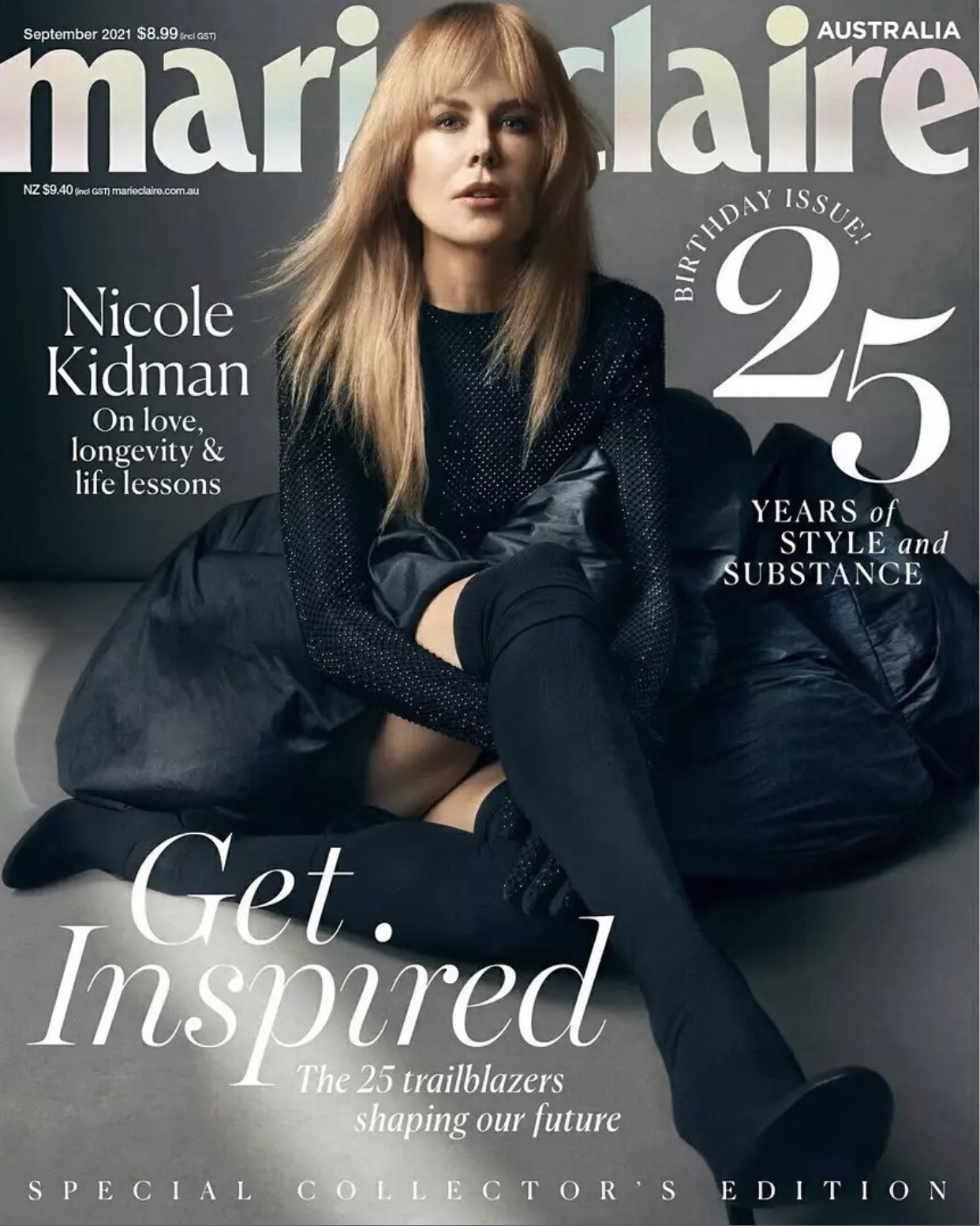 Nicole Kidman covers the 25th anniversary issue of Marie Claire Australia. It's a really nice editorial, and Aussie publications always do such a good job styling Nicole. She is the first lady of Australia in many ways. She's currently promoting Nine Perfect Strangers, which she not only stars in, but executive produced. But mostly the cover story is a retrospective of her long-ass career and her life these days. Some highlights:
Her lengthy career: "I'm shocked and astounded, but also incredibly proud and grateful because I know what it means to get here. Everything is hard-earned; none of it's handed on a platter. Not for me, nor my husband. Keith always says that every brick in this house is a gig. We never forget that."

Her one great regret over the past 25 years: "I wish I'd had more children, but I wasn't given that choice. I would've loved 10 kids," admits Nicole, who has spoken openly about her past fertility struggles and miscarriages. "But that's OK because I get to mother other children. I have six nieces and nephew and I'm godmother to 12. I love mothering, I love kids: they're quirky, funny and unfiltered. And then you get to see them grow and send them on their way."

Marrying Keith Urban: She admits it was "an absolute miracle" they found each other. "Two Aussies born in the same year, but living in different worlds and cities, how did that happen? It was meant to be."

Trying to find & promote local Aussie talent: "When you get to this point in your career, it becomes your greatest joy," says Nicole, who championed Asher Keddie for the role of Heather in Nine Perfect Strangers when American financiers refused to back "an unknown". "Part of my mission is to give chances to creatives, women especially, who haven't really had the opportunity; it's my greatest thrill."
[From Marie Claire Australia]
I do think she would have loved more children, and I think she would have loved to stay in the lives of Connor and Bella Cruise, her two older children (who are now adults). When she divorced Tom, she had to exchange her freedom for her kids, basically. I think she felt like it was possible they could choose, at some point, to come back into her life. I don't think Bella does anything more than maybe check in with Nicole every now and then, but Connor seems deep into Scientology. Her two younger girls, Faith and Sunday, are already 10 and 13!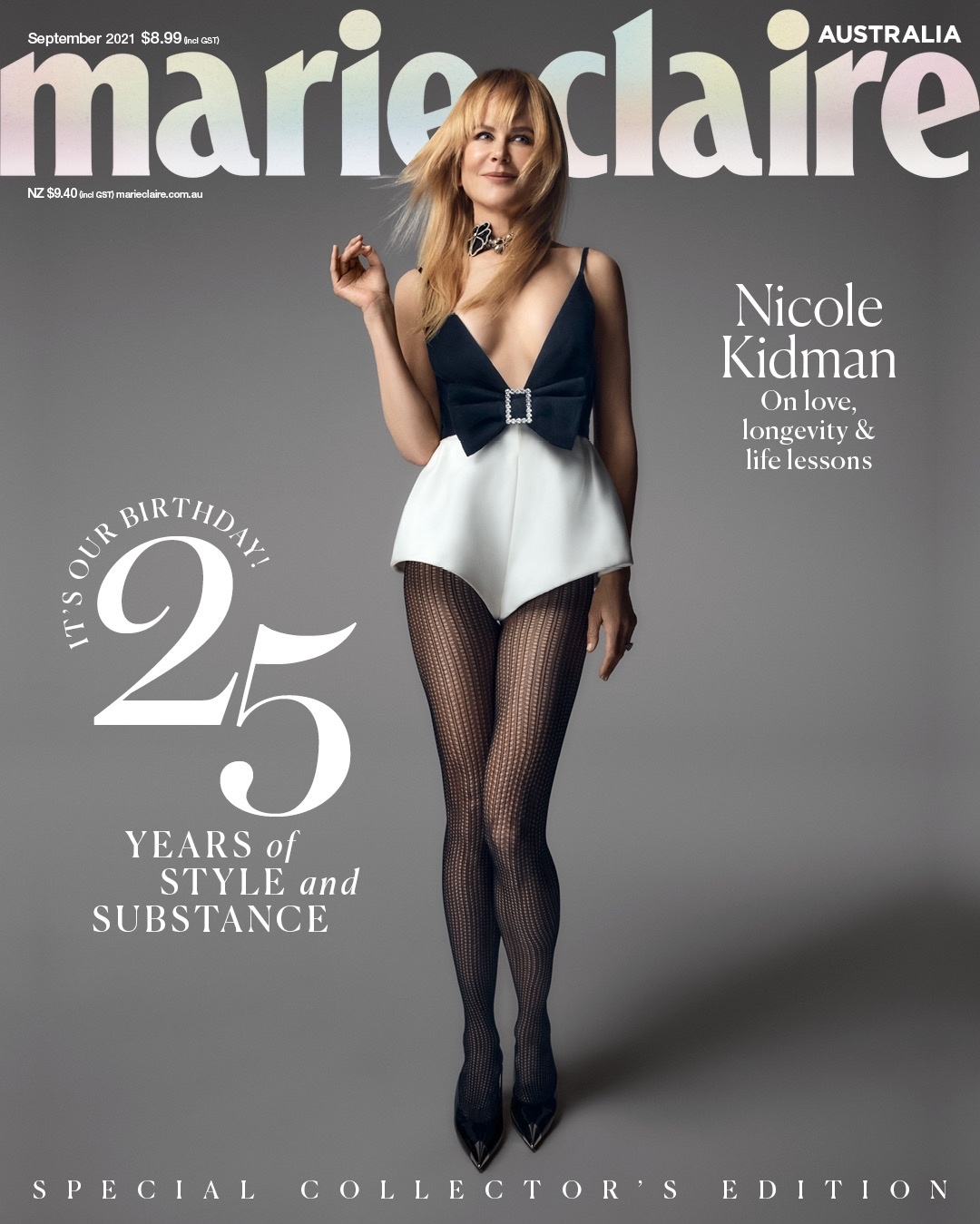 https://www.instagram.com/p/CSzOsPbHn9B/
A post shared by Nicole Kidman (@nicolekidman)
Covers & IG courtesy of Marie Claire Australia.
Source: Read Full Article