Meghan McCain first gig after leaving The View is columnist for the Daily Mail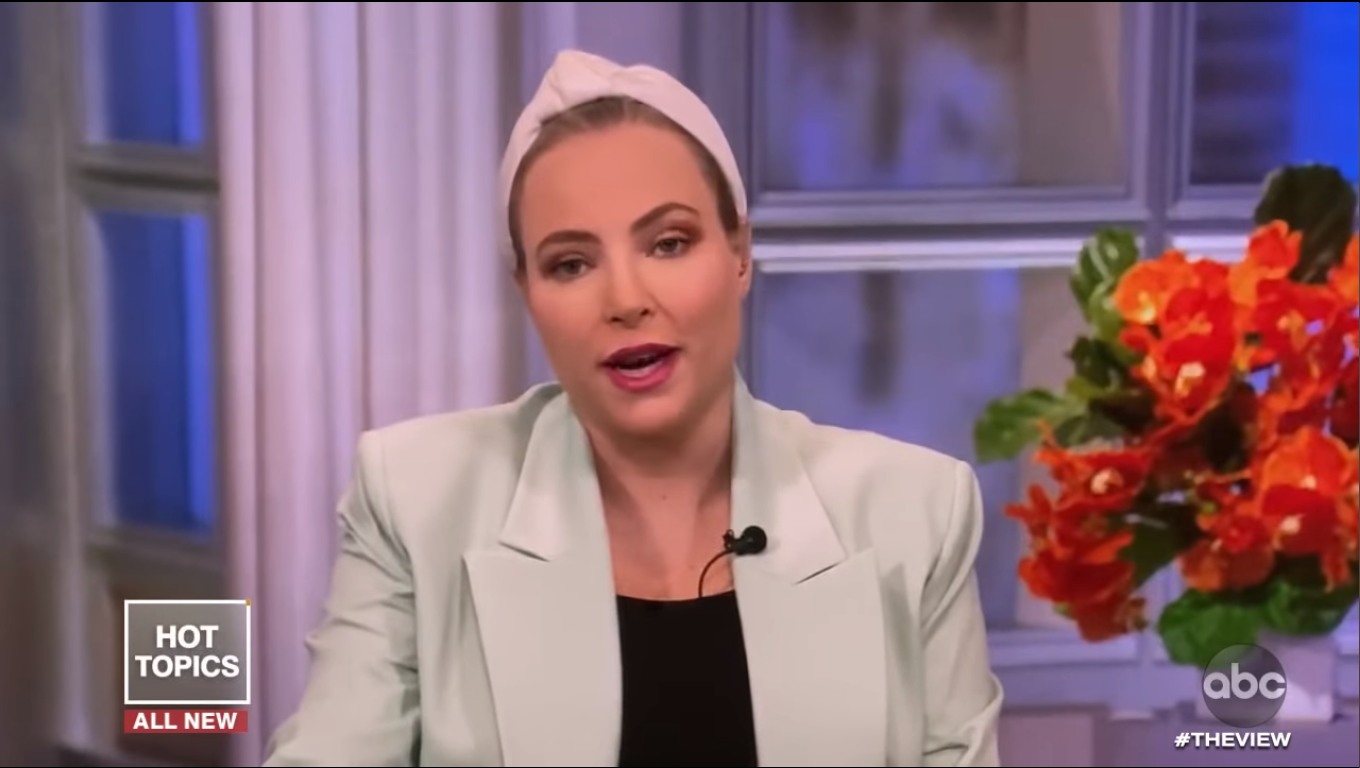 Meghan McCain is finally off The View. Over the summer, she announced her resignation after years of causing toxic drama and making absolutely zero sense. I've been curious to see what was next for Meghan – while I consider her talentless, stupid, annoying, terrible and toxic, I'm pretty sure that's all blonde women need to be a Fox News anchor. We knew that Meghan would likely build her personal brand through books and TV appearances, but I didn't really predict this: Meghan McCain now has a gig writing for the Daily Mail??
— Meghan McCain (@MeghanMcCain) September 9, 2021
"A completely uncensored free space"? Trust me, honey, the Daily Mail is absolutely censored, but it's the kind of censoring conservative trolls like. They censor and oppress people of color and anyone criticizing the Queen or the Duke and Duchess of Cambridge. The DM is a right-wing rag. Which makes it sort of perfect for McCain?
McCain has been on a retweeting spree this week, so she also retweeted a congratulatory tweet from Piers Morgan, who is a contributing senior editor to the Daily Mail as well. Which brings me to my first thought about this announcement – while Meghan McCain is obviously a stupid, conservative wingnut, she's actually gone out of her way to defend the Duchess of Sussex several times. Will that change now that she's a Daily Mail writer? Probably. I would imagine she'll write a lot about how woke celebrities like Meghan and Harry are destroying America's special relationship with the UK.
https://www.instagram.com/p/CSMhM7TMRfV/
A post shared by Meghan McCain (@meghanmccain)
Screencaps courtesy of ABC/The View.
Source: Read Full Article