LSU Hoops Star Flau'jae Johnson Dreaming of Rap Collab With J. Cole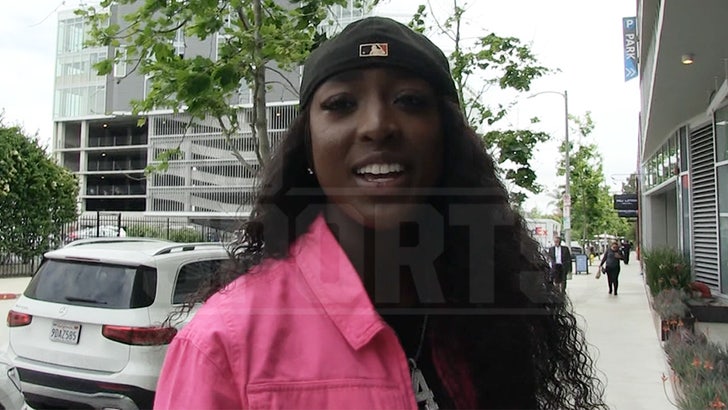 First, an NCAA championship … up next — a collab with J. Cole?!?
LSU hoops star Flau'jae Johnson says she's hoping that's exactly the way her life will play out … telling TMZ Sports that after helping the Lady Tigers win a title, she's now got her sights set on making music with the "All My Life" rapper.
"J. Cole," she told us this week out in Los Angeles, "that's my dream!"
If you're unfamiliar — in addition to being one of the best women's basketball players in the country … Johnson is also a rapper — and a very talented one at that.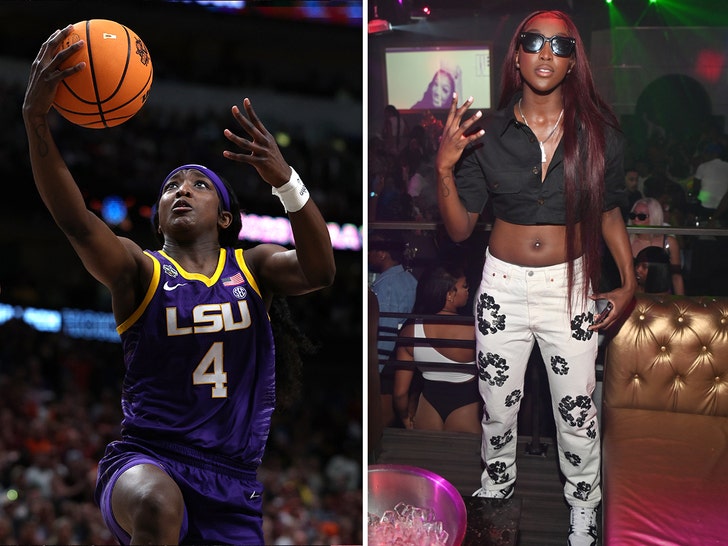 In fact, the 19-year-old is so good on the mic … she's already signed with Roc Nation — and Lil Wayne even said during her NCAA tournament run in April that he wanted to work with her in the near future.
While Johnson was for sure fired up about that — she said this week she'd be all-in on a duet with Cole too … and she's confident that it will happen!!
"He ain't reach out yet," she said with a smile, "but it should be coming soon."
For now, Johnson says she's got music on the way with rapper 2Rare.

LSU Apologizes For Flau'jae Johnson's 9/11 Reference In New Rap Song
As for how she's planning on balancing basketball and rap going forward — the SEC Freshman of the Year says it'll take a lot of a discipline … but she's sure LSU head coach Kim Mulkey will ensure that all happens.
"Coach don't play," Johnson said. "So I gotta stay tight."
Keep it up, Flau'jae!!!
Source: Read Full Article