Larsa Pippen Addresses Future Romance Amid Marriage to Scottie Pippen
For years, rumors have swirled that Larsa Pippen had an affair with Future during her marriage to Scottie Pippen. The Real Housewives of Miami star finally spoke more about those claims in a November interview. She maintained that she and Scottie were separated at the time and that she really had a "respectable relationship" with Future.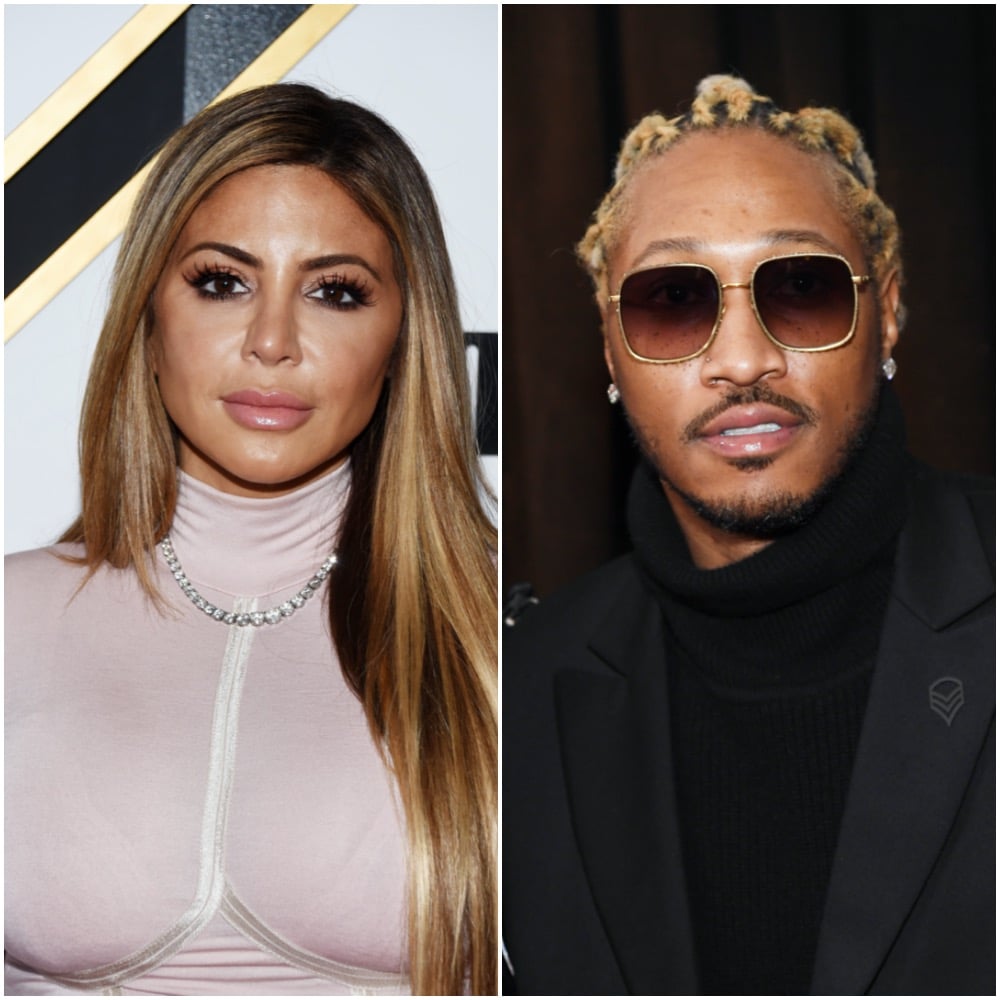 A quick timeline of Larsa and Scottie Pippen's relationship
Pippen began dating the NBA star at some point in the '90s. They married in 1997 and went on to have four children: Scotty Pippen Jr., 20, Preston, 18, Justin, 15, and Sophia, 12 (via Marie Claire). The relationship lasted until October 2016 when Scottie filed for divorce.
Neither of them immediately said what caused the divorce, but TMZ reported that it was fueled by Pippen's "cozy" relationship with Future.
Sources suggested to the outlet that Pippen and Future had become romantically involved after meeting in August 2016. But representatives for the TV star insisted that she had a "casual" relationship with Future and that it only started after Scottie "disrespected" her by allegedly flirting with another woman a year earlier.
Larsa Pippen spoke more about the situation in a new interview
Pippen was on The Hollywood Raw podcast when she was asked about her relationship with Future. She explained that they'd started dating after meeting in Miami, but she insisted she and Scottie were already broken up and living apart.
"We were kind of living separate lives. I was in Miami and he was in Arkansas and at our house in Chicago," she shared.
When asked if Scottie knew she'd started dating other people, Pippen said, "It was definitely a respectable relationship. It wasn't… It was just like, we were friends and we needed each other at that moment and that was it."
"I think people make more of it. I think it's just, like, for better conversation for people to say, like, 'Oh, she this, she that.' Like, it was none of that. Like Scottie wasn't even living at home with me," she continued.
But eventually, she and Scottie reconciled
After things crumbled with Future, Pippen tried to give her marriage another shot. Us Weekly reported in February 2017 that she and Scottie had reconciled, but by the following year, they'd broken up again.
Pippen filed for divorce in November 2018, saying in a statement shared with TMZ that she'd hoped she and Scottie would be able to make it work but that eventually realized it wouldn't. But despite everything, it seems like she doesn't harbor any ill will toward him, and she also had nothing but good things to say about Future.
Source: Read Full Article