Keanu Reeves Didn't Believe That 'Matrix Resurrections' Would Compete With the First 'Matrix'
Keanu Reeves saw himself reach another level of superstardom in his career by starring in 1999's The Matrix. Recently, he brought back the franchise one last time with Matrix Resurrections. Although it was a project all involved were passionate about, Resurrections didn't achieve the same critical acclaim as the first one.
However, Reeves didn't think the long-awaited sequel would've matched the original anyway.
Keanu Reeves was concerned about how the audience would react to 'The Matrix Resurrections'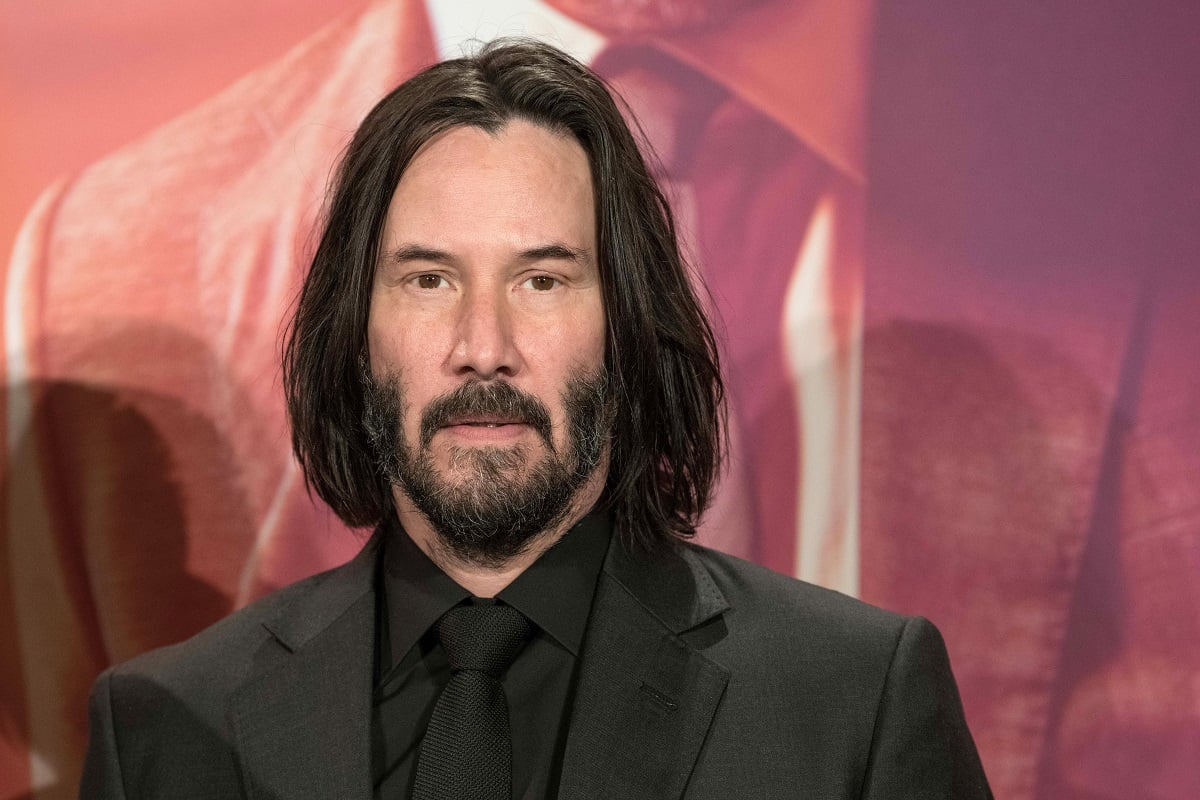 For Reeves, it was a combination of Lana Wachowski's enthusiasm and the script that convinced him to do Matrix Resurrections. Talking to Wachowski already alleviated some of the actor's initial concerns about the sequel. But it didn't exactly negate his worry about the fan response.
"I mean, I was really excited to work with the director Lana Wachowski and writer again. So, if I had any concerns about that, it was really answered by speaking with her," Reeves once told Associated Press. "I don't know how people are going to react to it. So, there's that concern, like you hope they like it."
Still, however, that concern didn't discourage Reeves from doing Resurrections because he found the script exceptional.
Keanu Reeves didn't believe that 'Matrix Ressurrections' would compete with 'The Matrix'
Reeves was well aware of some of the reactions that Matrix Resurrections received. Although he wasn't pleased with some of the film's reception, he sympathized with those who were disappointed. He compared some of his fans' own reaction to his own response to one of the Star Wars films.
"I went in, like, 'Wow, I wonder, are they gonna do this, and will they do that…? And then I was, like, 'Oh no. Oh no,'" he told The Guardian. "Um, so I totally get it. I know that experience as a filmgoer. But I just try to let films be, y'know? I try to think about what the creators were going for. It's their work of art, man. I try to come to their art and meet it wherever it is."
In the beginning, however, Reeves didn't expect Resurrections to enjoy the same kind of response as the first film. If only because what was done with the first Matrix couldn't be repeated.
"I mean, you can't compete with the first time because after the first time is the second time," he told the Sunday Morning Herald. "But I think Resurrection is a special film. I think it's funny, I think the ideas are thought-provoking, inspiring, challenging. I think it can make you laugh, it can make you cry, the characters are great, and I think the spectacle of it is amazing. I just think it's a film we could use right about now."
What Keanu Reeves found different working with Lana Wachowski between 'The Matrix' and 'Matrix Resurrections'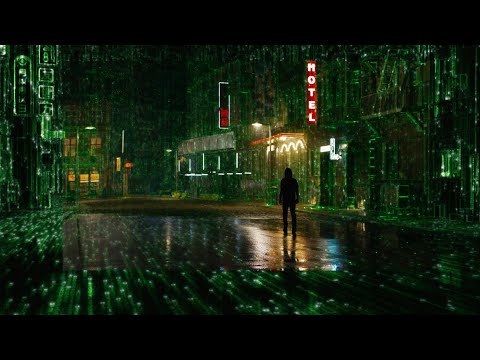 Filming Resurrections was a bit of a different experience for Reeves than filming the original Matrix. Although the John Wick star was working with familiar collaborators like Carrie-Anne Moss and Lana Wachowski, the latter's approach to filming changed. In an interview with Entertainment Weekly, Reeves explained that Wachowski was more "behind the monitor." But in the fourth film, she was more involved.
"She was participating more with the movement of the camera, and more interested in doing than rehearsing," Reeves said.
Whereas in the first movie there was a lot of rehearsing, in the sequel there wasn't much.
Source: Read Full Article