Kate Winslet Once Admitted She Was Worried About Miley Cyrus During Her Rebel Phase
Kate Winslet's parental instincts kicked in when it came to Miley Cyrus. The Titanic star, who's the mother of three, revealed a while back that she was starting to worry about the young singer due to her behavior. With no one seemingly there for Cyrus at the time, Winslet admitted that she considered stepping in herself.
Miley Cyrus went through a rebellious phase after 'Hannah Montana'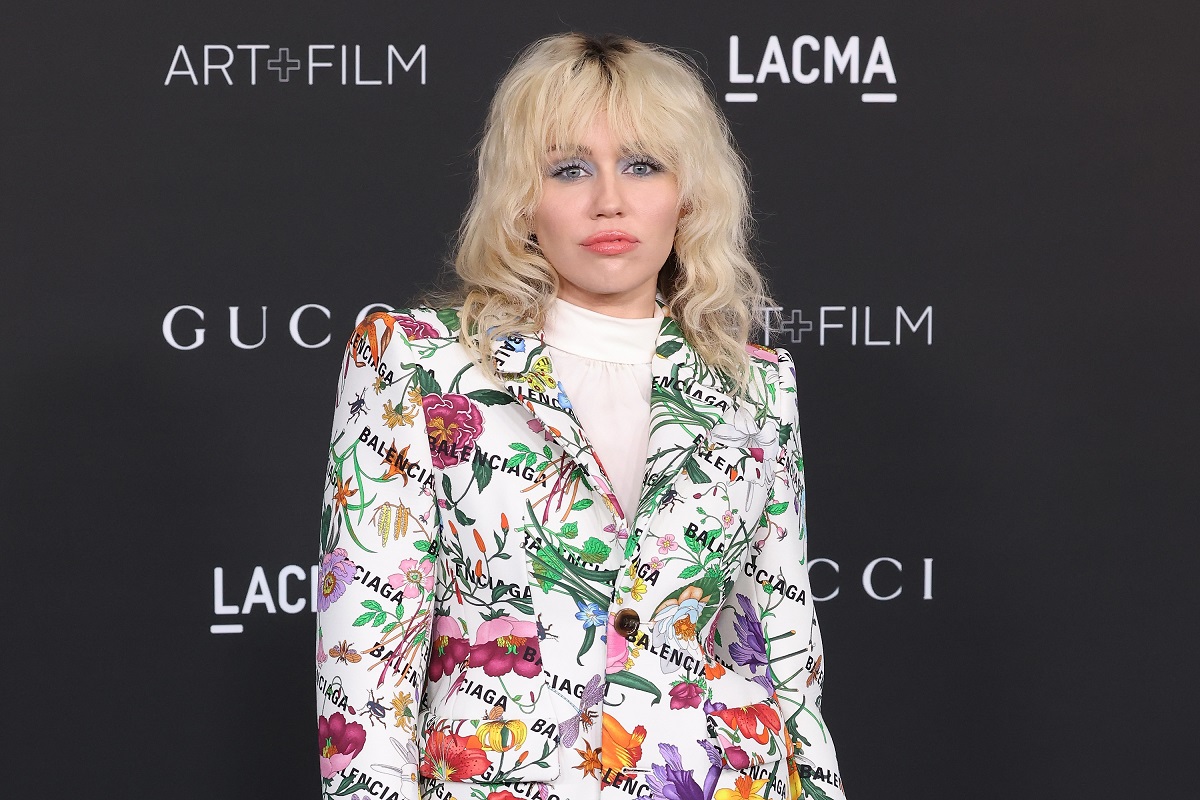 Cyrus has calmed down a lot in her current years. However, in her earlier days, she was frequently at the center of several scandals. The singer was fresh out of her starring role in the Disney hit series, Hannah Montana. Afterward, she found herself caught up in a raunchy lifestyle that became fodder for tabloid headlines. Many still remember the time she twerked for Robin Thicke with a foam finger. TMZ also unearthed a video where Cyrus was recorded smoking a psychedelic drug among friends a couple of years earlier.
Cyrus' father, Billy Ray Cyrus, speculated many reasons for his daughter's transgressions. In a 2011 interview with GQ, he credited the Hannah Montana show itself for being partially responsible for Cyrus' antics.
"I'll tell you right now – the damn show destroyed my family," Billy Ray said.
He later admitted that he slightly regretted he and his daughter took part in the show at all when asked if he wished Hannah Montana never happened.
"I hate to say it, but, yes, I do. Yeah. I'd take it back in a second," Billy Ray said. "For my family to be here and just be everybody okay, safe and sound and happy and normal, would have been fantastic. Heck, yeah. I'd erase it all in a second if I could."
Why Kate Winslet was once worried about Miley Cyrus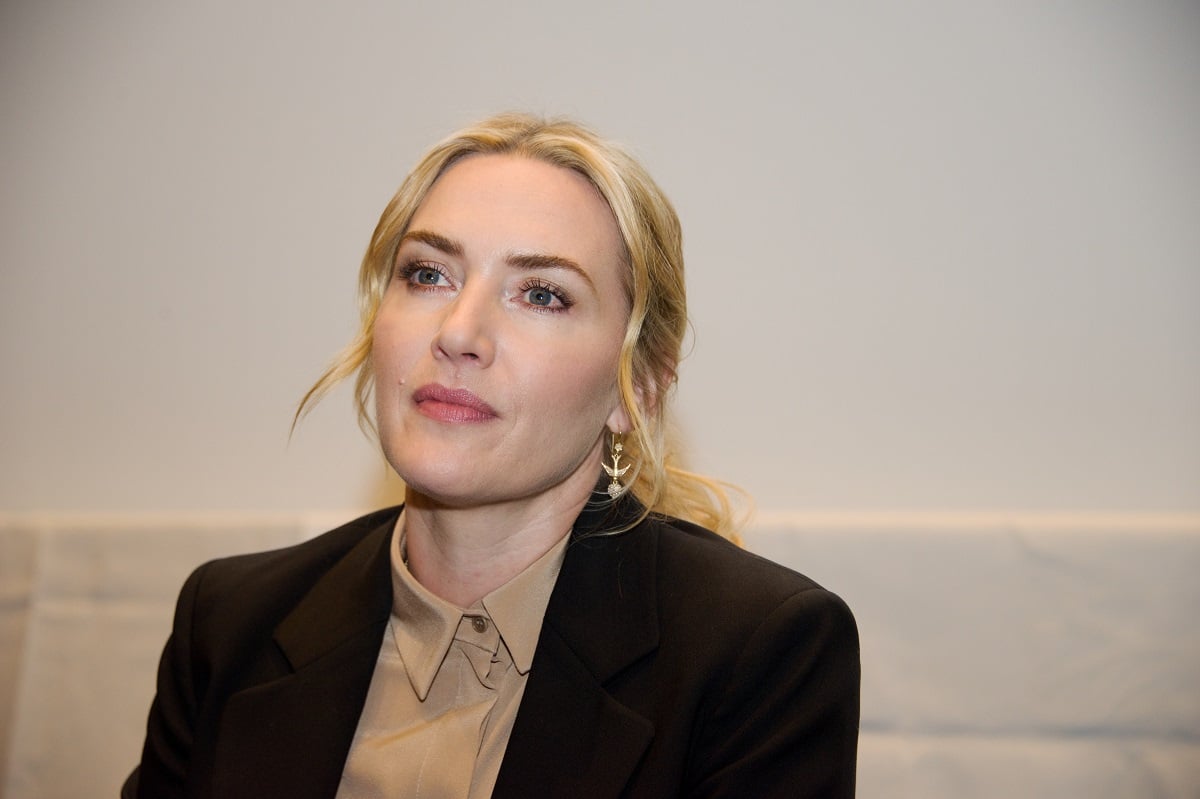 Cyrus' father wasn't the only celebrity worried about his daughter. Many expressed their concern over her antics, one of which being Kate Winslet. In an interview with Psychologies magazine, Winslet revealed how she sometimes thought about what happened with certain young people in the spotlight.
"You hear horror stories where you think, 'God, who's looking after these people and why does it seem like they're losing their way?" Winslet told Psychologies (via Independent.)
She later turned her attention to Cyrus as a prime example of this.
"I mean, you think about someone like Miley Cyrus, and I said to my daughter the other day, 'I'm this close to opening my mouth about what's going on with that girl.' Who is actually saying, 'Stop for a second, what do you want? Who are you?'"
Winslet revealed how she avoided the common traps of being a teen star herself, which involved being comfortable in her own skin.
"I've just been very lucky that I've always been quite comfortable with who I am. Sometimes people ask, 'What do you want for your children?' And all I say is, 'I want them to be happy being them.'"
Winslet also blamed the internet for how young people turned out. The Oscar-winner was thankful she didn't have access to things like social media during her ascent to stardom as a teen.
"It's really rough now," she continued. "I think, for young actors, actresses and pop stars, it's a nightmare. They can't do anything. I'm so not going near that whole world – I don't need it. I do feel incredibly lucky."
Miley Cyrus blamed too much family time for her behavior
Miley Cyrus revealed that her family was, in a way, the source of her rebellious years. According to Yahoo, Cyrus was under her family's supervision a bit too long during her Hannah Montana days. When she finally hit 18, it gave her the opportunity to finally cut loose.
"I didn't get a school escape like most people. I went to work with my dad. That was really hard, every day from like 11 to 18," Cyrus said, referring to her time on the series. "Then I started driving my dad, toward the end, that was when I could start driving, and also my grandma went with me every day."
She added all of this time around her family made her lash out later.
"So that was a lot of time spent, Dad and Grandma, which is why when I turned 18, you wondered why I was twerking at the Juicy J show," turned 18 — you guys wonder why I was like, twerking at Juicy J shows," Cyrus said.
Source: Read Full Article