Joe Biden's campaign manager: 'Joe Biden is on track to win this election'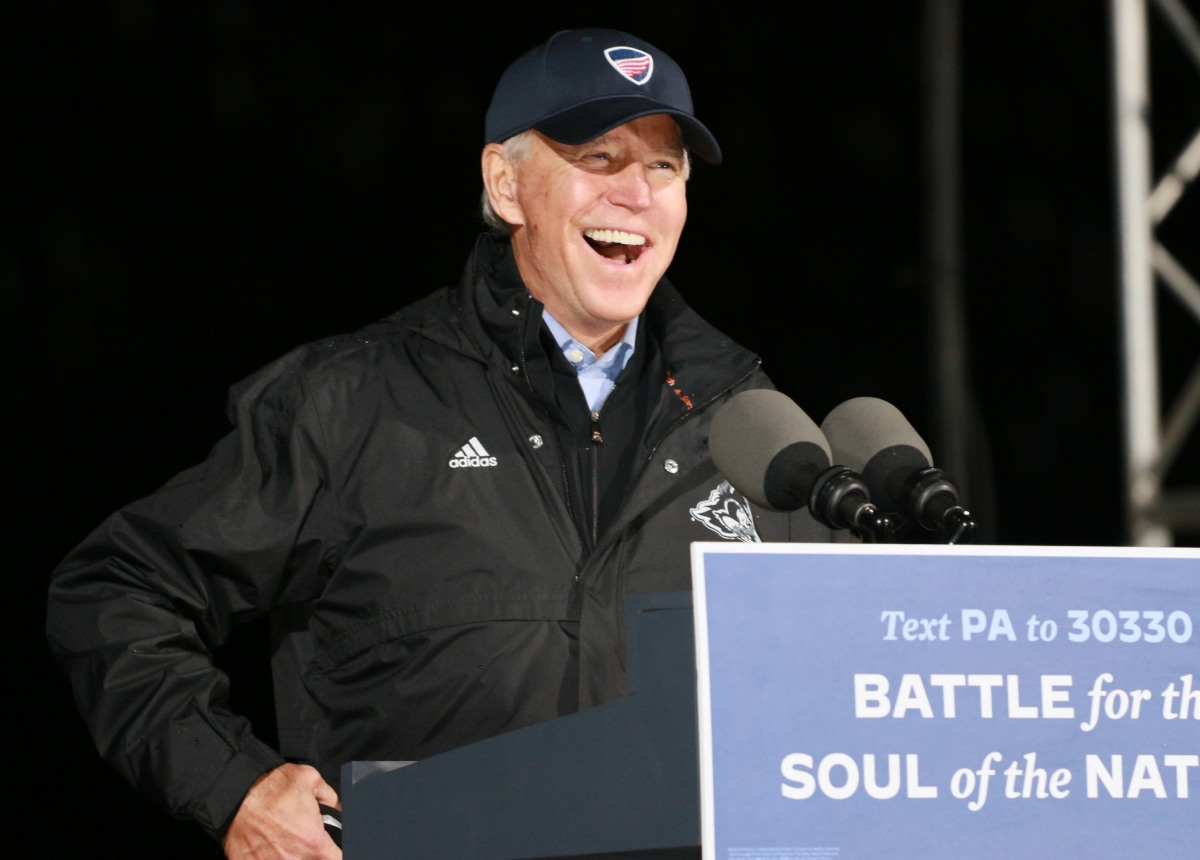 I'm about to put all of *this* down and get something to eat and maybe cry a little and switch between tennis and MSNBC. But I'd just like to say a few things… I have every confidence, at this moment, that Joe Biden will win. He's winning the popular vote by more than 2.5 million votes. It's looking very much like Biden will win Nevada, Michigan, Wisconsin and Arizona, which gets him to 270 in the electoral college, the magic number. There's a good chance he'll win Pennsylvania, and possibly even pick up Georgia or North Carolina (but probably not both). Shake off the negativity and let yourself enjoy it for a moment: a good, hard-fought win. A win is a win. I'm not blowing smoke – I wouldn't be writing this unless I had convinced myself with good reason.
Biden's staffers are now behaving like they pulled off the victory, which, AGAIN, they would not be doing unless they were sure. These are not Trumpers, they're not making it up as they go along. Maybe it's closer than they thought. It's closer than I thought. But they have, at every point, behaved with dignity and respect for American voters and for the process. They're not puffing themselves up and saying it's all over – they want every vote counted. Trump does not want that.
— The Recount (@therecount) November 4, 2020
So, yeah. The numbers didn't look great last night or early this morning. But respect Joe Biden and his calm demeanor, and his trust in us. Sure, the news could be better. Sure, we still need to talk about how so many white people are completely willing to vote for fascism and white supremacy. But a win is a win. The last gasp of Mercury Retrograde tried to f–k with us and Scorpio Season was like "NOT ON MY WATCH."
— Heather McGhee (@hmcghee) November 4, 2020
— Josiah Johnson (@KingJosiah54) November 4, 2020
— Will Roscoe (@Goodish_Will) November 4, 2020
— Cameron Joseph (@cam_joseph) November 4, 2020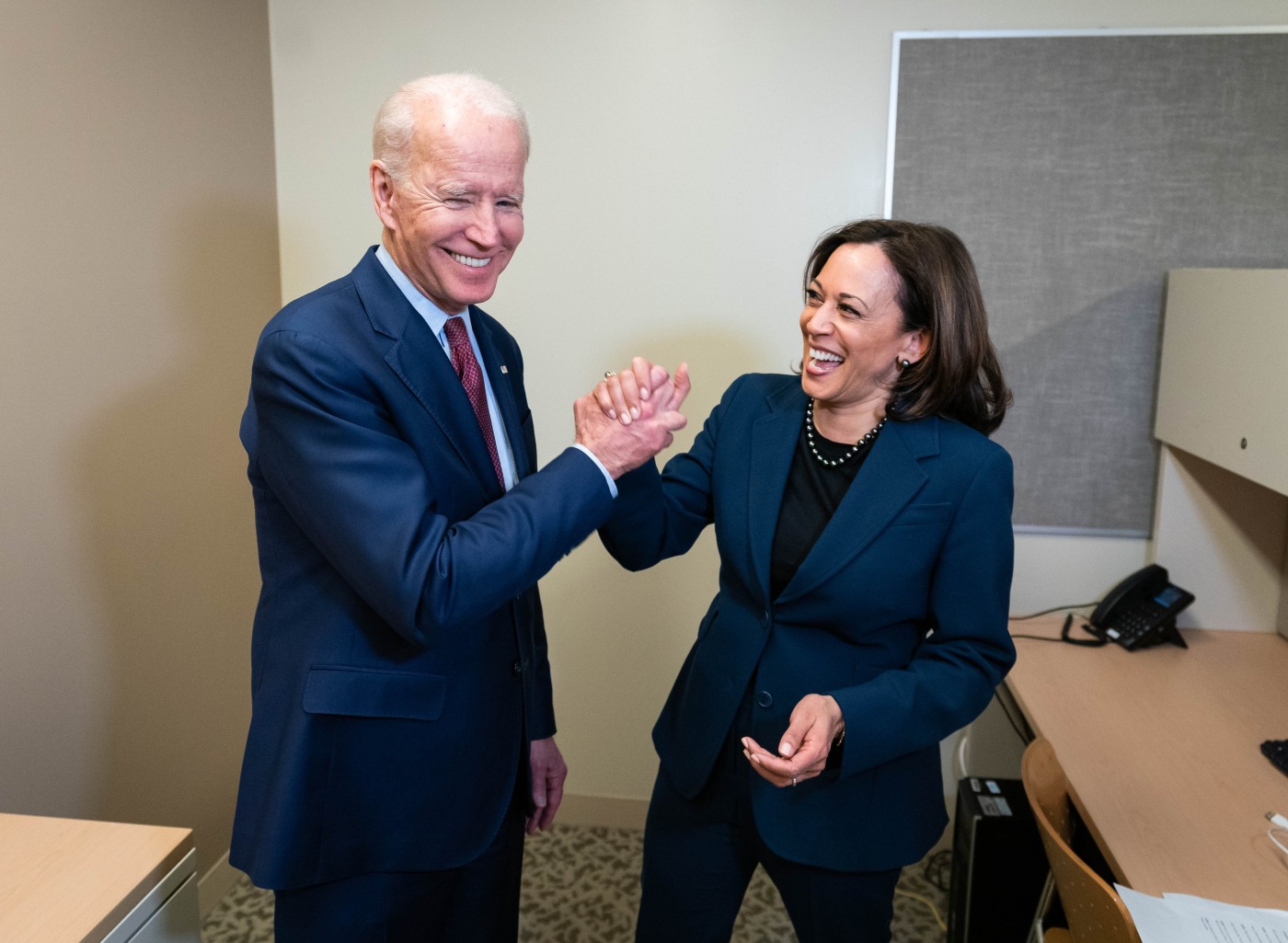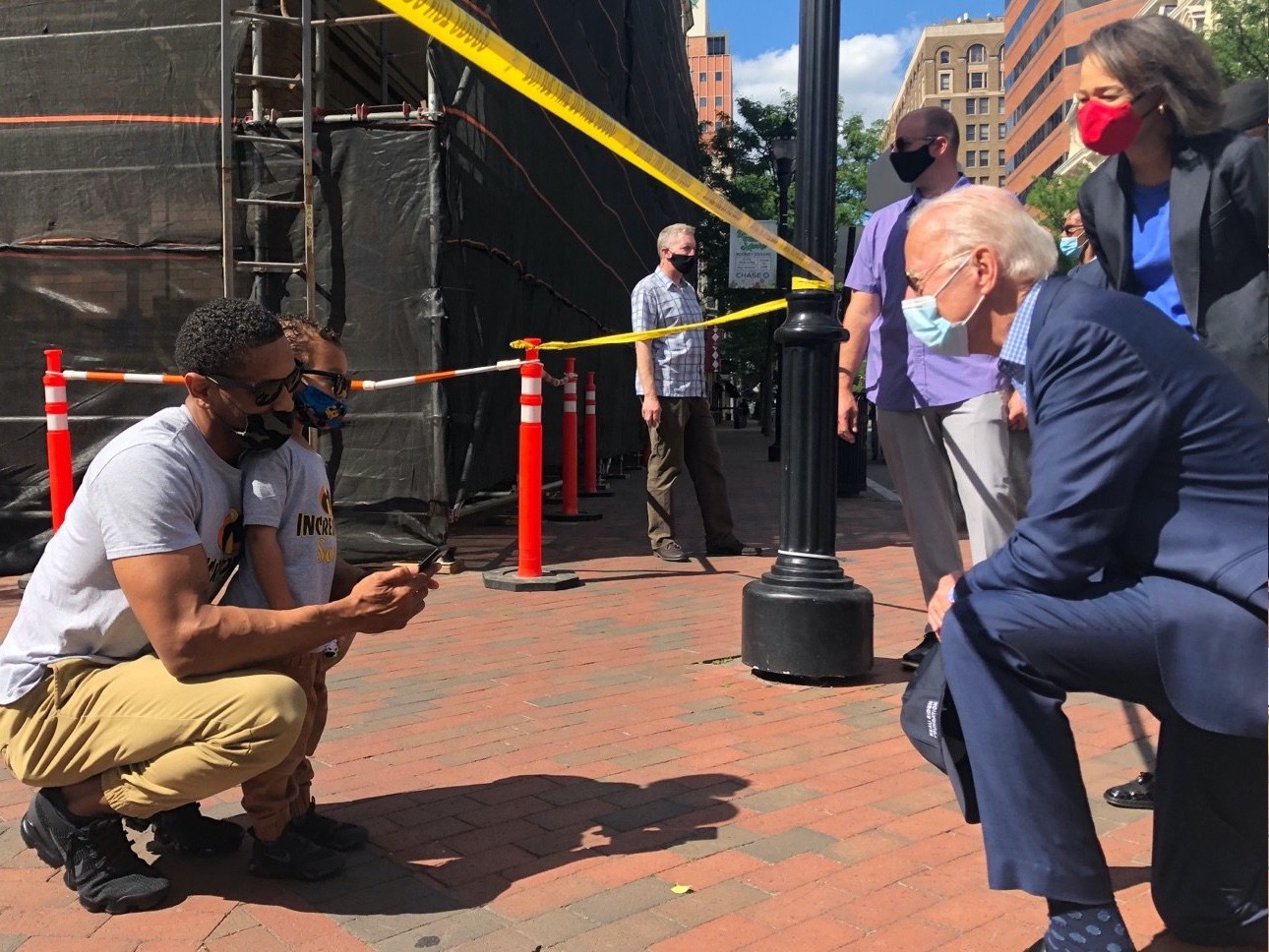 Source: Read Full Article