Jennifer Coolidge Actually Wants to See a Ghost in Her House
Nearly every haunted house movie shows its protagonists trying to flee or purge their home of its spirits. Recent star of HBO Max's The White Lotus, Jennifer Coolidge, has a different approach to her haunting. She shared that while she has not seen a ghost in her home, she hopes that she will.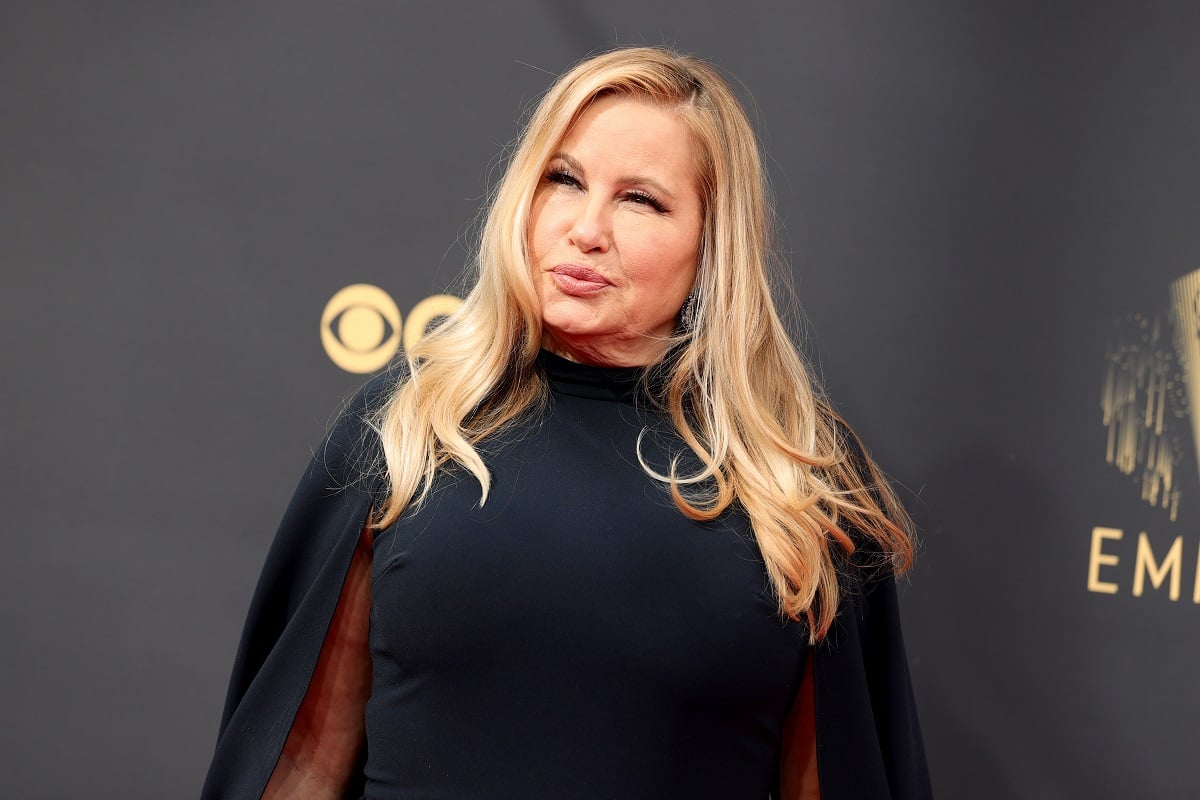 Jennifer Coolidge lives in an old New Orleans house
Since 2005, Coolidge has lived half the year in New Orleans. The house, built in 1867, resides in the city's Lower Garden District. According to Vulture, the home is a classic Greek Revival with ionic columns and a heavy cast-iron gate.
Since moving in, she has worked to restore the house and bring in period-appropriate decor: oil portraits, armoires, and candelabras. Evidently, she's done good restoration work. In 2017, Sofia Coppola's Civil War-set film, The Beguiled, filmed most of its interior shots at Coolidge's house.
Guests have reported that her house is haunted
Since moving in, Coolidge has noticed a presence in the house. Not an evil one, but a presence all the same. Other celebrities have spoken about the experience of visiting her historic home.
Her White Lotus co-star Connie Britton described a time she visited on a night when Coolidge said the spirits were strong. Though they never saw a ghost, Britton admitted that the house felt haunted.
"There is no electrical light on. It is all candlelight…I mean, the candelabras were candlelit. Everything was candlelight. And it was like walking into a house from the 1800s but also a haunted house," she said.
Superstore actors Nico Santos and Ben Feldman had another story: "You can't use the downstairs bathroom because the ghost of a little girl is in there, and so you have to go upstairs to the bathroom next to the room for her kimonos," Feldman said.
Coolidge says that she frequently hears stories like this one after people visit her home. She spoke to Karamo Brown about it on the Emmys red carpet.
"Everyone tells me a story that they've had at my house — because I have a big Halloween party — they always say to me that they hear these ghost stories where someone else at the party saw a ghost…I've heard people say 'Oh, there was an old sea captain sitting at the piano,' and I've had people say there was a little girl bouncing a ball down the stairs."
Though Coolidge says she feels a presence in her house, she's not sure it's a full ghost.
"I've lived there 15 years or something, and I've never seen a ghost in the house," she said. "It has a presence — the house has a feeling in it, but I've never seen one."
She was quick to add that she wishes she'd seen something, though not a horror movie-level spirit.
"I mean, I wish there was something like that, but nothing scary."
Jennifer Coolidge embraces the eerie stories about her home
Each year, Coolidge hosts a giant Halloween party. On Live With Kelly and Ryan, Coolidge revealed that around 150 people attend her home for the annual event. She said the highlight of the night is always the costumes.
"It's not really my party," she explained. "The costumes that people show up in, that is the party."
It seems, though, that her house is the perfect setting for an all-night Halloween party.
Source: Read Full Article