James Blunt Sold His Sister on eBay, but That Isn't the Most Surprising Part of the Story
James Blunt burst onto the music scene in 2004. His hit song, "You're Beautiful," resonated with pop fans of all ages, catapulting the British singer-songwriter to international stardom. Though recent years have seen Blunt return to a more low-key life, he's still writing and recording music. Over the years, he has shared a few interesting tidbits about his life — and in 2007, the singer opened up about the time he "sold" his sister on eBay and the improbable outcome.
James Blunt shot to stardom with the song 'You're Beautiful'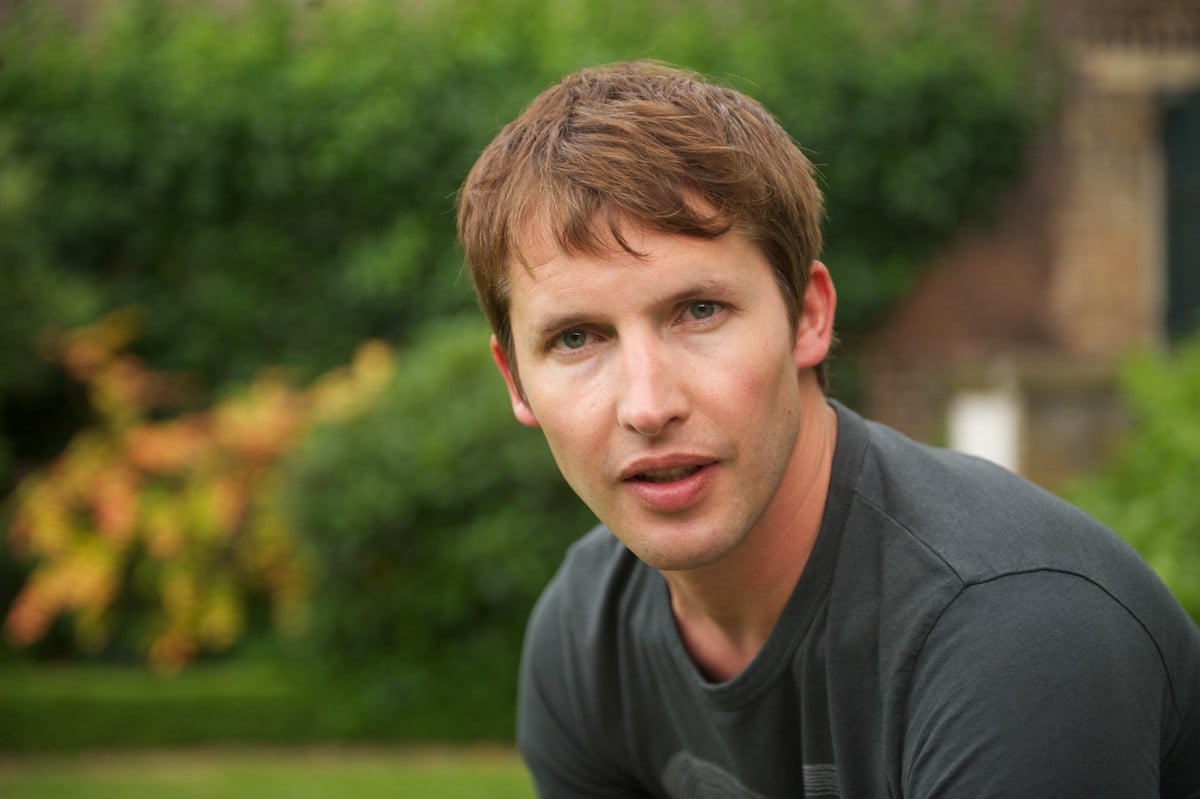 Blunt is an unlikely star, but his love for music runs deep. Raised in a military family, he frequently moved as a child, living in Germany and his home country of England. As a university student, Blunt studied aerospace manufacturing engineering and sociology.
After graduating in 1996, he embarked on a career in the armed forces. Eventually, he became a captain in the British Army and "ended up on the front line of the Kosovo war," British GQ reports.
During his years in the military, Blunt wrote songs to pass the time. Eventually, in 2002, he decided to pursue a career in music full-time. He released his first album in 2004. Back to Bedlam featured several popular songs, but the tune "You're Beautiful" became a runaway hit for Blunt.
The ballad received a ton of radio play, but Blunt always kept a sense of humor about the song that made him a star.
"It's always been portrayed as romantic, but it's actually a bit creepy," the singer admitted. "It's about a guy (me) who's high and stalking someone else's girlfriend on the subway. But everyone has those moments where you wonder, 'What if I'd said something?'"
What did James Blunt say about selling his sister on eBay?
James Blunt can sing a convincing love song, but the crooner can also tell a funny story. In 2007, he revealed to British GQ that he had "sold" his sister on eBay.
"I came back to the flat where my sister was staying, and she was crying because she couldn't get to a funeral in Ireland. The planes were on strike, the ferry was out of season, and there were no trains."
Blunt recounted how he posted a listing on eBay asking for help for a "damsel in distress."
"The bids flooded in, and the guy who won had a helicopter," the singer recalled.
Not only did his sister find a ride to the funeral, but she also ended up with a love match.
"He flew her to the funeral," Blunt said. "That was three years ago. This summer, they're getting married. That was the stupidest thing I've ever sold on eBay — my sister."
Other bizarre celebrity auctions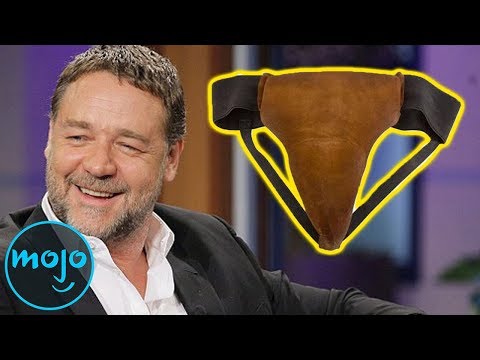 James Blunt isn't the only celebrity involved in a weird transaction.
For instance, in 2008, Black Widow actor Scarlett Johansson sold one of the strangest pieces of celebrity memorabilia: a tissue she had used while she was sick. But it wasn't just any cold — she had caught it from fellow Marvel actor Samuel L. Jackson. Johansson auctioned off the soiled tissue for $5,300 and donated the money to USA Harvest, HuffPost reports.
Few pop stars are bigger than Justin Bieber — and some fans are willing to pay big money for a piece of the singer. Early in his career, a lock of Bieber's hair in a signed box sold on eBay for $40,668. The "Yummy" singer donated the money to an animal rescue foundation.
And fellow pop icon Justin Timberlake's leftover breakfast was auctioned on eBay. A 19-year-old fan paid $1,025 for the half-eaten French toast, and JT gave the money to charity.
Source: Read Full Article