Issa Rae Cofounded a Black-Owned Coffee Shop in South LA Because She Was 'Disappointed' and Wanted Representation
For five seasons, Issa Rae's HBO Max show Insecure dealt with many elements of life including racism, sexuality, friendships, and relationships. The actress/writer/producer also managed to slip her hometown of Inglewood, California, into the storyline, sharing some beautiful shots of South LA in the process.
Rae has been vocal in her fight for the Black community to thrive, which shows in her investments. The 37-year-old even co-founded a Black-owned coffee shop in South LA because she was "disappointed" and wanted to see more representation.
Issa Rae has been a critical figure in the revitalization of South LA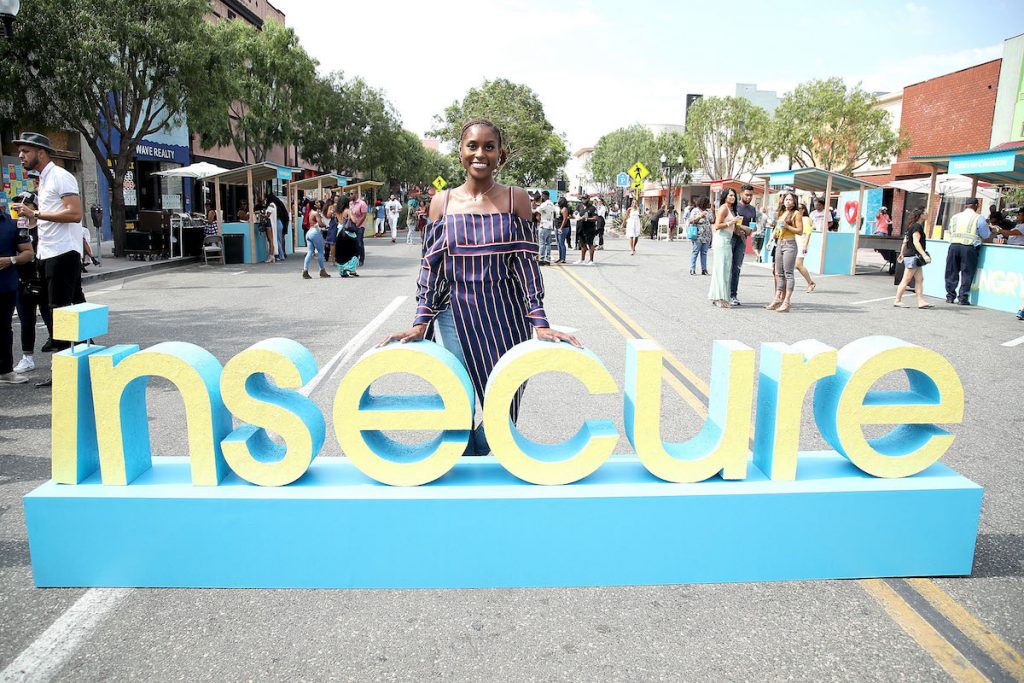 When movies and TV shows show viewers LA, we become enamored by its palm trees and beautiful hills. But that's not all there is to the city, and Insecure demonstrates this.
Rae spoke to the LA Times in 2017, saying, "I never get to see [South LA] not described as the 'scary hood,' and that's not the experience that I know. I just want to make it feel sexy in a way that other places in LA are not allowed that. Black and LatinX places are not afforded that same luxury."
Rae's vision is to showcase Inglewood and greater South LA as a thriving socioeconomic region diverse in its ethnic makeup.
She hopes to help the area's Black community thrive. However, Rae admitted that the area has experienced several changes given recent rapid gentrification. For years, South LA's population consisted of mainly Black people. However, the population has dwindled, with Black people accounting for only 28% of the total.
Issa Rae opened a coffee shop because she wanted more Black representation
Rae is passionate about ensuring the Black community becomes successful and empowered. Her contribution has been far-reaching. In 2019, the star opened a coffee shop in Inglewood called Hilltop Coffee + Kitchen.
Speaking to Self, Rae revealed the purpose for the high-end venture. She explained, "I've always wanted a coffee shop in my neighborhood." She revealed to Eater Los Angeles that she started a coffee shop because "coffee shops facilitate productivity in so many ways."
She also told the publication that she was "disappointed" that "Black-owned or people-of-color owned" coffee shops in her neighborhood were non-existent. Rae took great pride in having her own Black-owned coffee shop in Inglewood.
"I was just immensely proud because it's home … It's so important to have these spaces where you feel safe where you can be creative and have a sense of comfort. To know that it's your space."
Issa Rae is an active advocate for Destination Crenshaw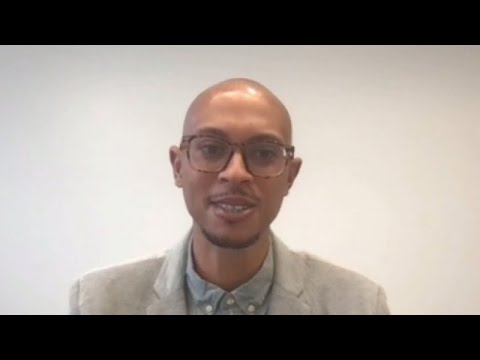 Rae also actively advocates for Destination Crenshaw. The infrastructure will be a 1.3-mile open-air public space that celebrates the Black community's culture and arts. Currently underway, the project will be a part of the new Metro expansion to the Los Angeles International Airport.
Plans for the space include commissioned artworks, public parks, and a walkway that celebrates historic firsts within the Black community. Rae's vision for Crenshaw and South LA involves promoting ownership and creating a sense of community and a continuous pipeline of Black wealth.
Source: Read Full Article