How much did Prince Charles know about all of these cash-for-access schemes?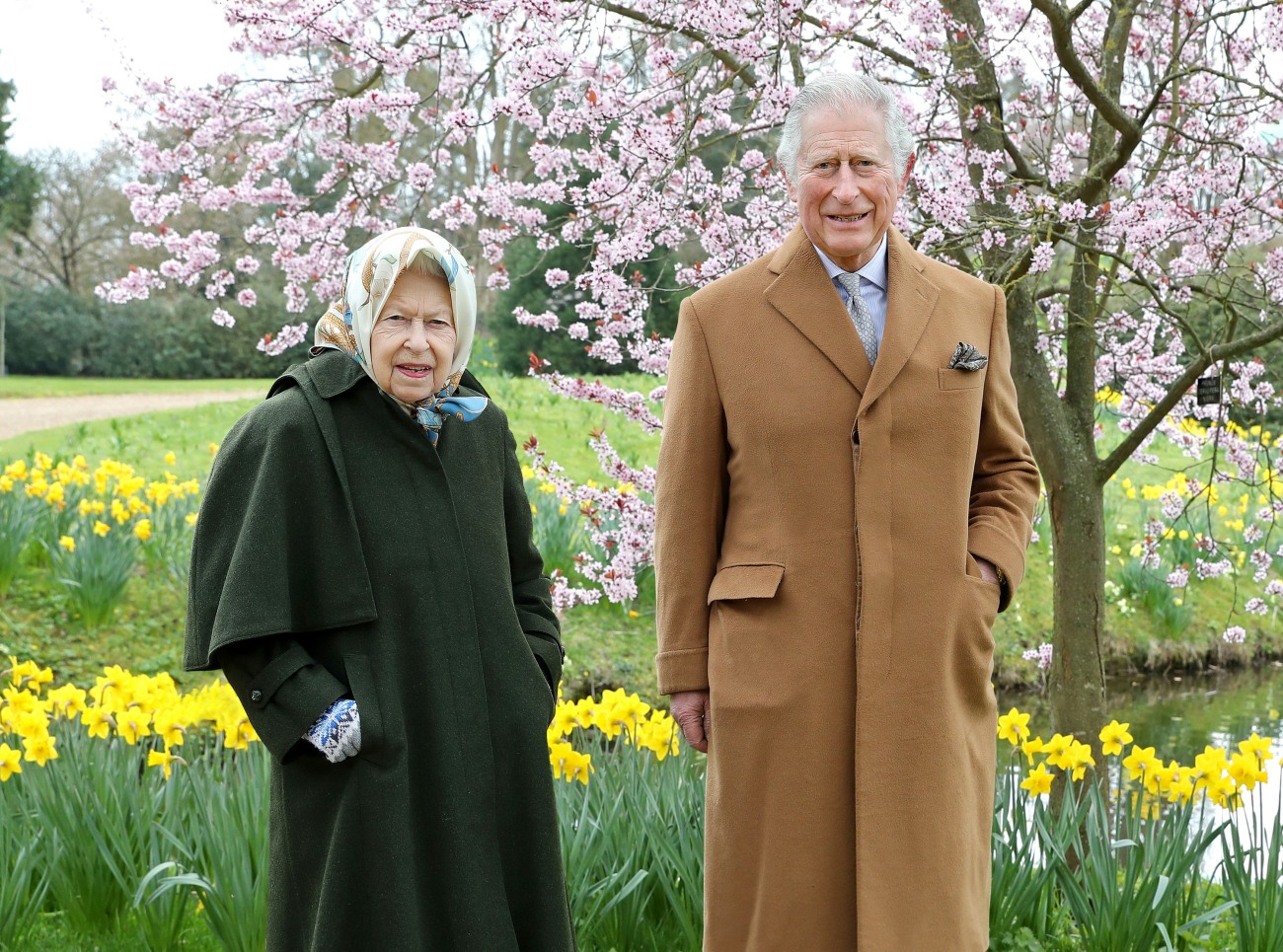 As we discussed, there have been three major stories about Prince Charles this summer, and all of the stories have involved the same fundamental issue: cash-for-access. The latest story involved Michael Fawcett, the CEO of the Prince's Foundation, promising knighthoods and British citizenship in exchange for substantial donations to the foundation. Basically, Charles and everyone around him have been selling access for years. Not just access to Charles himself, but access to British society, to the British honours system, to the Tory government and to British citizenship. It's very complicated and it will never be a simple, sexy story like "Meghan made a white woman cry," but the way these stories have come out… well, it's fascinating. It's a mystery how and why there are all of these leaks against Charles. And make no mistake, this is all about Charles, not the people around him, trying to insulate him.
Prince Charles was '100 per cent' behind an offer to help Saudi tycoon Mahfouz Marei Mubarak bin Mahfouz secure UK citizenship, a former fixer claimed as Britain's future king faced mounting pressure to cut ties with his closest aide. The allegation by William Bortrick – a paid advisor to Dr bin Mahfouz, who is a major donor to Charles's charities – comes as the Prince's former valet Michael Fawcett was forced to step down as chief of the Prince's Foundation.

A string of claims about 58-year-old Mr Fawcett's conduct while running the charity included the allegation that he had offered to 'support' Dr bin Mahfouz in his efforts to secure both a knighthood and British citizenship. And new allegations about Charles's apparent involvement have emerged in a draft letter from Mr Bortrick to Dr bin Mahfouz, who donated more than £1.5million to Charles's charities.

The letter by Burke's Peerage publisher Mr Bortrick, which was drafted in May 2014 and revealed by The Times today, said that Dr bin Mahfouz's application for citizenship would 'now take the highest priority'. It added: 'His Royal Highness supports these applications 100 per cent, as there is no greater example of contribution [than] yours, therefore this should be rewarded and recognised accordingly.'

Mr Bortrick also suggested in the draft letter that Dr bin Mahfouz would get the opportunity to meet the Queen 'in the next few months', and receive the 'special honours' of a knighthood before full House of Lords membership. However, the newspaper reported that there was no evidence of whether the letter was sent or agreed by Charles's advisers – and MailOnline has contacted a Clarence House spokesman for comment this morning.
[From The Daily Mail]
Yeah, to be fair, a middleman/fixer claiming that Charles is 100% aware of the access scheme doesn't make it so. But on the other hand, of course Charles was aware. It's not just Michael Fawcett and other sycophants, running around and arranging knighthoods and citizenship papers all by themselves. Of course Charles had to sign off on all of it. He was the one submitting names to the honours list too.
Still, this sh-t is going to get buried so hard. Not just because Charles is the "future king," but because it's pretty clear that these cash-for-access schemes involved members of the Tory government (going back to David Cameron) and most of the royal establishment. So far, all that's happening with any of these cash-for-access stories is that Charles' foundation is investigating themselves!!! There is no independent audit, no third-party law firm conducting an investigation. This is already getting buried as we speak.
PS… Charles' office said yesterday that Chaz had "no knowledge" of all of these machinations. Bullsh-t.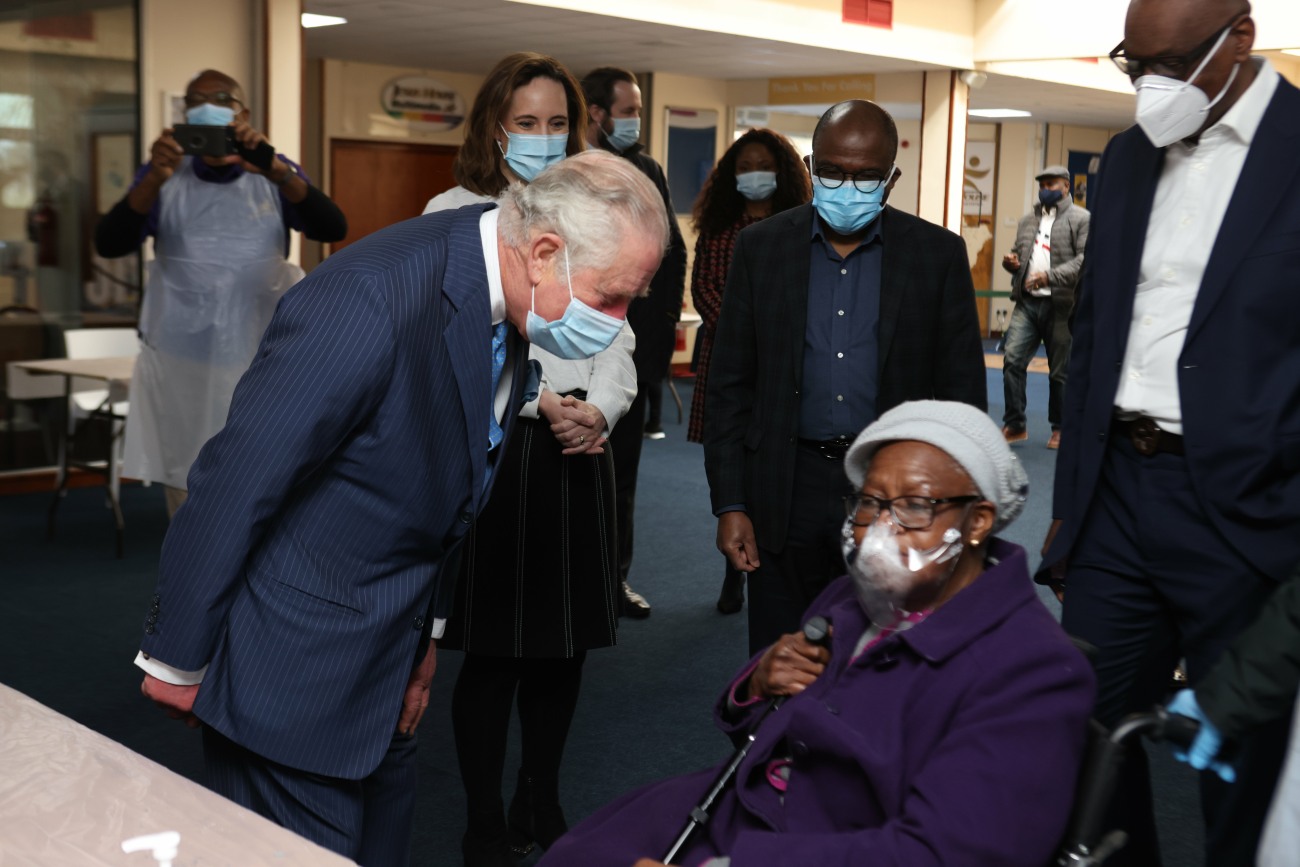 Photos courtesy of Avalon Red.
Source: Read Full Article