How Leonardo DiCaprio Made Gwyneth Paltrow Change Her Diet
Gwyneth Paltrow takes her dieting seriously. The actor has been known to follow a Vegan diet for a variety of reasons, mostly in regards to her health. It's a lifestyle that Paltrow has developed and grown with great care. However, she didn't get there completely by herself. Paltrow once revealed that Leonardo DiCaprio guided Paltrow toward her Vegan path.
Is Leonardo DiCaprio Vegan?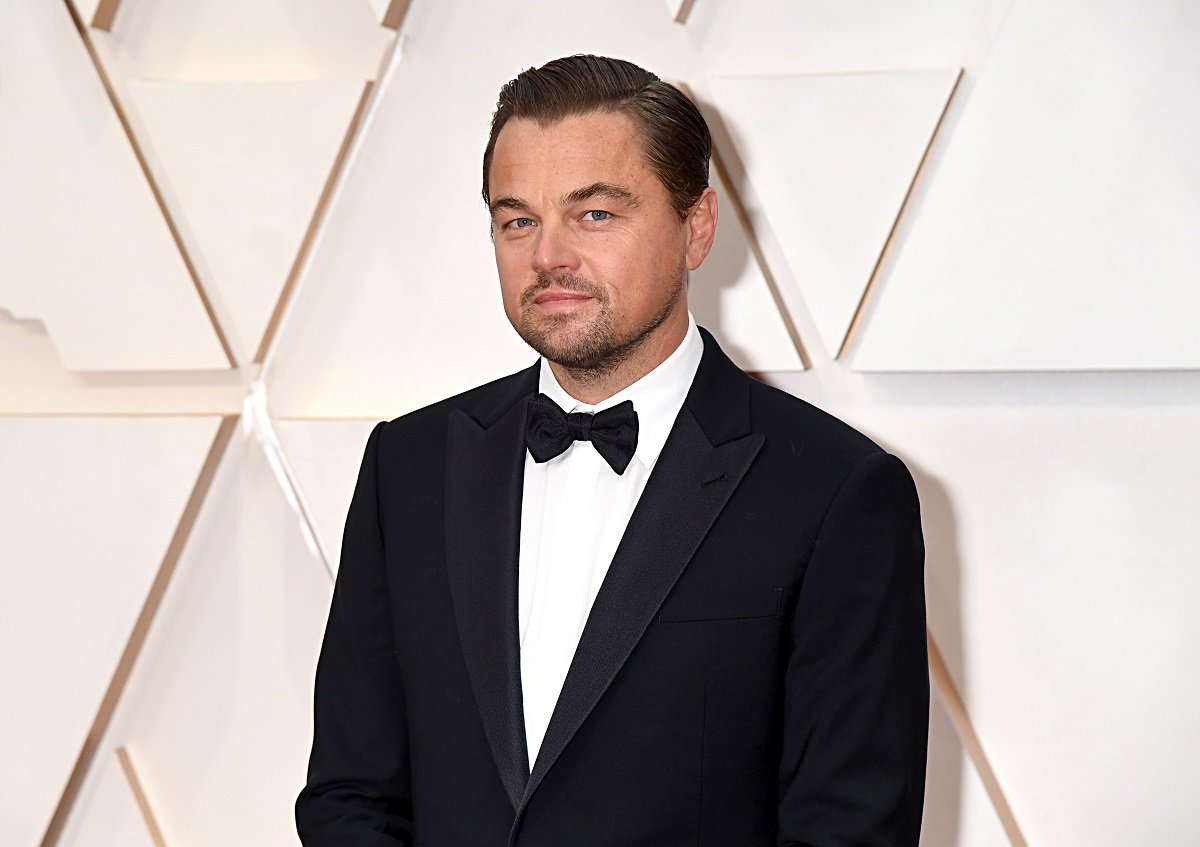 Leonardo DiCaprio hasn't been open when it comes to his eating habits. Although he hasn't publicly addressed whether or not he's vegan, the actor has promoted veganism to his fans and followers. The Departed star even once teamed up with the vegan food brand BeyondMeat to urge his followers to change their eating habits.
"If every person in the US replaced just one beef burger per week with a plant-based Beyond Burger, it would be the equivalent of taking 12 million cars off the road," DiCaprio posted on his Twitter.
According to The Spectator, Moby, who's also vegan, had lunch with both DiCaprio and Jane Goodard. It's not stated whether or not DiCaprio indulged in a vegan meal with Moby and Goodall. However, Moby notes how the three of them discussed not using animals for food.
It's unclear if DiCaprio was a vegan by Moby's account. But Paltrow claimed that there was, in fact, a point where DiCaprio practiced veganism. And eventually, DiCaprio's passion converted Paltrow to veganism, too.
How Leonardo DiCaprio made Gwyneth Paltrow change her diet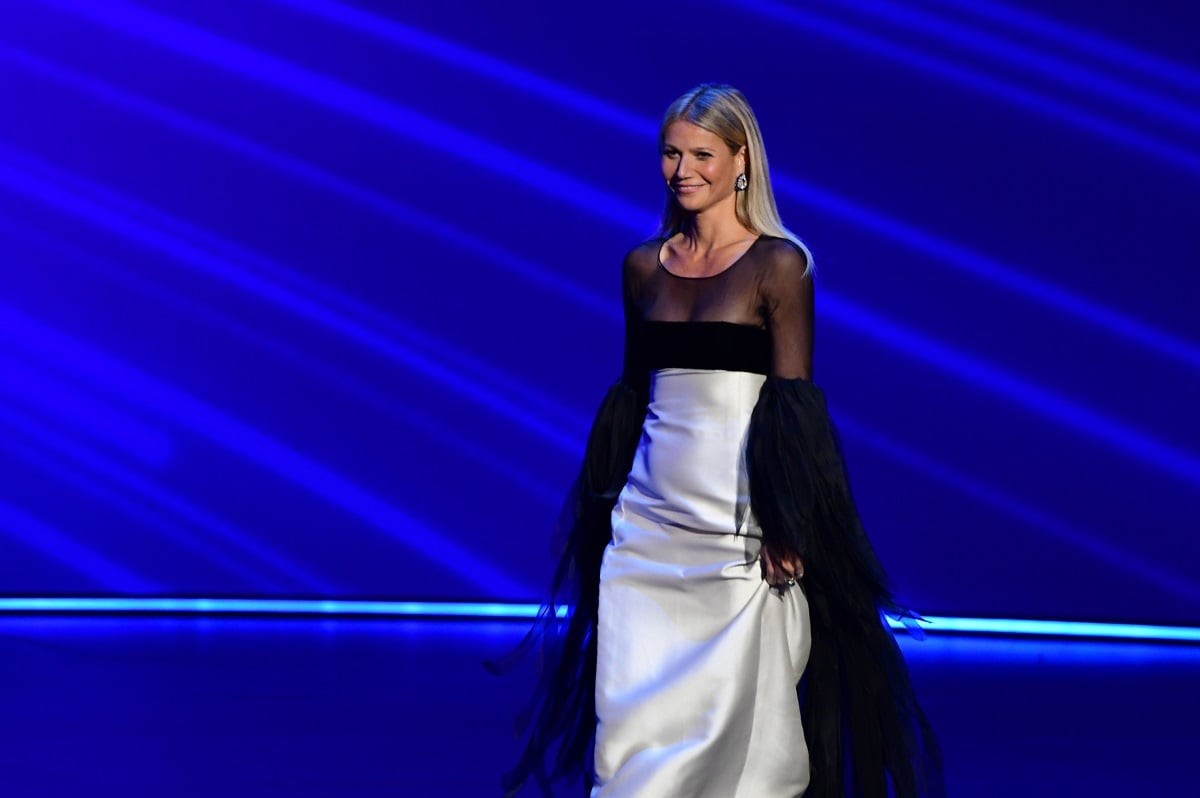 In a resurfaced interview with The Guardian, Oscar-winner Gwyneth Paltrow discussed how her eating habits changed over the years. When the actor was younger, she revealed she frequently ate out because it was a big deal with her father.
"He relished every bite and wanted me to weigh in with opinions," Paltrow said. "I remember his delight when, aged six, I ate my first oysters and I wish he was alive to feed my kids their first oysters."
Paltrow revealed, however, it was DiCaprio that planted in her the idea of indulging in a more plant-based diet. By doing so, Paltrow also revealed that DiCaprio was a vegetarian as well according to her.
"I hung out with Leonardo DiCaprio when I moved to New York. He was vegetarian and he'd talk about how dirty meat is and how bad factory farming is," Paltrow said. "I haven't eaten red meat in 20 years and although Leo's not totally responsible he definitely planted a seed. When I turned seriously macrobiotic, it coincided with my father having been diagnosed with cancer [in 1999.] I felt I could heal him by proxy."
Gwyneth Paltrow used dieting to help recover from longterm Covid-19 symptoms
Not too long ago, Paltrow revealed that she caught Covid-19 and that the disease left her with long-term symptoms. Paltrow wrote about her experiences battling her Covid-19 symptoms on GOOP.
"In January, I had some tests done that showed really high levels of inflammation in my body," Paltrow revealed. "So I turned to one of the smartest experts I know in this space, the functional medicine practitioner Dr. Will Cole. After he saw all my labs, he explained that this was a case where the road to healing was going to be longer than usual."
Paltrow followed a form of fasting to combat her symptoms, while also sticking to a particular and familiar plant-based diet.
"It's keto and plant-based but flexible (I've been having fish and a few other meats), and I fast until 11 a.m. every day," Paltrow wrote.
Source: Read Full Article