Has Allison Miller Been Married?
A Million Little Things star Allison Miller has been on fire lately. A rising star in the drama world, the actor has taken on a number of high-profile roles in the last few years. As typically happens for people in these positions, fans of her characters have become deeply invested in her personal romances. Learn more about her previous relationships and if she is seeing anyone currently.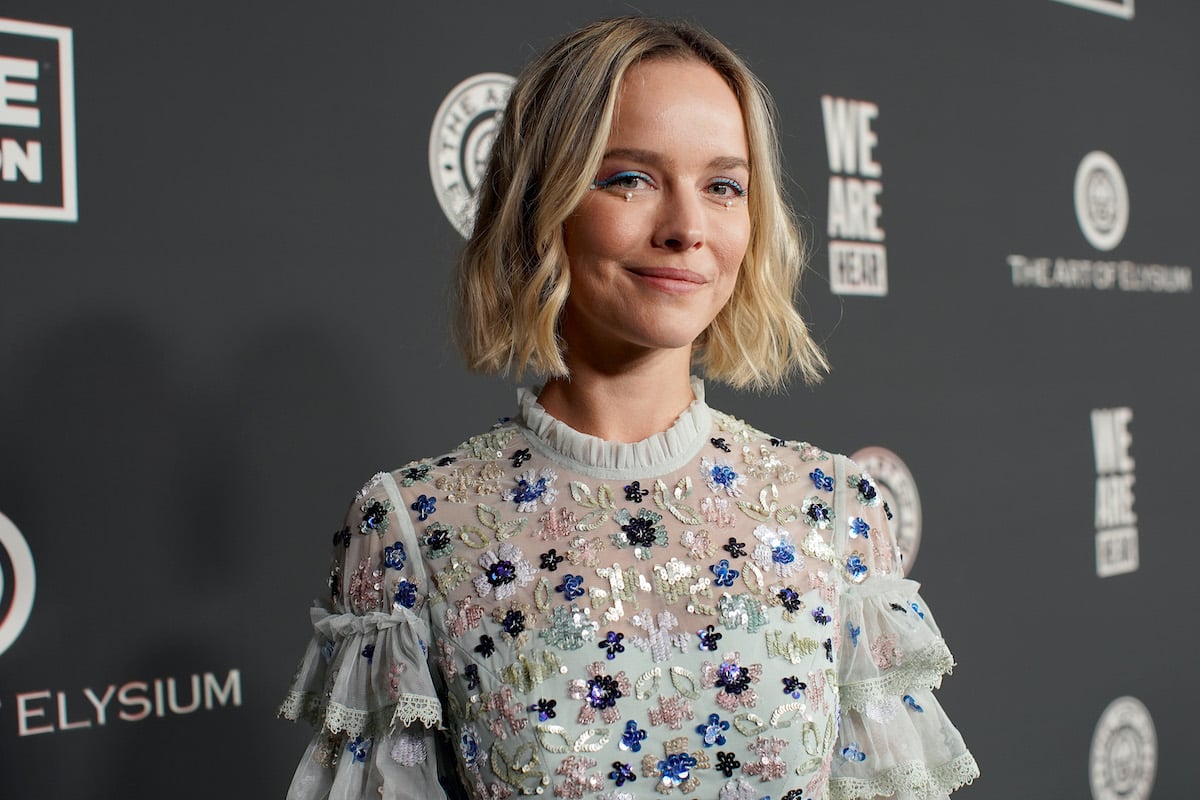 Miller was married once before
In 2012, Miller married Adam Nee, best known as a comedic writer and director duo with his brother Aaron. While the couple was private about their relationship, they did seem to be quite in love given how positively they'd gush about each other at times. Like so many good things, though, it eventually came to an end.
The Blast broke the story as it happened, reporting that Nee filed for divorce back in January of 2019. For the last two years, neither party has been particularly keen to talk about their differences with the press and why they believe it's beyond repair.
Rumors have continued circulating that Miller may be dating a co-star now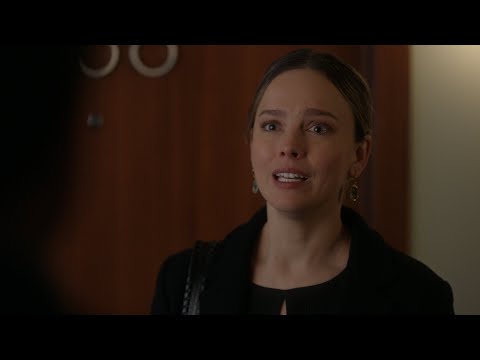 At present, Miller has not disclosed to any public source that she's in a relationship. However, many have started to think she may secretly be dating someone new. The person in question is her A Million Little Things co-star James Roday Rodriguez.
On the show, Miller plays the character of Maggie, while Rodriguez plays Gary. The two characters dated in the past but broke up, with the will-they won't-they drama being a major aspect to their characters throughout the seasons. While it's undeniable that the two have a ton of chemistry on screen, does that have to translate to real life?
Well, maybe. Like Miller, Rodriguez is not currently married or in a relationship to anyone's knowledge. However, the rumors of the two getting together have a bit more to go on than just people really liking their characters. There are a number of social media posts from both actors that feature Miller's two adorable pups, Theo and Claude. In particular, Rodriguez has posted a video on Twitter talking about his role in another series, Psych, while naming Claude as he lays and stretches in the background.
Whatever the case may be, it's clear the two stars are genuinely good friends outside of work. Good enough that they seem to share at least one of the dogs and make frequent visits to the other's home. Whether this translates into romance remains to be seen, but they'll certainly let us know if the time is right.
Outside of dating, Miller is known for her fantastic acting
Miller is known for a lot more than just her past and potential relationships. While one of her most recent and high-profile gigs has been her main role on A Million Little Things, she's been working for quite a few years prior and has gained quite a bit of acclaim.
Perhaps most closely associated with her role as Maggie was her recurring role as lawyer Sonya Struhl in 13 Reasons Why Season 2. Like A Million Little Things, 13 Reasons Why also centered around the topic of suicide and the fallout of those who are left behind.
Miller also played the character Maisie, the struggling cat cafe owner, in the second Psych movie. As fans may know, Rodriguez happens to play the main character Shawn in the movies and TV series, making just one more connection between the two actors.
Source: Read Full Article