George Foreman Says He'll Train Nate Robinson To Beat Jake Paul In Boxing Rematch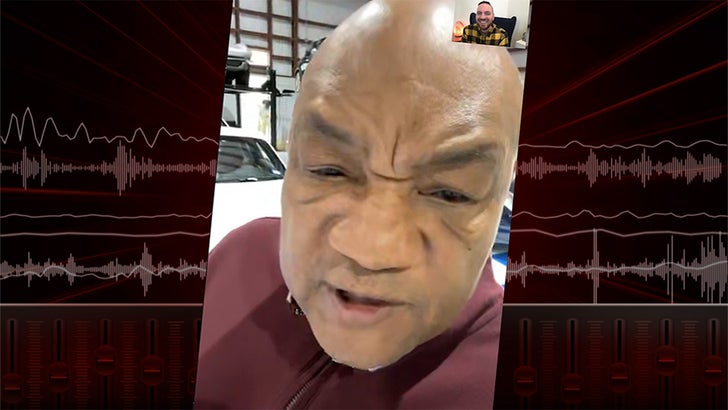 "[Jake Paul] had too much talent for Nate Robinson. I'd like to get Nate down here for a few weeks and train him and get a rematch."
That's 71-year-old boxing legend George Foreman — fresh off watching 23-year-old Paul DOMINATE Robinson on the Tyson–Jones Jr. undercard last weekend — offering to train the ex-NBA star for a rematch with the popular YouTuber.
Most people say 36-year-old Robinson — who was finished with a devastating KO punch in the 2nd round — should NEVER fight again.
Not Foreman — the 2x World Heavyweight Champ who faced Muhammad Ali and beat Joe Frazier (and so many other heavyweights) — who says Robinson has untapped talent.
"I can turn him into a 5, 6 round fighter in no-time flat. Make him do what I say," Foreman says.
"He may not want to box again, but I wouldn't want him to leave without doing a better show than he put on. You don't wanna go on like that."
Of course, it's highly unlikely Nate would get an immediate rematch. Paul wants to fight Conor McGregor … and everyone from Antonio Tarver to Evander Kane has called out the YT star.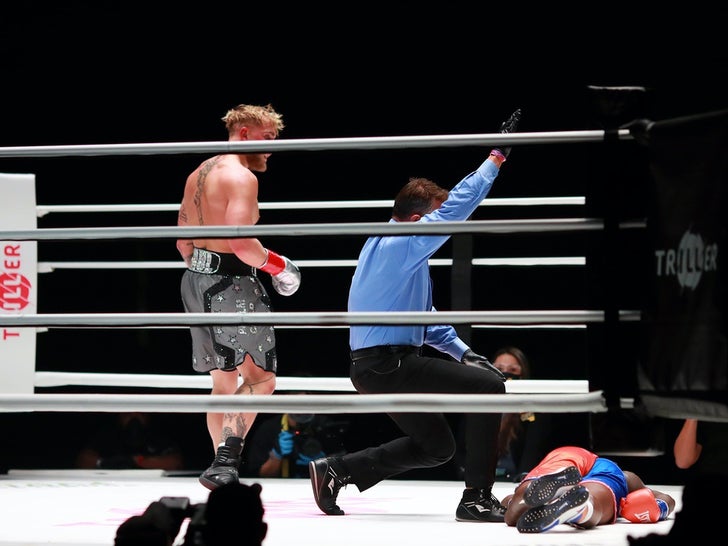 Down the road … why not?
If it happens, real talk — does Foreman actually believe he can train Robinson to beat the dude who just whooped him??
We asked George.
"I can. I can."
Source: Read Full Article