Floyd Mayweather Gifts Grandson Mini-Range Rover, 'Every Day Is Christmas'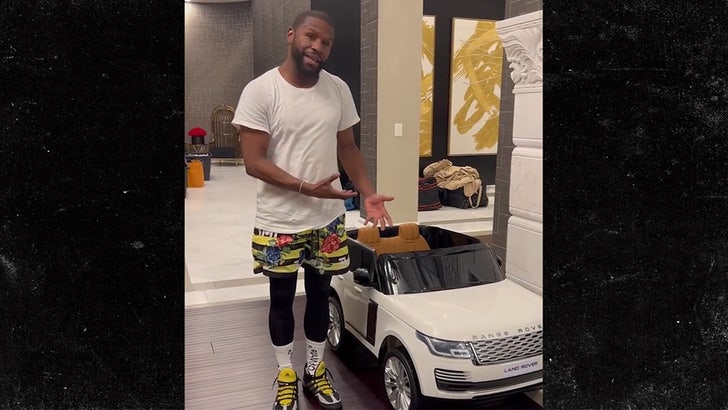 Floyd Mayweather's little grandson is riding in style — just like grandpa — who gifted the young boy a brand new white mini-Range Rover!!
Mayweather's daughter, Yaya, shared video of her son's new whip, showing Floyd posted up next to Kentrell Jr.'s baby Range.
"Look what I got my grandson," the 50-0 boxer said from his mansion, "So today, a baby Range Rover. Tomorrow … a baby Lambo?"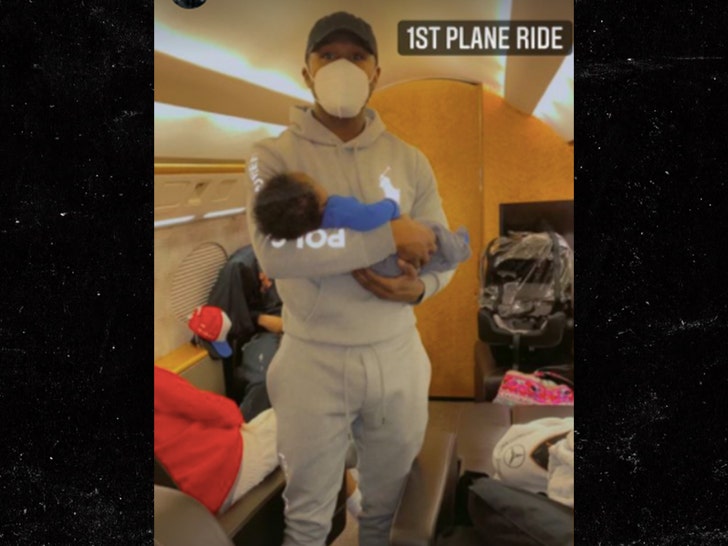 "Every day is Christmas in the Mayweather home."
The boxing legend even turned the car on … and Kentrell's whip sounds fast!
Of course, showering his grandson with gifts is nothing new — when KJ was born in 2021, Floyd iced his wrist with a baby Rolex.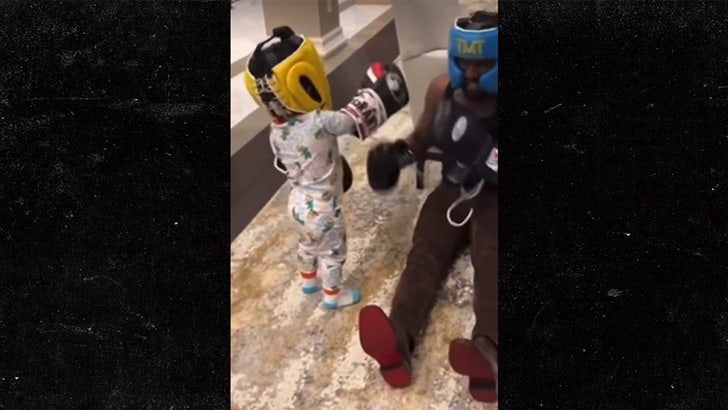 Floyd even dropped $18K on a mink car seat for his $350K Rolls-Royce earlier this year.
Not to mention, Kentrell Jr.'s dad is rap star NBA YoungBoy … so it's safe to say the kid will always have the best of the best
Any room in that Mayweather home??
Source: Read Full Article