Ex-James Bond George Lazenby Says Liam Hemsworth Should Be Next 007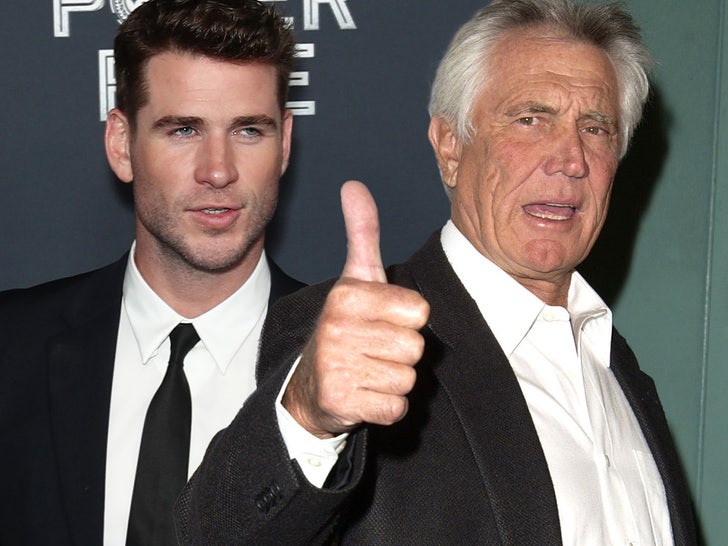 Liam Hemsworth should take over the James Bond franchise from Daniel Craig … so says the guy who took the torch from Sean Connery.
George Lazenby, best known as the Bond after Sean, tells TMZ … Liam deserves Hollywood's famed license to kill for a whole host of reasons.
First, George says Liam has the acting resume worthy of the next MI-6 agent, and also has enough experience to deal with all the media attention and scrutiny.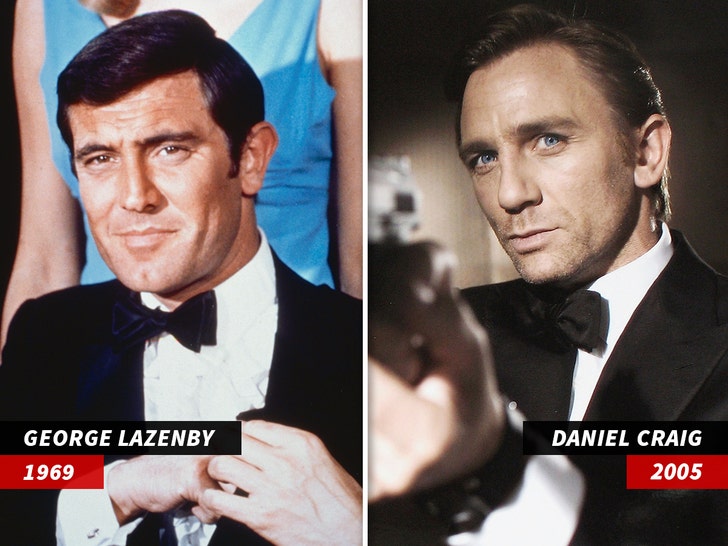 George was the youngest James Bond, only 29 years old, when he was cast to replace Connery — and he thinks 32-year-old Liam could churn out Bond films for the next decade, all while retaining his youthful good looks, just like George has … if he does say so himself. 😆
Of course, there's also the Australia connection … George and Liam are both from down under … and every James Bond to date has been under the British crown. Australia is a British Commonwealth nation, so George says a "good-looking Aussie dude" like Liam fits the bill.
Perhaps most importantly, George says the next Bond has to be "crazy enough, arrogant enough, confident enough, ambitious enough to take on the role" … because Craig, like Connery, is a tough act to follow.
Add it all up and George says Liam checks all the boxes.
As we reported, names are flying as speculation mounts over who will be the next Bond, with Aaron Taylor-Johnson, an English actor famous for "Bullet Train" and "Kick-Ass," entering the mix … along with "Emily in Paris" star Lucien Laviscount.
George has previously told us the next Bond could be female … he says the late Dame Diana Rigg — the Bond Girl who co-starred with him in his 1969 film, "On Her Majesty's Secret Service" — was every bit his equal on the big screen.
But, Bond producer Barbara Broccoli is now saying the next 007 will be a man, and George says the boss' word goes in Bond world.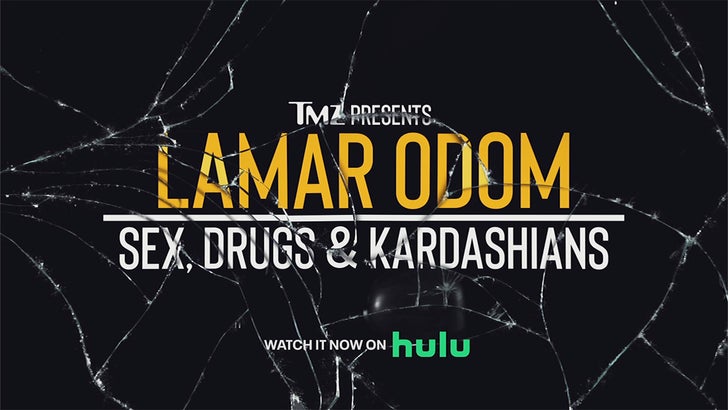 George says he's wishing good luck to whoever picks up the torch from Daniel … be it Liam or another bloke.
Source: Read Full Article