Dylan Barbour Deletes Bachelor Twitter Rant, Says He Delivered His Message "Wrong"
Update on Dylan Barbour's Twitter rant about the Bachelor this past weekend: it no longe exists. And now he's out here explaining that—while he stands by what he said—his delivery was wrong.
"This past weekend I got into the discussion of being in the public eye and its effects on mental health," Dylan told Us Weekly. "I've seen a lot of people thrust into this level of notoriety, and with it comes immense scrutiny. And those same friends have had their mental health suffer tremendously from it."
He added, "With that said, I believe the way the message was delivered was wrong. I'm appreciative of the franchise and the platform given to me, and that was not reflected."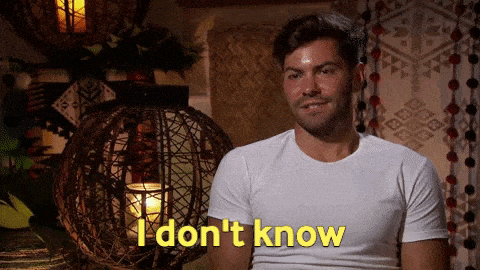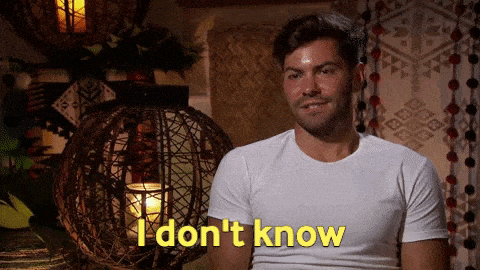 Oh, and he also clarified that he's "really only had very positive experiences with the producers and network" and that "moving forward, I'll speak only from personal experience and continue to be an ally and support system to those who need it."
As a reminder, Dylan tweeted "Cancel ABC and the bachelor Kinda wanna air out their dirty laundry mom got me riled up." He then said that producers have "nearly all control" over who stays and who goes, that producers can hook the season's villain up with a rose even if the lead doesn't want to give them one, and—on top of all that—said that Jed Wyatt didn't actually cheat on Hannah B. Check out the tweets below, because while they might have been deleted by Dylan, they'll live on forever thanks to Instagram.
https://www.instagram.com/p/CKstoYCjuGL/?utm_source=ig_embed&utm_campaign=loading
A post shared by Bachelornation.Scoop (@bachelornation.scoop)
Shop the Best 'Bachelor' TV Show Gifts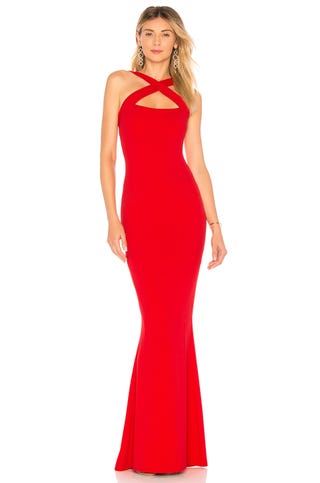 Two girls wore this dress to meet Bachelor Matt James for a REASON.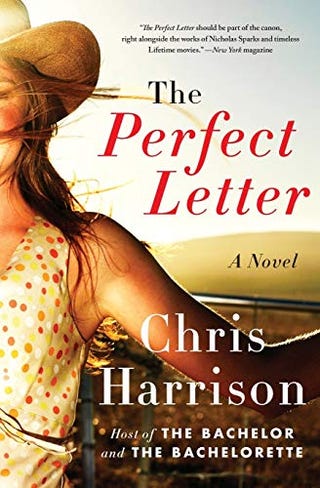 Did you know Chris Harrison wrote an R-rated erotic novel? You do now.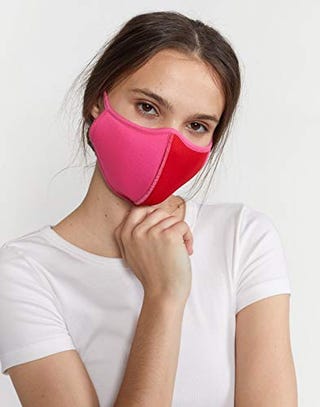 If you like Kit Keenan from Matt James' season, you'll love her designer mom's line of masks.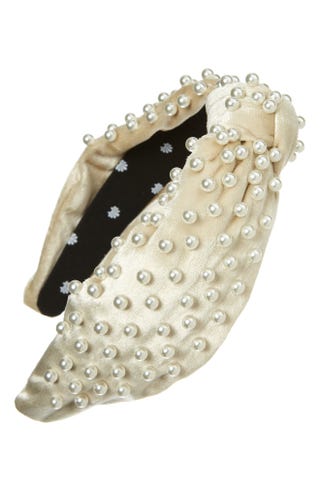 Hannah Brown wears this trendy piece regularly. Aren't the daisies on the inside the cutest?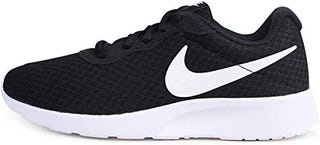 The perfect mix of style and comfort, which is great if your dates look anything like the show's.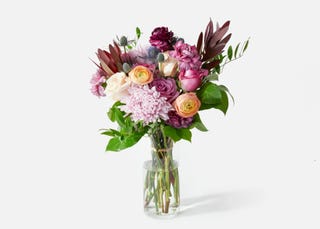 What's better than one rose? A whole gemstone-colored bouquet, that's what.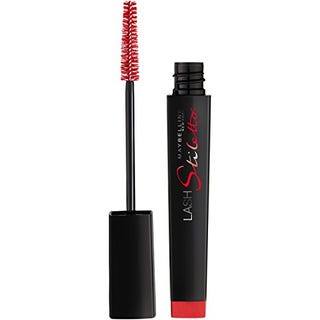 Madison Prewett spent her season sobbing without a single Lauren Conrad tear thanks to this.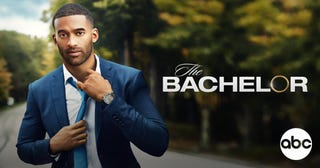 If you missed a few eps (or seasons…) catch up easily on Hulu and kiss your free time goodbye.
You love all the nitty-gritty deets on Bachelor Nation. So do we. Let's overanalyze them together. ✔️
Source: Read Full Article