Derek Hough Shocks Fans With Breaking News Ahead of 'DWTS' Semifinals
Dancing with the Stars, judge Derek Hough shocked his fans with breaking news about his Las Vegas residency ahead of the show's semifinals. The show titled "No Limit" has become one of the hottest tickets on the Las Vegas strip, with fans coming from all over the United States to Sin City to watch Hough and girlfriend Hayley Erbert's performances. As Dancing with the Stars heads into its last episodes of the season, what will that mean for Hough's Las Vegas run?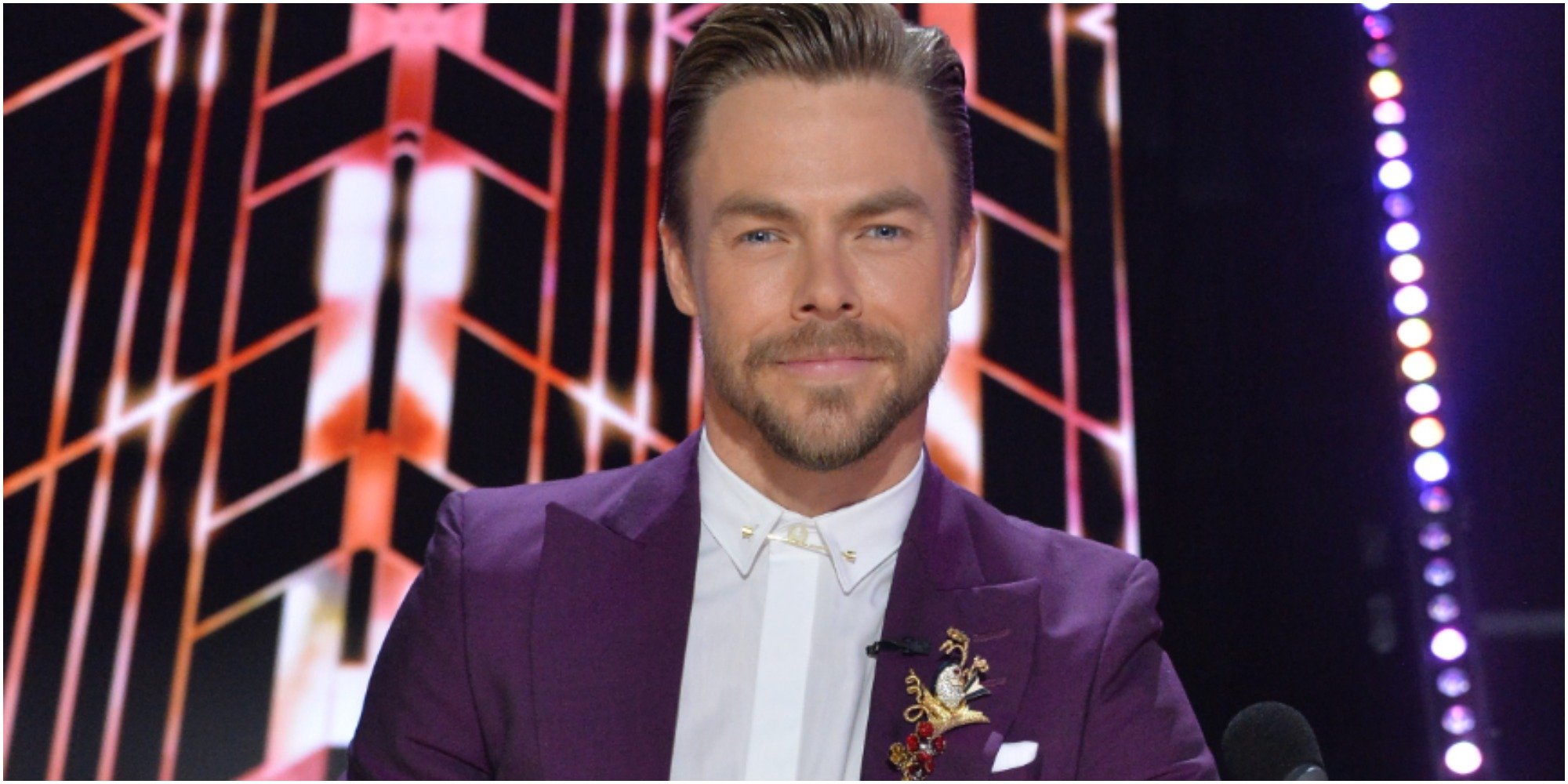 Derek Hough displays his many talents in Las Vegas show
Hough shows that he is a man of many talents in No Limit, the residency he stars in at The Venetian in Las Vegas.
The dance-centric show shows off Hough's versatility as a performer.
The show takes fans on a journey through a fusion of dance and music, as Derek explores styles ranging from ballroom and tap to salsa, hip-hop, and everything in between.
He also plays guitar and sings, two little-known talents put on full display for those who purchased tickets.
Throughout Dancing with the Stars' 30th season, Hough has journeyed back and forth between Las Vegas and LA, where he performed double duty as both a judge and performer.
The breaking news about Derek Hough's Las Vegas residency
https://www.instagram.com/p/CWJtYMNvPv5/
In an Instagram post seen above, Hough wrote that all the shows scheduled for the week of Nov. 15 were sold out.
He was grateful in the post's caption, saying "thank you so much" to fans who purchased tickets.
Hough did not elaborate if the shows would extend beyond the official close date of Nov. 21.
In an accompanying snap, he showed off his moves alongside longtime girlfriend and dance partner Hayley Erbert.
Fans reacted to the exciting news
Fans reacted to Hough's exciting news in the comments section of his post. They congratulated him on his continued success and were hopeful his residence would continue in 2022.
"Do a residency there for the next two years, por favor!" wrote one follower.
"I tried to get tickets. Congratulations!! Hope you will do a Spring residency!" penned a second fan.
"That's awesome. Are you going to take this show on the road?" questioned a third Instagram user.
"So dang happy and proud of you BOTH !! Fred and Ginger, aka Derek Hough and Hayley Erbert," claimed the fourth fan.
Dancing with the Stars airs Mondays at 8 p.m. EST on ABC. The penultimate episode will feature this season's six remaining couples battling it out in two rounds of dances for a spot in the finale.
They also face a double elimination.
Source: Read Full Article