Craftopia Season 2: Release Date, Cast And New Details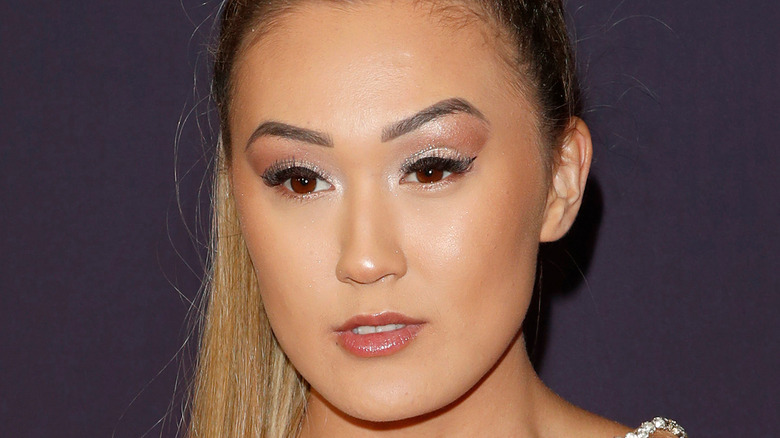 Kathy Hutchins/Shutterstock
By Samantha Coulter/Aug. 30, 2021 2:00 pm EDT
Competition-based reality series have remained a favorite among television viewers for many many years. From fashion series like "Project Runway" to cooking competitions like "Master Chef" to challenge-based shows such as "Fear Factor" there is a wide variety of sub-genres to enjoy. One of the newest completion series gaining traction is HBO Max's "Craftopia". This twelve-episode crafting competition series premiered in the spring of 2020 (via Deadline).
"Craftopia" was hosted by social media stars Michelle Share and Lauren Riihimaki, who challenged a group of 12-15-year-olds to complete various crafting challenges, such as designing festive holiday dessert platters, making piñatas into monstrous creations, and creating handmade plants and flowers. Each episode highlighted the young contests inspiring talent and endless imagination. "Craftopia" also provided a much-needed distraction from the ongoing Coronavirus pandemic and was filled with many heartwarming moments. Here's everything we know about the upcoming Season Two of the hit series.
When will Season Two of Craftopia drop on HBO?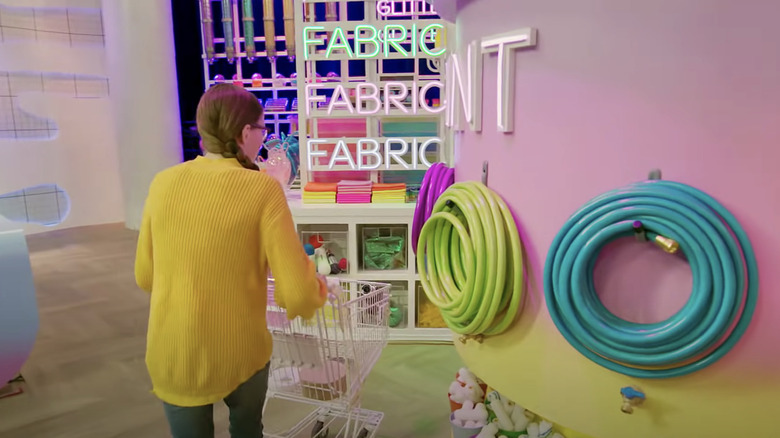 "Craftopia" fans were delighted to learn last October that the crafting series will return for a second season. According to Deadline, HBO Max has ordered an 8-episode season titled "Craftopia: Holiday Showdown." The streamer's executive vice president of original non-fiction and kids programming, Jennifer O'Connell said, "We're looking forward to keeping our audience's creative juices flowing with the return of this imaginative, family-friendly show." She added, "We are thrilled to work with Lauren and the B17 team on sparking craft ideas in homes everywhere with our upcoming specials and season two."
As of right now, HBO Max has yet to announce when season two will be made available for streaming. All eight episodes of season one dropped in May of 2020, followed by four special episodes later in October and November. If the upcoming season follows a similar structure, we can expect the competition to rev up this upcoming May.
Who will be in the Craftopia Season 2 cast?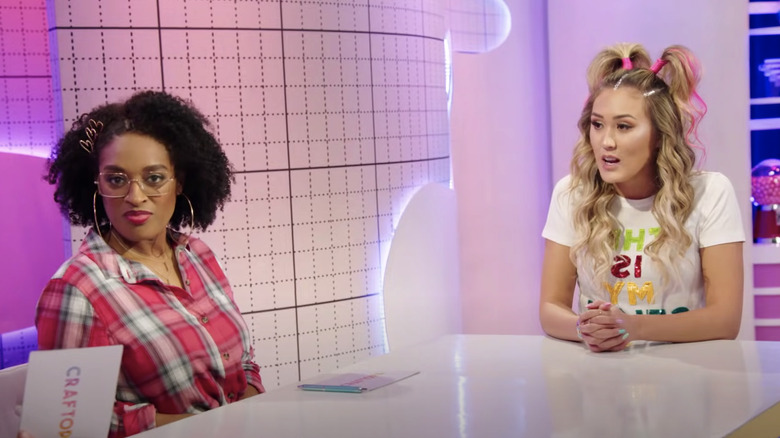 Though "Craftopia" is known for placing children in completion with one another, the second season of the series will take a new approach (via TV Series Finale). After only allowing kids between the ages of 12 and 15 to demonstrate their superior crafting skills, "Craftopia" has decided to put adults to the test. Host Lauren Riihimaki said, "For season two, not only are the contestants literally bigger, so are the challenges and we're taking everything to the next level. It's going to be an epic ride and I'm so grateful to be part of a show that embodies everything I love about being creative."
HBO also shared that this upcoming season will feature many more expert guests from around the country. Though "Craftopia" wants to keep the crafting masters' identities a secret. It'll surely be exciting to see who stops by the workroom this year and what insight they have to offer the competitors.
Source: Read Full Article