Christina Haack Shares Sweet Photo of Her 2 Sons Amid Life 'Post Divorce' – and Fans Say One Looks 'Identical to Tarek'
HGTV's Flip or Flop star Christina Haack recently shared an adorable photo of her two sons, and fans can't get over how much one of them looks like her ex, Tarek El Moussa. Here's what Haack wrote about life "post divorce" and what fans are saying about her children.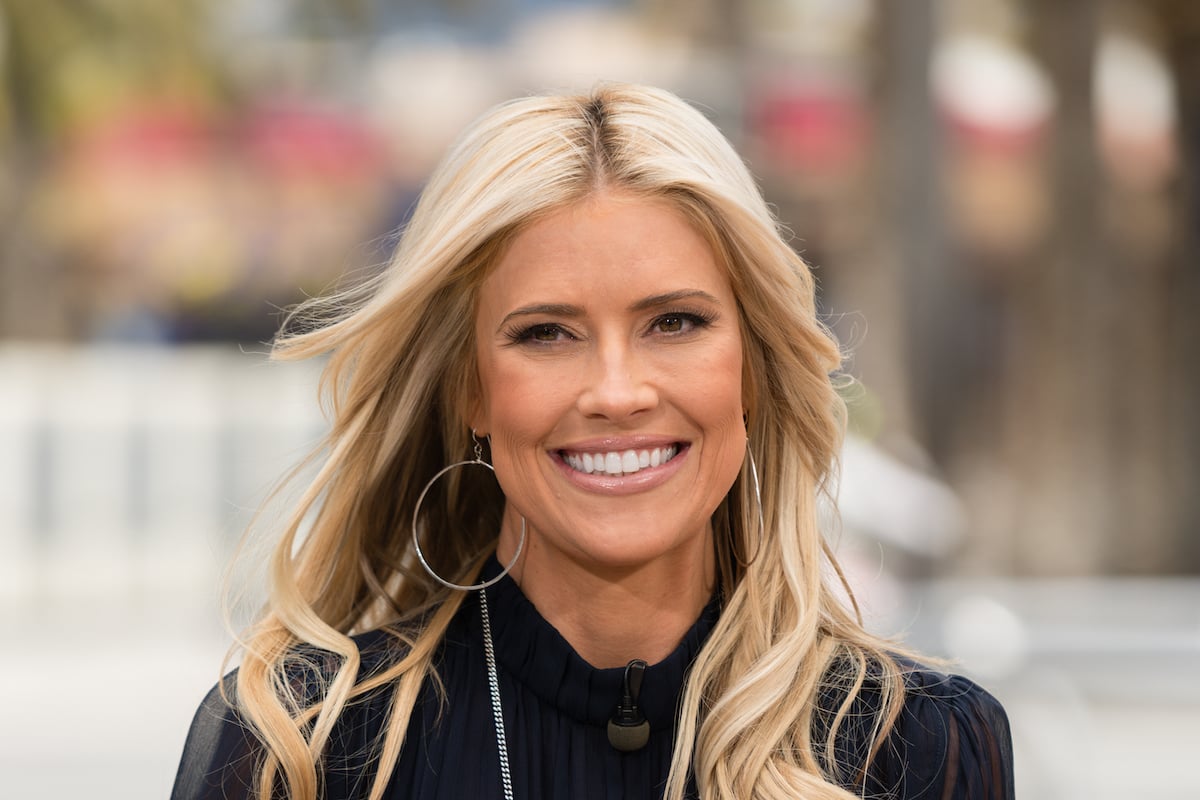 Christina Haack loves sharing photos of her kids on social media
HGTV star Christina Haack frequently posts about her three children. She had two kids, 11-year-old daughter Taylor and 6-year-old son Brayden, with her Flip or Flop co-star, Tarek El Moussa. She shares her 2-year-old son Hudson with her ex-husband, Ant Anstead.
In November 2021, Haack shared an Instagram post showing photos of her three children playing together in a leaf-covered outdoor area. "My loves. So fun being able to do these photos at our Tennessee home," she captioned the sweet photos. "Fall in Tennessee is perfection. ❤️🍁"
And on Feb. 6, she posted a photo on Instagram showing her snuggling in bed with her two sons. "Love these boys + cuddles 💙," she wrote.
https://www.instagram.com/p/CbfTpdmrZo-/
Christina Haack fans say Brayden looks just like Tarek El Moussa
On Mar. 24, Christina Haack posted an Instagram photo of her two sons sitting on a curb with their arms around each other. "These two 😍. I am so impressed with what an amazing big brother Brayden has become. I'm not just saying it, I really am," she captioned the cute picture. "He asked to share a room with Hudson and they have been loving bunk bed life. Life post divorce can be very complicated but love for my children and their love for each other never is. 🤍"
Fans showed support for Haack in the comments. "You have to do 'divorce' the right way for the kids!!! 🙌🙌🙌 Not easy sometimes," one fan wrote beneath her post. "Been there!! You're doing a great job 👏🏼 ❤️" Another fan commented, "I am in the middle of a terrible divorce! I understand! ❤️"
Other fans can't get over how strongly Brayden El Moussa resembles his father, Tarek. One person wrote, "He looks identical to Tarek omg 😳 how cute are your boys," to which another fan replied, "That's a mini Tarek." And another fan wrote, "Brayden looks SO much like his father 💙 all 3 children are adorable ☺"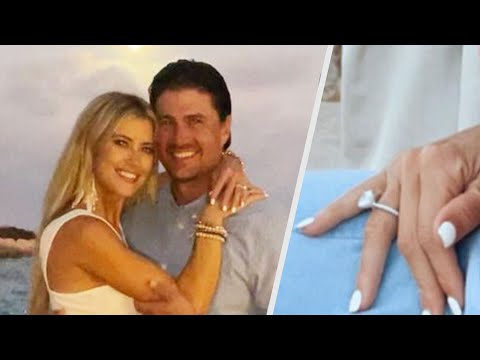 The HGTV star is loving life with her fiancé, Josh Hall
Although she is navigating her second divorce, Christina Haack has found a new love. She frequently posts on social media about her fiancé, realtor Josh Hall. The couple got engaged in September 2021.
On Mar. 23, Haack posted a photo on Instagram of Hall kissing her cheek. "Ride or Die 🖤," she captioned the image.
And on Jan. 14, she posted another loved-up photo of the couple with their arms around each other on a beach. "Building life together and enjoying some alone time," Haack wrote. "Love you Josh. ❤️♾"
Source: Read Full Article