Chrishell Stause Finally Addresses Not Being Legally Married To G Flip!
Chrishell Stause doesn't need a piece of paper to prove that her marriage to G Flip is the real deal!
For those who don't know, the 41-year-old reality star revealed earlier this month that she and the 29-year-old singer got married in Las Vegas recently. And it seemed legit as multiple outlets confirmed a ceremony happened. However, it turned out the couple did not get married – at least, not legally! Reports emerged last weekend that there was no marriage license on file for Chrishell and G Flip at the Clark County, Nevada Recorder's Office.
So what's the deal? Are they married or not? Well, Chrishell is finally giving everyone some answers! In an interview with SiriusXM Hits 1 LA with Tony Fly and Symon, the Selling Sunset star was asked by host Symon if she and G Flip did "really get married" or not – to which Chrishell replied:
"We did."
That led Symon to ask the follow-up question of whether or not they got hitched "legally." Chrishell seemingly confirmed they are not — but insisted that she doesn't need "prove to people how serious it is or how meaningful their wedding" was:
"Well, honestly, I think that everyone is like that's the thing. They're like, 'Gotcha.' But to be honest with you, we knew if we did it, we would also hear people say, 'Oh, you know, G wants a green card.' Where it's like G already has a passport, a visa."
Chrishell continued:
"It doesn't matter what we do for the rest of our lives, we're gonna hear criticism, so we decided we are always just gonna do exactly what we wanna do and I'm not out here to try and prove to people how serious it is or how meaningful it was. If you don't believe it, I don't care and that's the best part. I don't need your approval."
In fact, their wedding was so special for the pair that they got their vows tattooed. While G Flip refused to go into detail about it to People, Chrishell didn't hesitate to reveal what they got inked on their bodies to SiriusXM! According to the Netflix personality, she got a tatt on her rib cage while G Flip got one on their arm. She then explained their vows and the tattoos are a special tribute to their first meeting:
"OK, listen, so because we randomly met at a Halloween party and we were both dressed as skeletons. During our vows, G was saying, kind of like 'Be Your Man' references. 'I'm not, you know, growing up with Disney, I'm not exactly what you would've imagined, but maybe we're just two skeletons, like the day we met.' So, I have that on this side and that's why it's, yeah. Just because at the end of the day, who cares about anything? We are just skeletons. It's so meaningful."
That's such a sweet idea! We're so happy for Chrishell and G Flip. You can listen to their interview (below):
Related Posts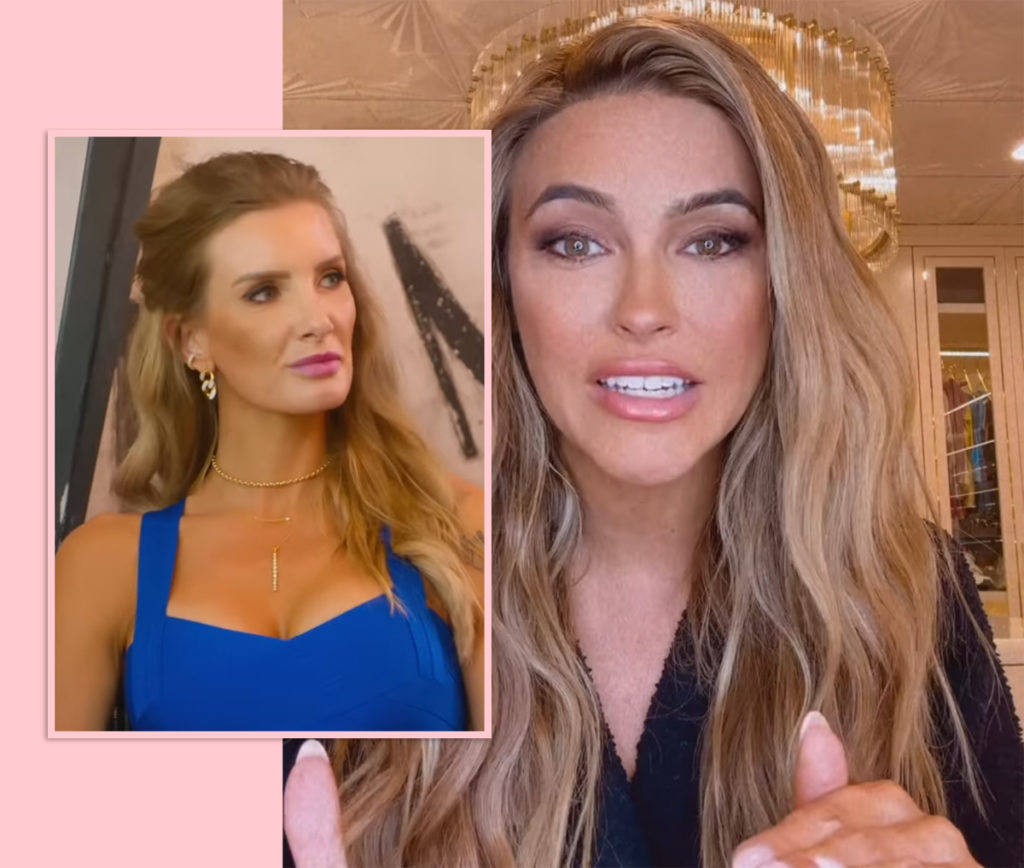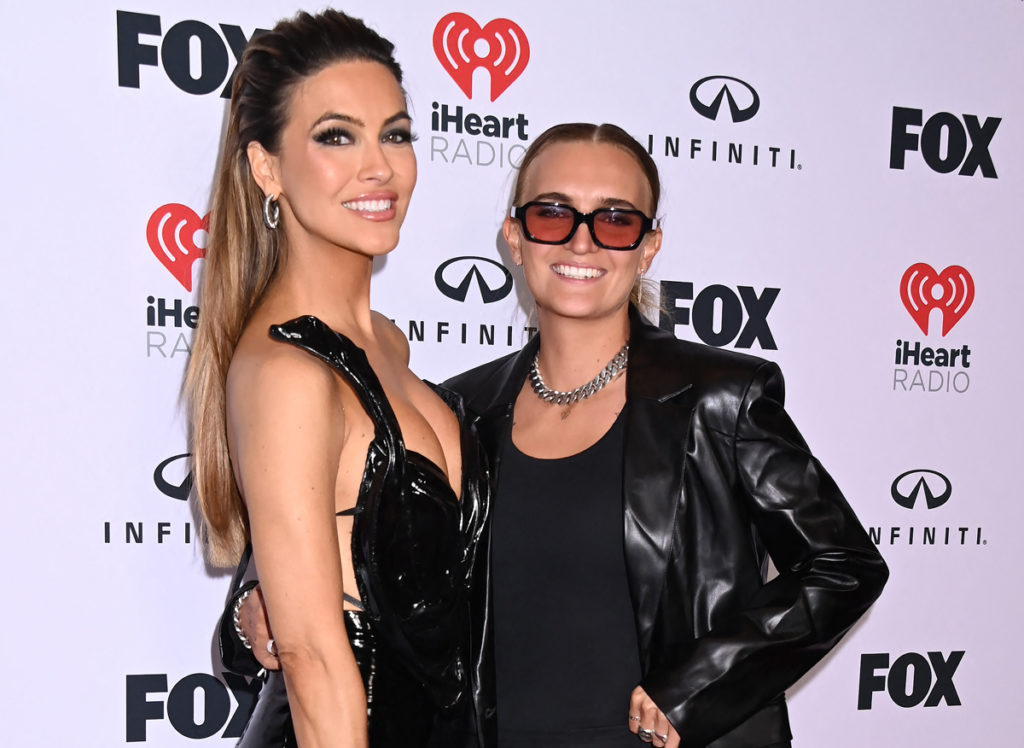 Source: Read Full Article