Celebrities react to Trump's election update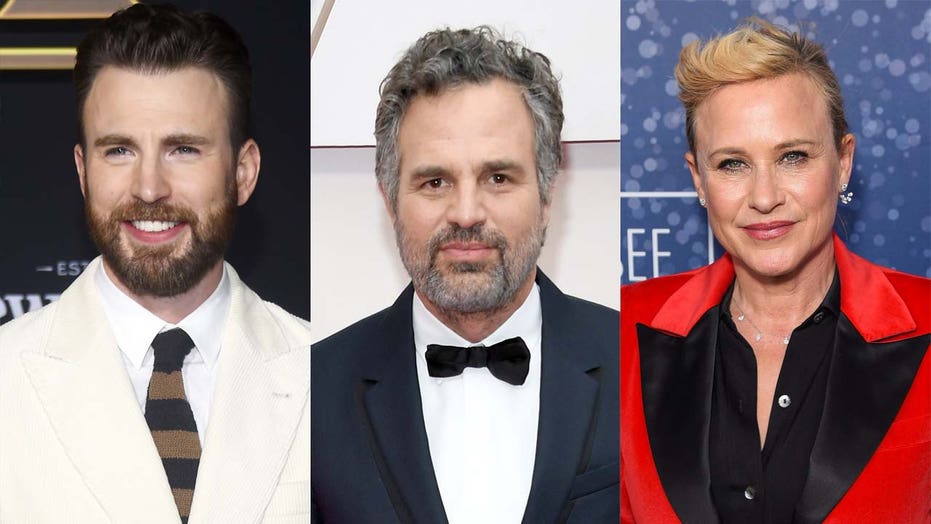 Fox News Go
As the 2020 presidential election continues, Americans are becoming restless while awaiting results.
With a handful of battleground states still up in the air, President Donald Trump addressed the media on Thursday to discuss the ongoing ballot counting, decrying states' vote-counting processes.
Hollywood stars took to Twitter to share their thoughts on his address.
"Wow. Hey Republicans, are you listening to this come-to-life toilet spew complete lies about the integrity of our democratic process?" wrote actor Chris Evans.
"There is not a single shred of evidence to anything Trump is claiming," said Mark Ruffalo. "It's all lies and it's not going to go anywhere with the courts he has lost all but one lawsuit because he has no credible claims."
In a follow-up tweet, he added: "Trump just whined, then lied, then whined, then lied, and then ran away. #TrumpMeltdown."
"Dude, you are losing by 4 million votes. Stop lying and step down now Enough," wrote Joy Behar before later adding: "What was that? Just lying to start trouble?"
"Any votes that came in 'late' were because of Trumps own "dotard" move as his chum Kim Jong would say with the post office sabotage and they were received by the post office by election day," said Patricia Arquette. "Bye Bye."
Source: Read Full Article