Cate Blanchett Has Her Hands Full With Her 4 Kids — Dashiell, Roman, Iggy, and Edith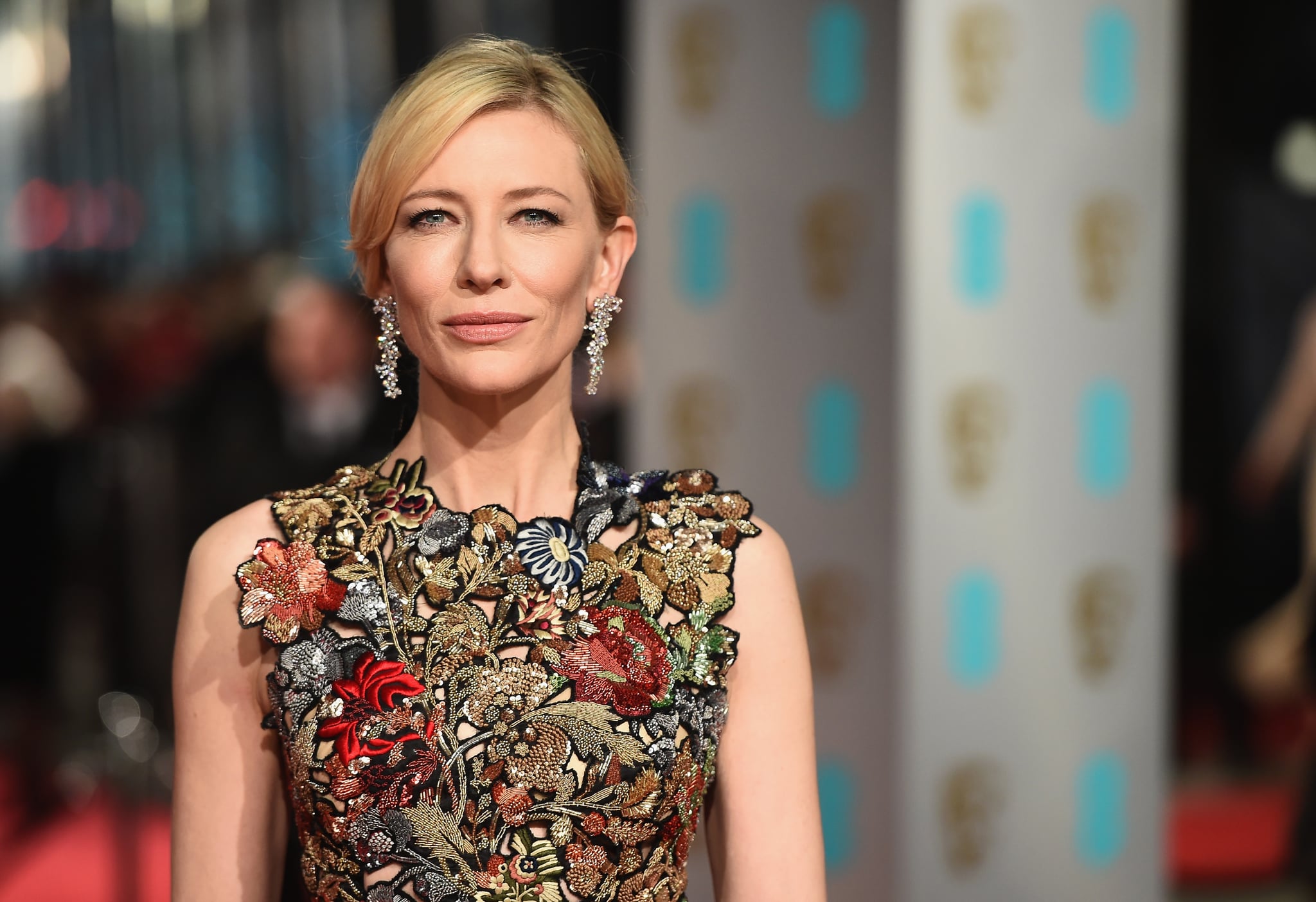 With all the iconic roles that Cate Blanchett has taken on over the years, it's hard to imagine how she has time to raise her four kids, but the "Disclaimer" actor and her producer husband of almost 25 years, Andrew Upton, have always made parenthood a key priority. With three sons — Dashiell, Roman, and Ignatius — and their daughter, Edith, the pair have their hands full. Blanchett previously opened up about the struggles of balancing her career with being a mom in a 2016 interview with the UK's Evening Standard.
"The film industry is no different from any other industry. It's a struggle for working parents," she told the outlet. "Whether you're making your second film or you're trying to get your first feature out, there's a time pressure. So anything that can afford you time, whether it's through childcare or getting it through to the second draft, and allows you to take the time to develop things slowly [has to be welcomed]."
In a 2020 interview Extra TV, she also said, " . . . I know myself as a working mother, who identifies as a feminist, that it's a constant juggle between following your personal, professional passion and trying to give yourself over to and serve your family." And somehow, Blanchett manages to do it all.
Read ahead for everything we know about Blanchett and Upton's four kids.
Source: Read Full Article