British commentators: Wheres Duchess Meghan, why isnt she promoting Spare?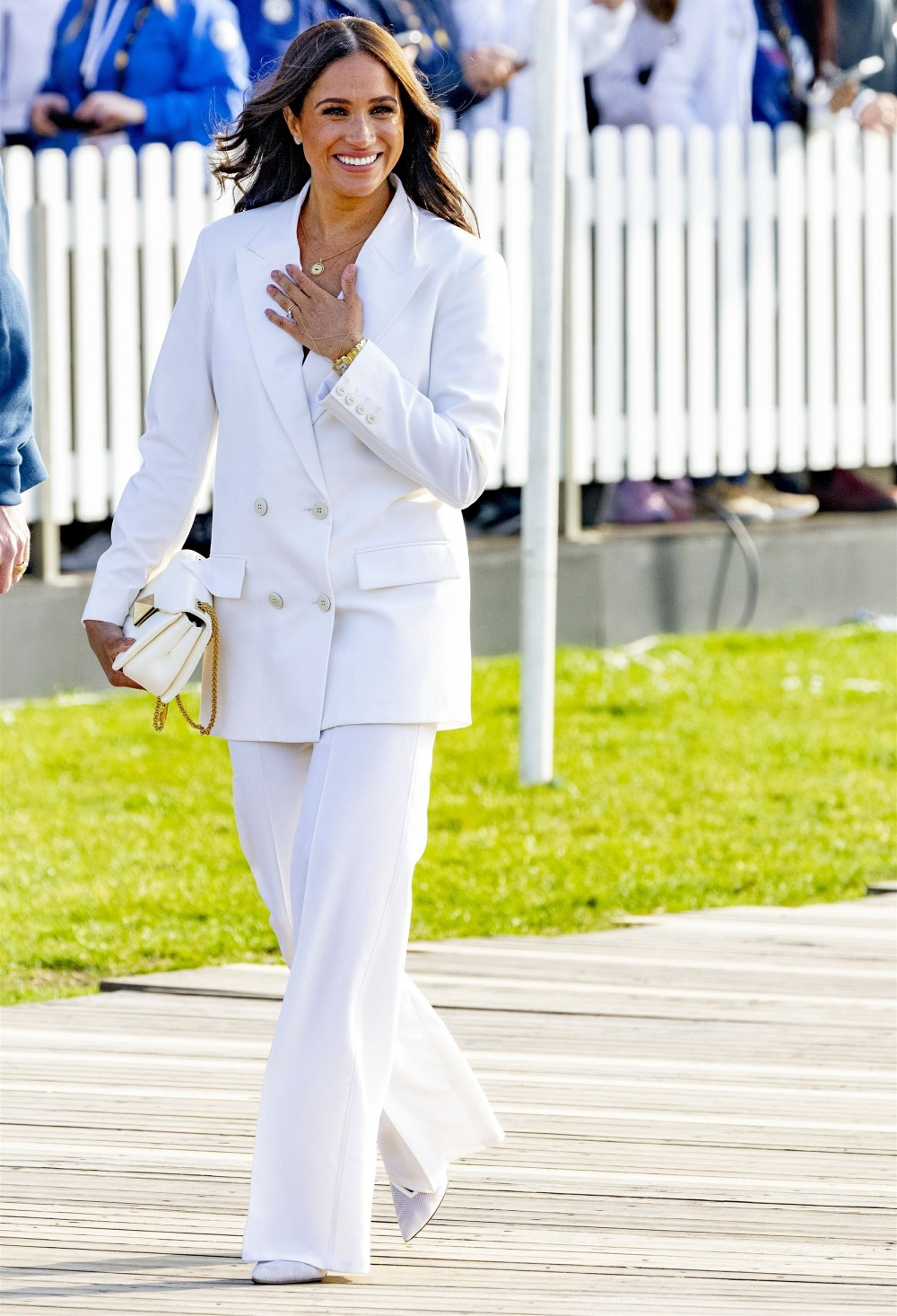 Do you sometimes wonder if the worst British royal commentators coordinate their talking points among themselves so they can provide an unhinged-but-united front? It's kind of obvious when the commentators are parroting the palace's talking points – currently, that talking point is "King Charles and Prince William are so dignified in their tremendous silence in the face of Prince Harry's attacks!" But there are other narratives and we started to see a big one this weekend: "Where's Meghan? Why Isn't Meghan By Harry's Side During His Book Promo?" But it's more than that. It's "Meghan doesn't support Harry anymore because she didn't promote his book for him!!" It's genuinely bizarre. Petronella Wyatt is some royalist commentator and she was shrieking all weekend about Meghan and Harry:
— Petronella Wyatt (@PetronellaWyatt) January 15, 2023
— Petronella Wyatt (@PetronellaWyatt) January 15, 2023
These morons are trying to "bait" Meghan into – what? Coming out and doing promotion for her husband's memoir? It's like they have no idea how book promotion works. These are the same people who were screaming, crying and throwing up when Meghan did (gasp) solo interviews to promote HER podcast too. Harry and Meghan will promote their individual projects separately. So part of this is just the British royal commentary class's desperation to rope Meghan into Harry's promotion so they can "blame" her for everything. The whole point of Spare is that Harry is owning his sh-t and telling the story of how he and William were already beefing for years before Meghan even came around.
The worst piece in this "where's Meghan" sub-genre was an absolutely disturbing column by Sarah Vine in the Mail. You can see an archived copy below, but just know that Vine's obsession with Meghan is utterly grotesque. Meghan has literally been sitting at home in her Montecito mansion, raising her children and minding her business and these nasty trolls keep abusing her. And the British media keeps platforming these hateful psychos too.
— Kaiser@Celebitchy (@KaiseratCB) January 15, 2023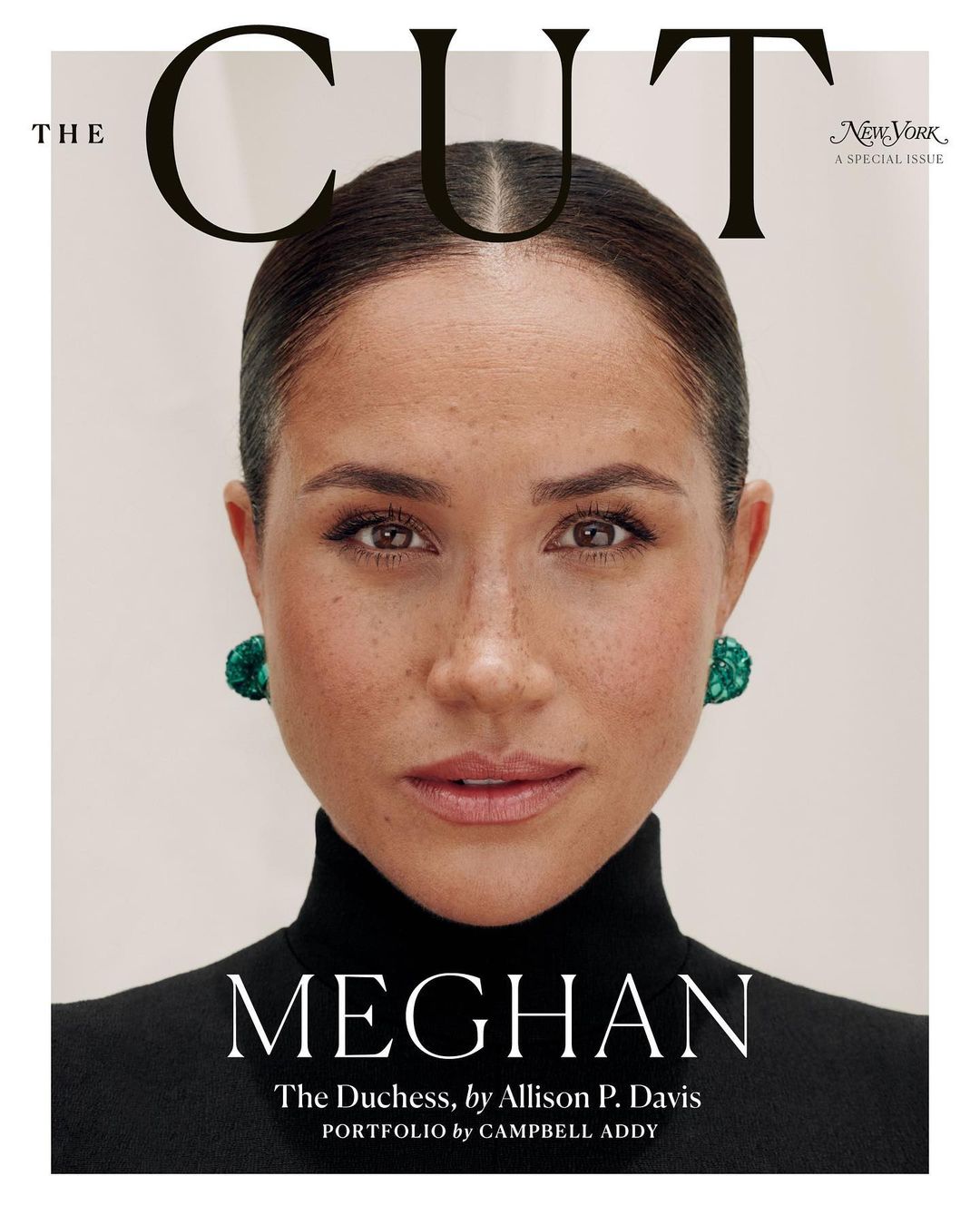 Photos courtesy of Avalon Red, Backgrid, Variety YouTube video. Covers courtesy of The Cut and Variety.
Source: Read Full Article