Billie Eilish Has A S**tty Message For TikToker Who Thought She Was 'Worst Dressed' At The Oscars!
Take that!
Billie Eilish just clapped back at a hater who dubbed her one of the "worst dressed" stars at the Oscars on Sunday. In a now-viral TikTok, a content creator dished:
"I hate to do it but here's my worst dressed from the Oscars"
Billie was at the top of his list because he went straight to criticizing her next!
He then cut to a picture of the 20-year-old in an all-black Gucci dress (below), saying:
"I've had enough of her s**t."
For the record — this is the floor-length gown being called into question: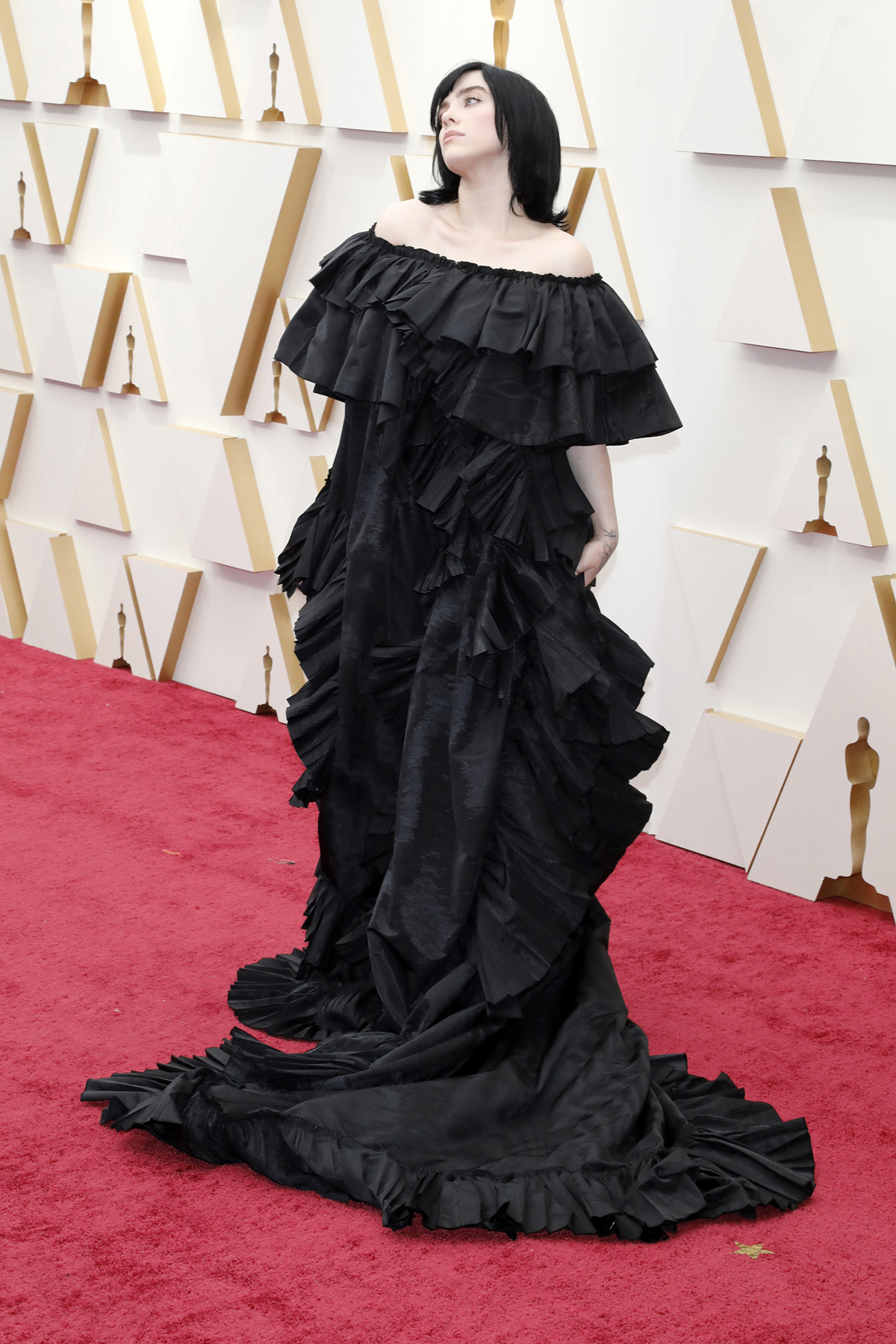 Her expression says it all: she doesn't give a s**t about what anyone thinks! Especially not this troll!
The bad guy songstress reacted to the video with a short but unforgettable duet posted on Wednesday! While in selfie-mode, the singer threw up a peace sign and her middle finger before revealing that she was on the toilet!! LOLz! She captioned the video:
"i HAVENT had enough of my s**t. i am s**tting right now."
Iconic!
Fans were loving the shady clip, commenting:
"Great content queen. Keep it up!"
"He's regretting that tiktok right about now"
"GIRLL-"
"U is so unbothered always this why I love u"
Even Lionsgate got in on the action, cheering:
"great rebuttal billie."
Ch-ch-check it out (below)!
#duet with @koltenkephart i HAVENT had enough of my shit. i am shitting right now.
♬ original sound – koltenkephart
What a way to shut down a troll! Reactions??
Related Posts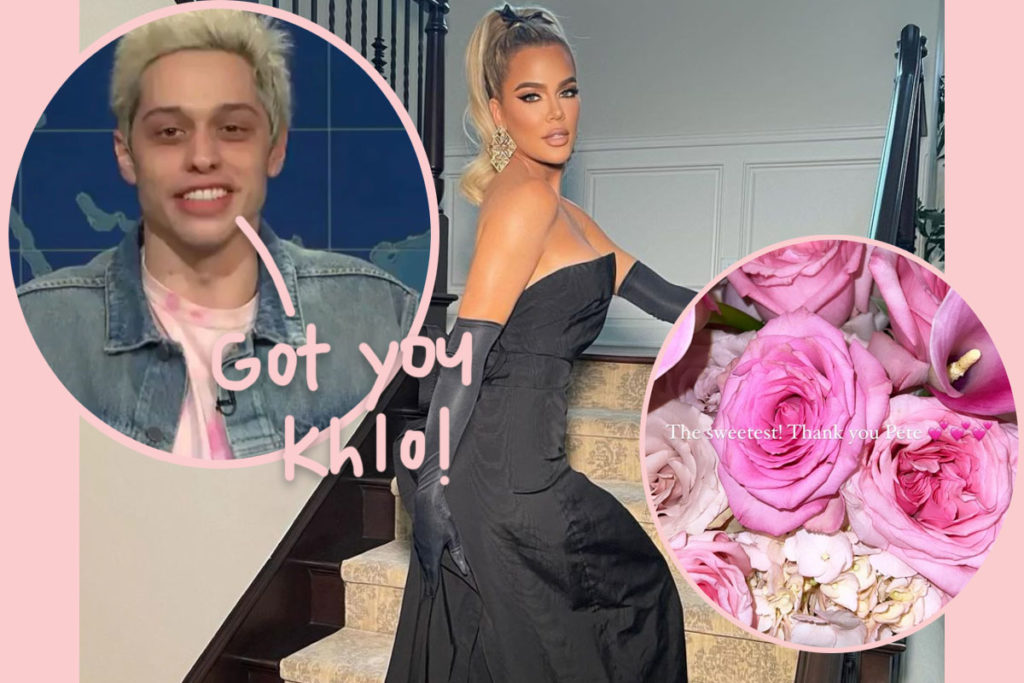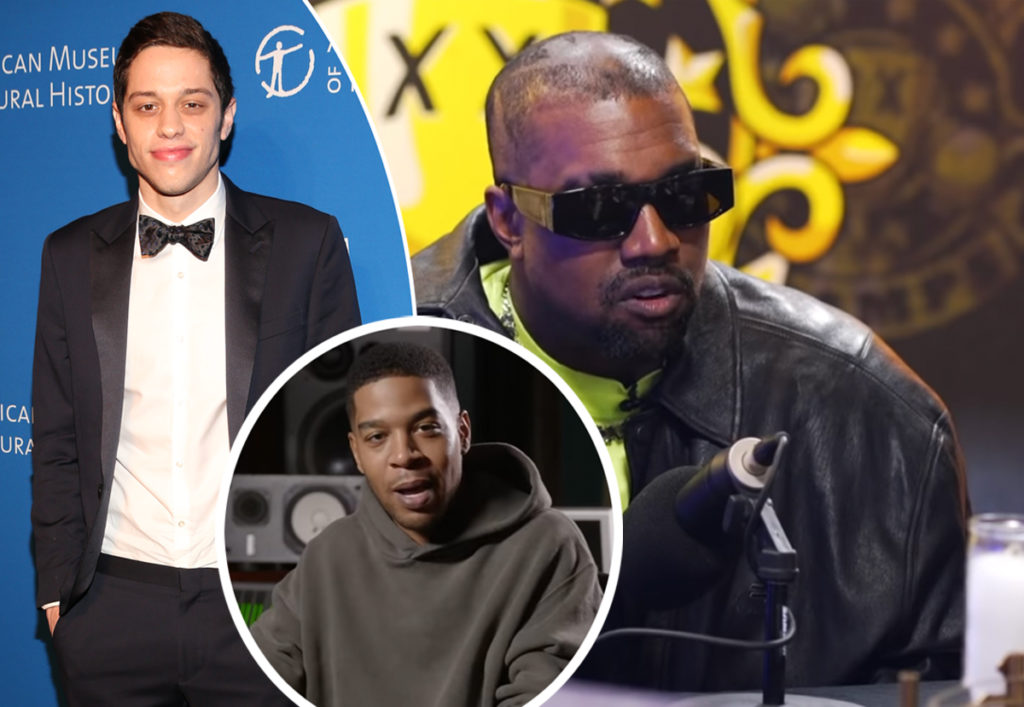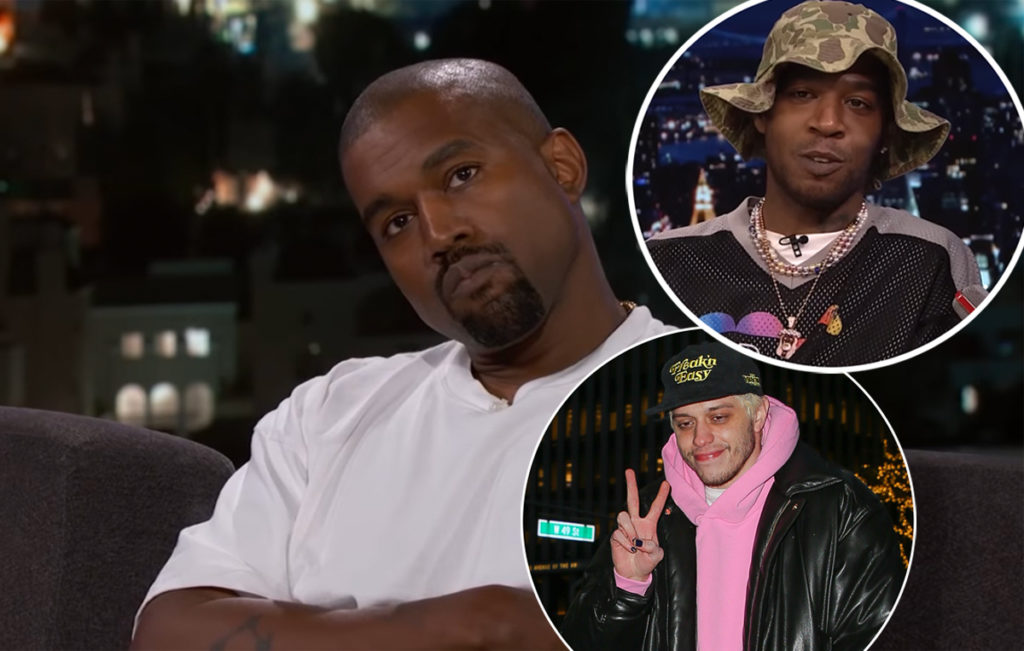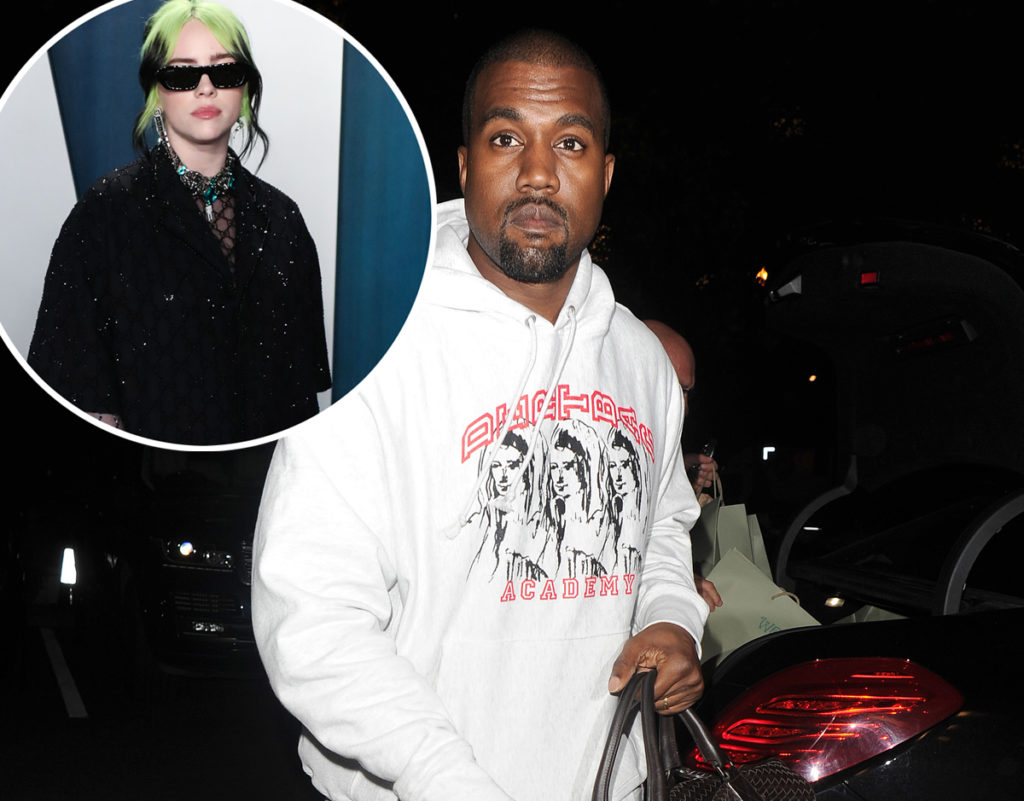 Source: Read Full Article