Ben Platt and Noah Galvin's Quarantine Love Story Began With Drag Queens
The COVID-19 pandemic put many relationships — celebrity and otherwise — to the test. While all that togetherness may have caused a strain in some relationships, it served as the space needed for romantic sparks to start flying in others. Luckily, that was the case for Ben Platt and Noah Galvin.
The stars had long been friends, and when they found themselves weathering the storm of the pandemic in close quarters, it gave them the chance to realize they could be something more. How did the sparks start flying? It all began with some drag queens and a birthday wish.
Ben Platt and Noah Galvin both starred in 'Dear Evan Hansen'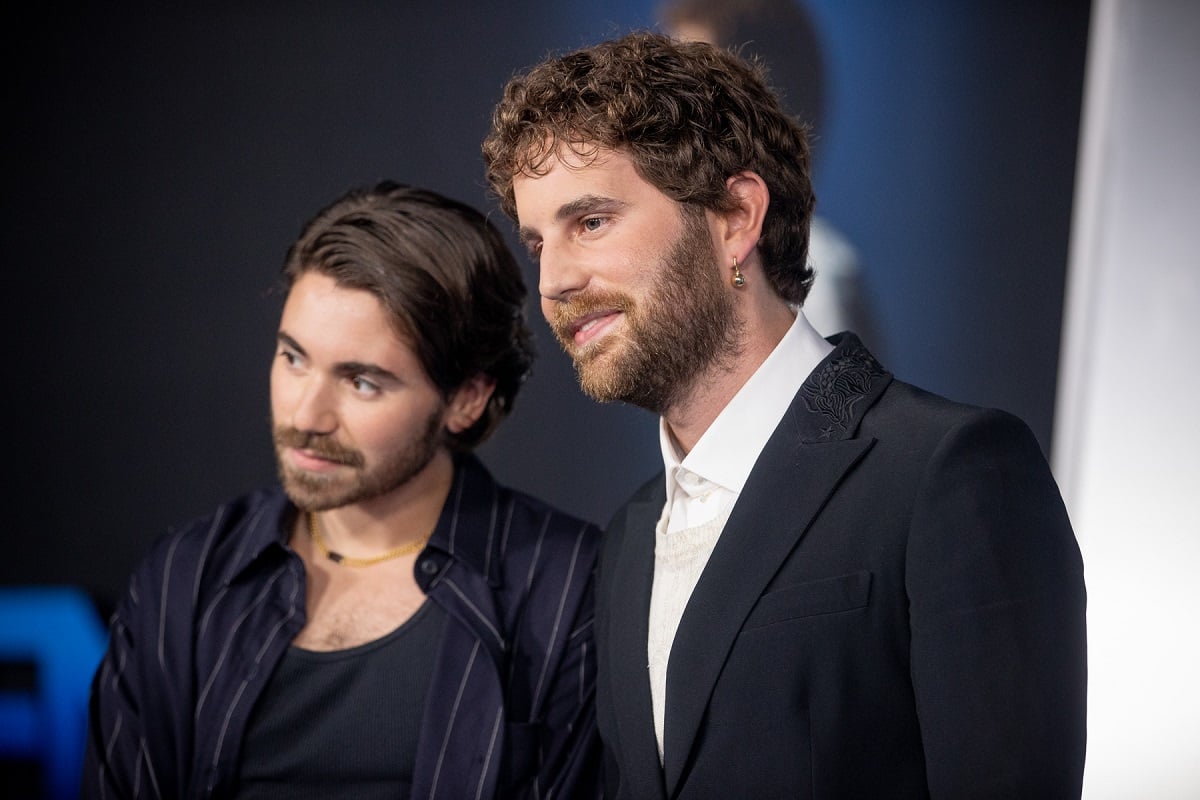 Ben Platt and Noah Galvin have a shared Broadway history of playing the title role in Dear Evan Hansen. In fact, as Out Magazine reports, Galvin replaced Platt in the Broadway part as he stepped away. Platt took on the role for the 2021 film adaptation of the play and has also appeared in Pitch Perfect and Pitch Perfect 2, as well as the Netflix series The Politician. He's also well-known for his musical career.
Galvin appeared in Booksmart and had a substantial recurring role in the series The Real O'Neals. More recently, he has appeared regularly on The Good Doctor. Additionally, both actors have had substantial experience on the stage in various plays.
A drag queen birthday surprise brought them together in quarantine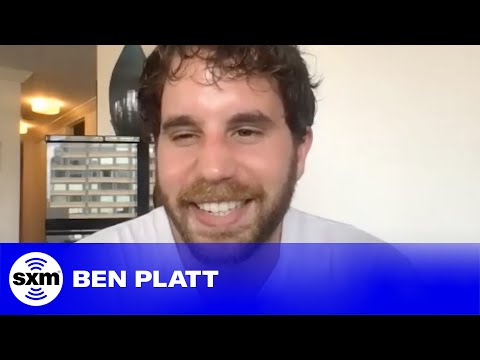 Platt and Galvin had been friends for years when the pandemic hit. Speaking with Kelly Clarkson, Platt shared a bit more about how a romantic relationship began to flourish. While discussing his song "Imagine," he pointed to his relationship with Galvin as inspiration.
"We'd been friends for like five years," Platt explained. "Then it was like 0 to 60, like we're living together with my parents in our childhood home and seeing each other all the time, but it ended up being a beautiful time." It was during this "mundane" isolation that Platt realized how much he cared for Galvin, who was able to make the experience "magical" and "exciting."
One example of how their relationship blossomed, as Us Magazine explains, was when Platt made Galvin a birthday video featuring all his favorite drag queens and his friends in drag wishing him a happy birthday.
What's next for Platt and Galvin?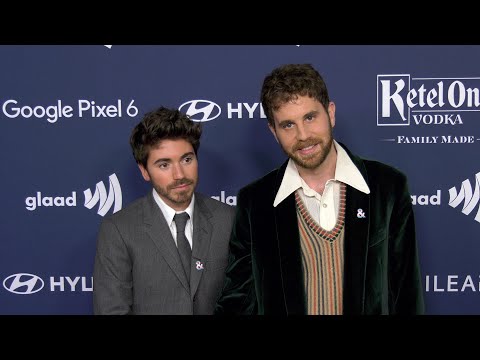 The relationship between Ben Platt and Noah Galvin seems to be going strong, and so are their respective careers. As Deadline reports, The Good Doctor has been renewed for season 6, expected to return in 2023. Galvin, who was elevated to main cast member status with season 5, should return with it.
Ben Platt has continued to pursue a music career. His second studio album, Reverie, debuted in 2021, and his website shows a tour schedule in upcoming months that winds across the United States. It kicks off in Seattle, Washington, on September 3, 2022, and hits nearly two dozen locations over the following months.
The two found their magic spark while in quarantine's isolation and relative calm. But now that they're both back out in the world, they're finding ways to make their relationship work with their busy lives.
Source: Read Full Article