Ben Affleck: I'm very happy. It is a very happy time in my life, life is good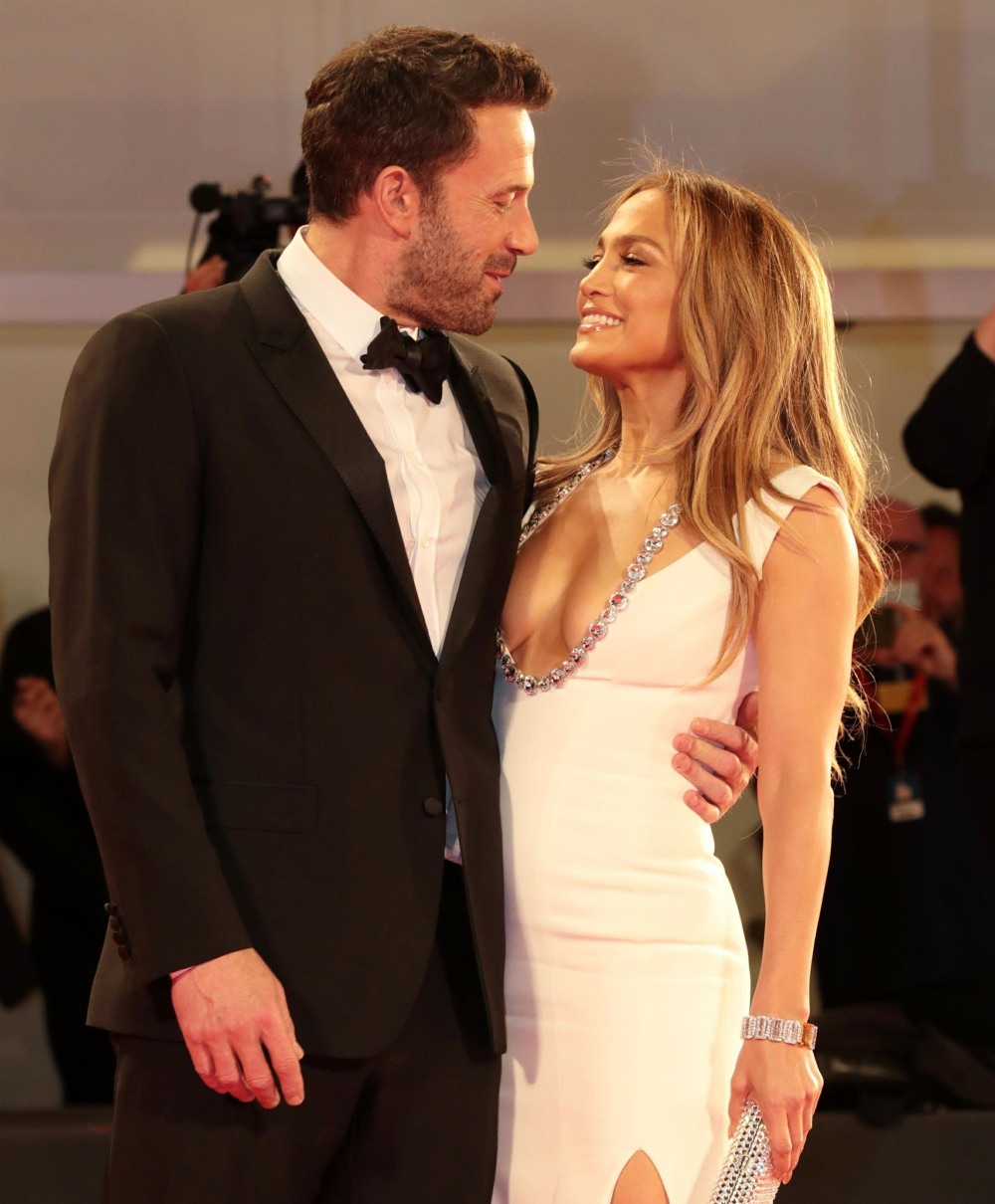 I'll admit that I didn't think Ben Affleck and Jennifer Lopez would make it past the summer, so Autumnal Bennifer is something really unexpected and joyful for me. I'm torn between "looking forward to a messy and scandalous breakup" versus "enjoying Bennifer as they are." The most annoying thing about Bennifer? The people screaming about how everything is fake between them and that Ben is super-annoyed with J.Lo and she's "forcing" him to be with her or whatever. Come on. If Ben didn't want to be loved up with J.Lo, he would leave. It's that simple. Yes, he self-sabotages, but he telegraphs every self-defeating move. And his whole energy – right now – is that he adores J.Lo and that they're like two kids in love. But allow Ben to tell you how happy he is:
The actor recently reunited romantically with Jennifer Lopez, and is starring in not one but two new movies: "The Tender Bar" and "The Last Duel." Ben told "Extra's" Jenn Lahmers, "I'm very happy. It is a very happy time in my life. Life is good. I love this movie, and 'The Last Duel,' October 15, which I am really proud of."

George Clooney directed "The Tender Bar," and Ben said, "Working for George was a real treat, so it's a time in my career that is surprisingly kind of fruitful… I kind of lucked into this… Very grateful, so yes, I am happy."

"The Tender Bar," based on a book by J.R. Moehringer, follows a boy who seeks father figures among the patrons at the bar run by his uncle, played by Ben.

Daniel Ranieri plays the boy in his younger years, and Ben said he connected with the actor. "He's spectacular… My son is 9 years old. The hardest thing about doing this job… a lot of stuff is out of town… I really miss my time. Daniel reminded me of my son and being with my son… He's a wonderful guy… George created this really safe environment, made him comfortable, and he could just be himself… It was a real pleasure."
[From Extra]
"I'm very happy. It is a very happy time in my life. Life is good…" He seems to mean it. There's no gun to his head, no J.Lo looking up at him expectantly. I think he is genuinely happy right now and everything is turning up Affleck. He's back with the one who got away, his career is picking up in a major way, he'll probably be part of an Oscar campaign for The Tender Bar or The Last Duel or both. So… will Autumnal Bennifer turn into Married Bennifer in the winter or spring?
— bennifer tea (@jloaffleck) October 4, 2021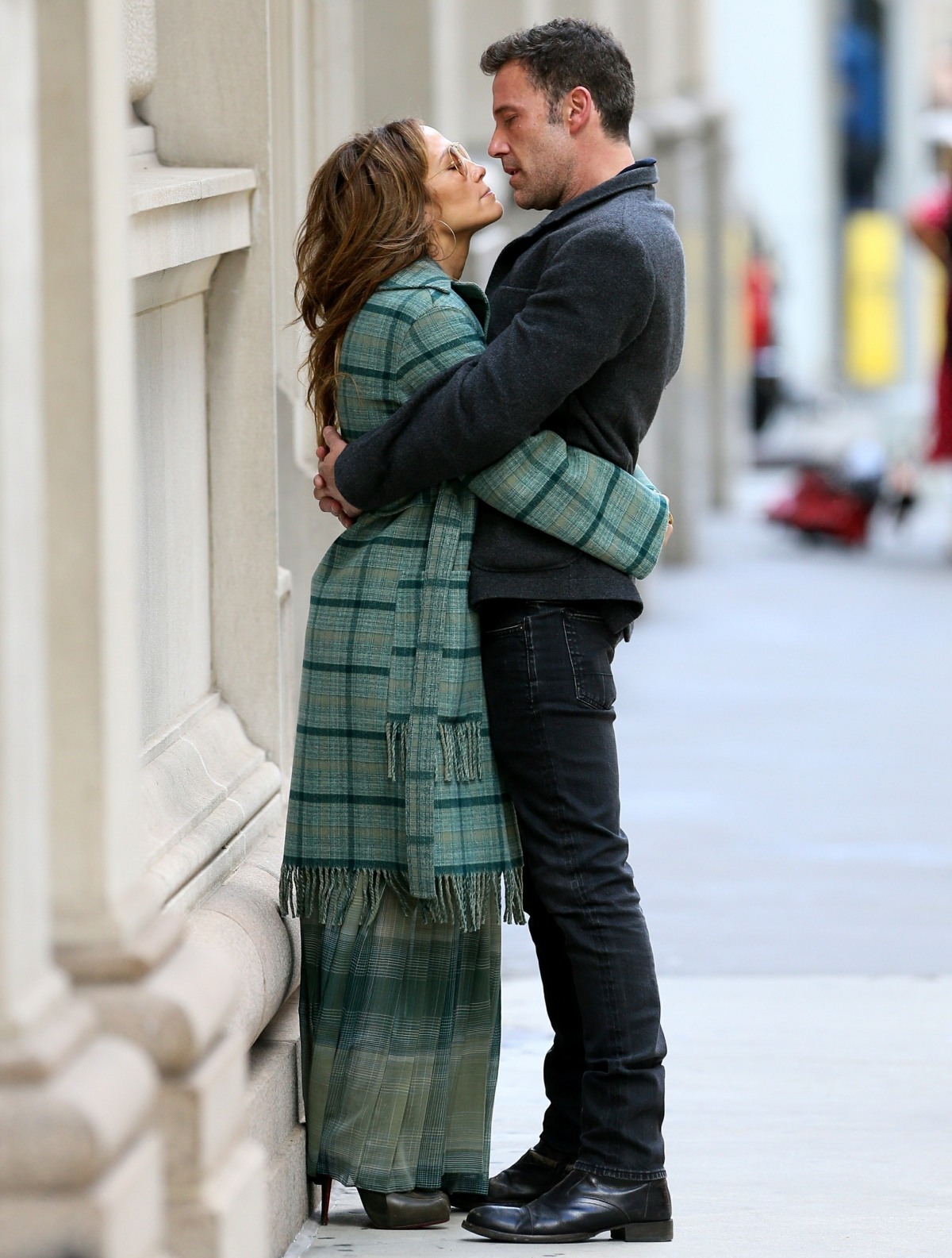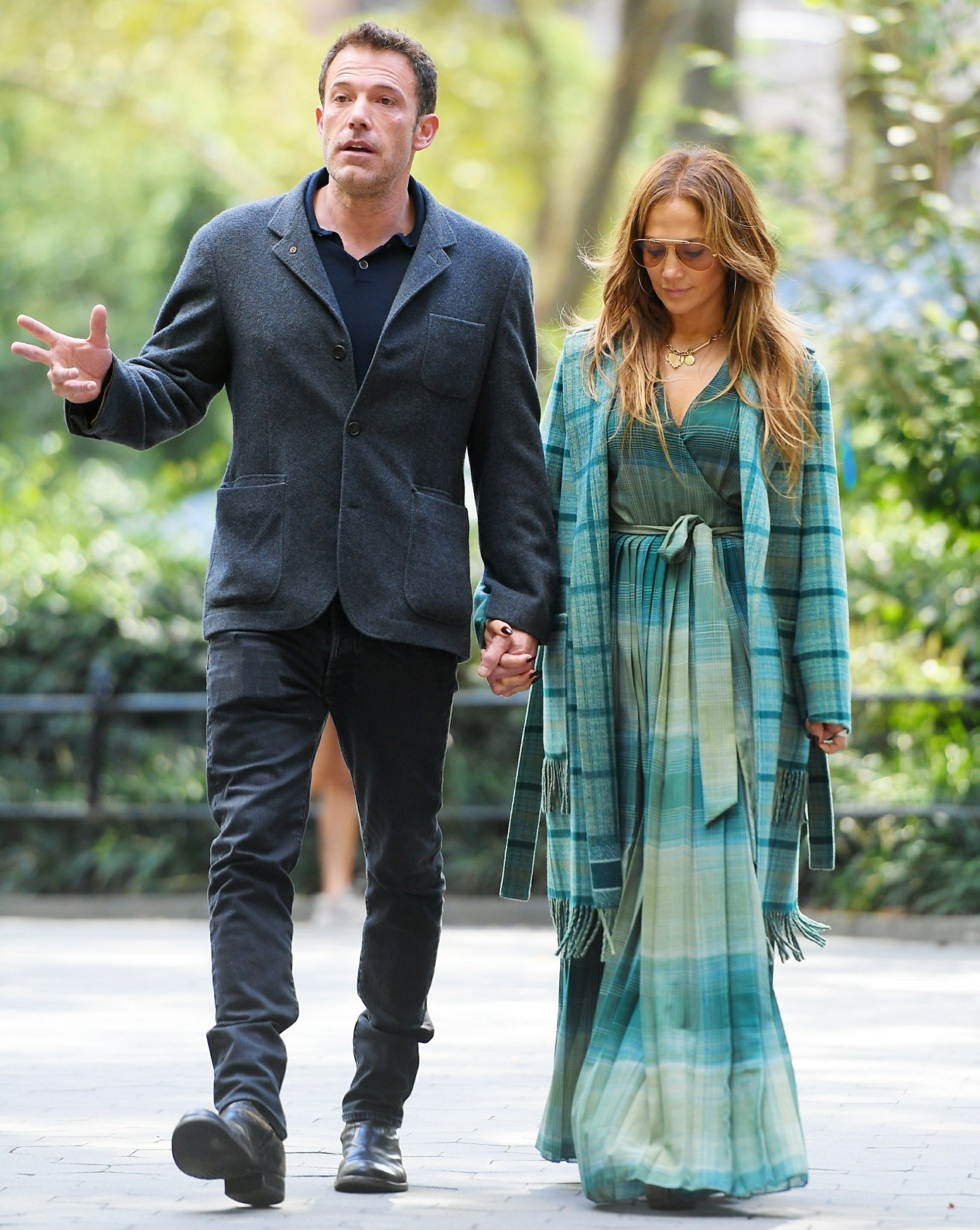 Photos courtesy of Avalon Red, Backgrid.
Source: Read Full Article