2nd Man in Mac Miller Overdose Case Pleads Guilty to Distributing Fentanyl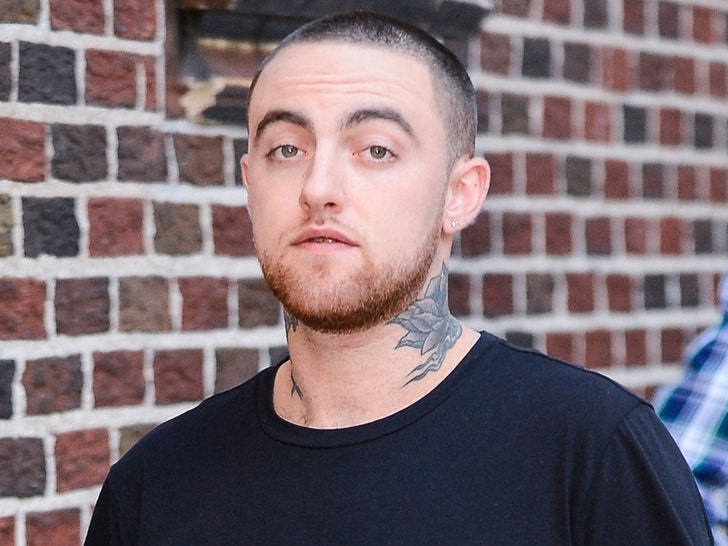 A second supplier in the Mac Miller overdose case is admitting wrongdoing … copping a plea with the feds that could see him do serious time.
38-year-old Ryan Reavis pled guilty this week to a single count of distributing fentanyl. He faces up to 20 years behind bars and a lifetime of supervised release — but it's likely he'll receive a lesser sentence for accepting the plea deal.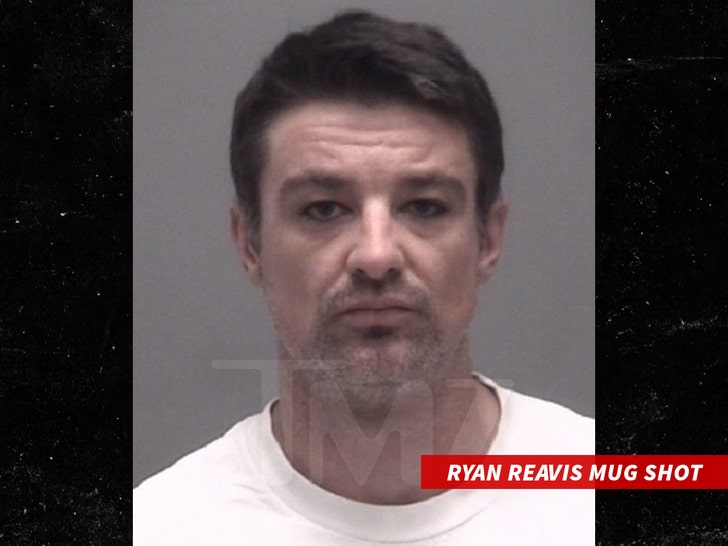 Cops had busted Reavis in Arizona, so it wasn't entirely clear how he was connected to Mac's death — but now we know, according to feds, Reavis was in L.A. around the time the fatal pills were procured for Mac.
Prosecutors say he ended up giving the fentanyl-laced oxycodone pills to MM's alleged drug dealer, Cameron Pettit … on orders from Stephen Walter, who also recently pleaded guilty to distributing fentanyl.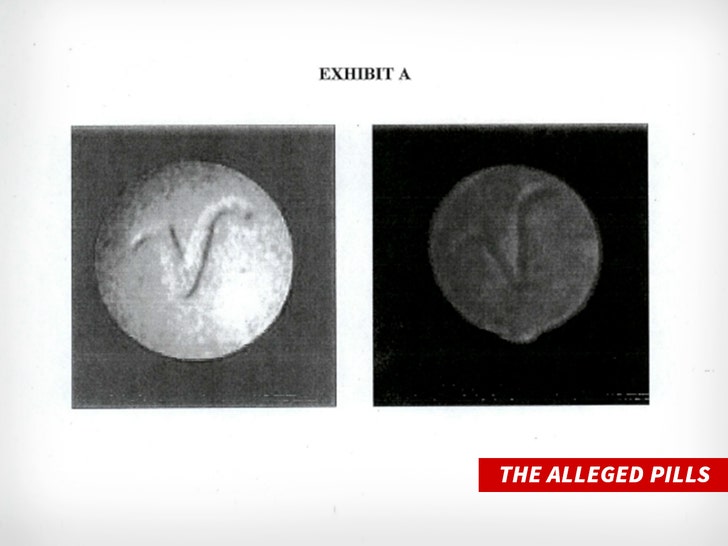 As we reported … when cops busted Reavis in 2019, their charging docs noted officers found a doctor's prescription pad at his home.
In the chain of people we know who've been arrested in connection to Mac's death … the alleged supplier and now the alleged runner have pled guilty.
Only Pettit, the alleged dealer, remains … and his case is still pending.
Source: Read Full Article